Kaitlyn and Chris!! You did it! I wanted to start this blog with this sweet image of these two. I love this photo because even though you can't see Chris's face in it, I KNOW he is looking at Kaitlyn exactly the same way she is looking at him. This was taken just minutes after they said "I DO" and you can just feel the joy and love they are exuding in this shot!
Kaitlyn and Chris decided to make the very best of the situation they found themselves in with their wedding date (June 21st) being smack in the middle of a global pandemic! They opted for a very small, intimate outdoor ceremony at Pheasant Run Farm, with only parents, siblings and grandparents in attendance. Then after the ceremony, they had a backyard reception which included their bridal party, some extended family and a few friends. It was lovely...(and I thought more than once throughout the day - this might just be the perfect way to have a wedding!!)
However, like I said, Kaitlyn and Chris opted to make the best of their situation (not just for them - but for everyone who loves them)...so on Aug 2nd - they are going to have EVERYONE come to their originally chosen ceremony venue - redo the ceremony for their loved ones and have the big party they dreamed of! Trul it is the Best of both worlds!
Kaitlyn - you are such a beautiful bride!!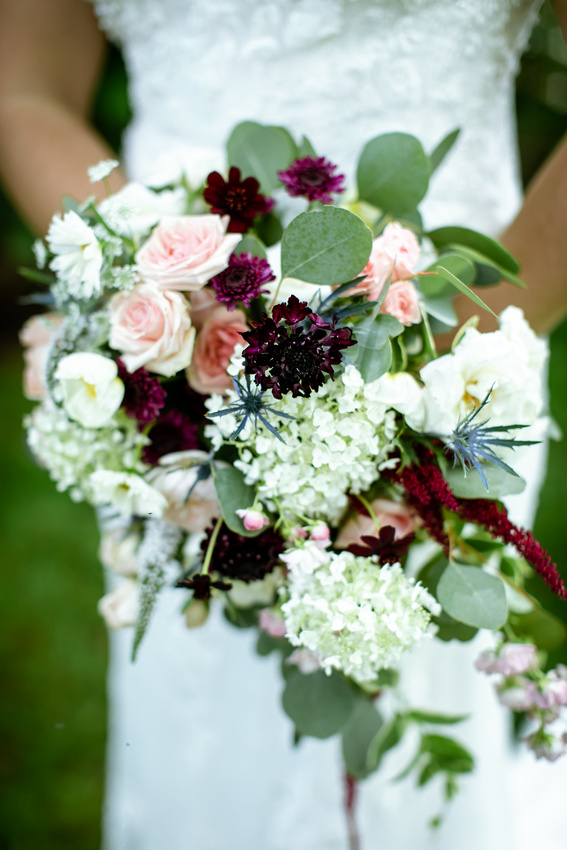 And here we have a most handsome Groom!
Here comes the Bride!!
I just adore these close-ups of Kaitlyn and her Dad as they pray with the Pastor in anticipation of him giving her away.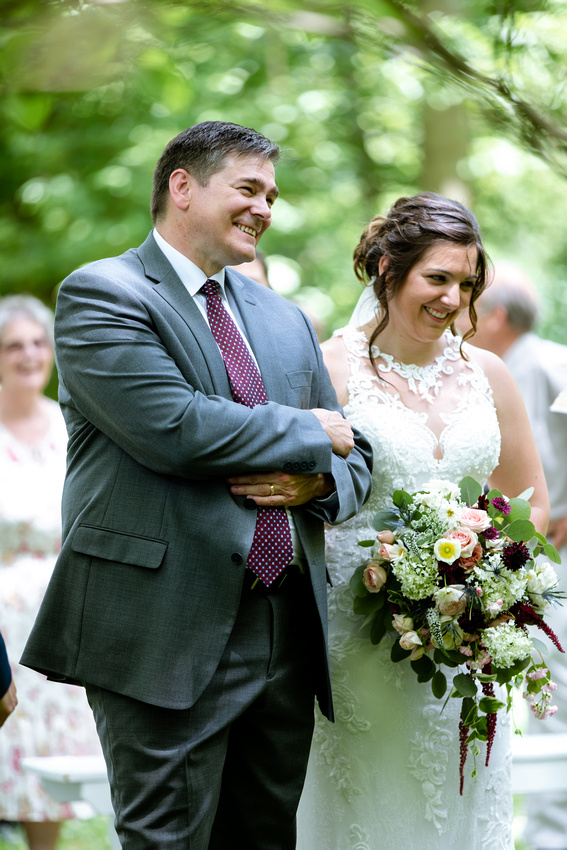 So special!!!
The Vows and the Exchange of Rings! Emotional and Beautiful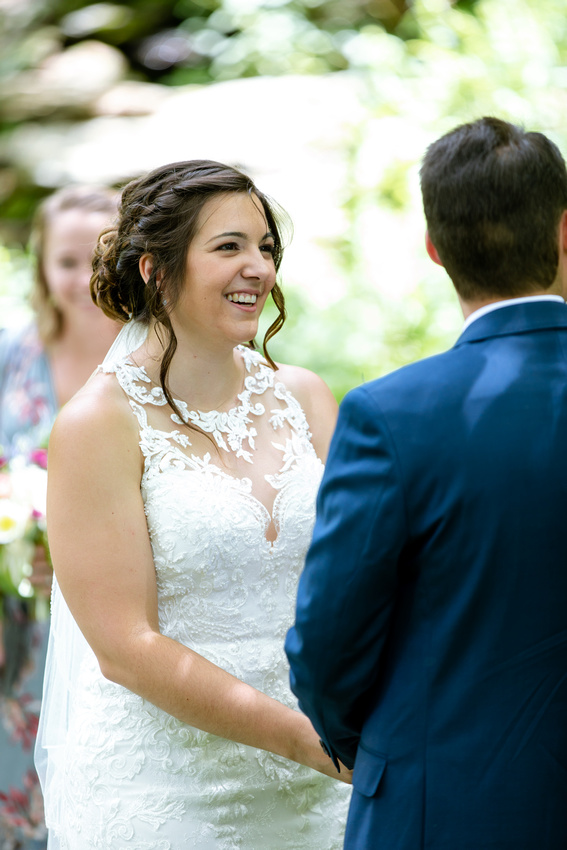 Man AND Wife!!! You may kiss the Bride!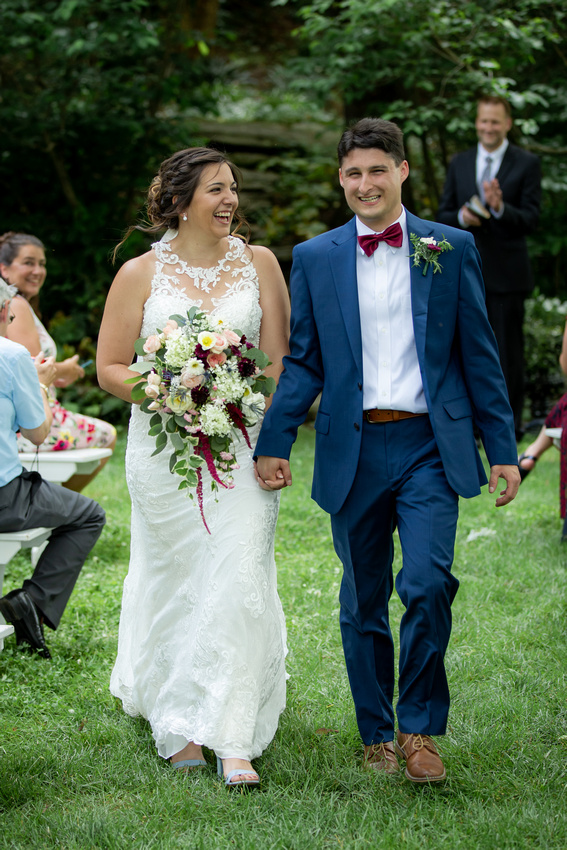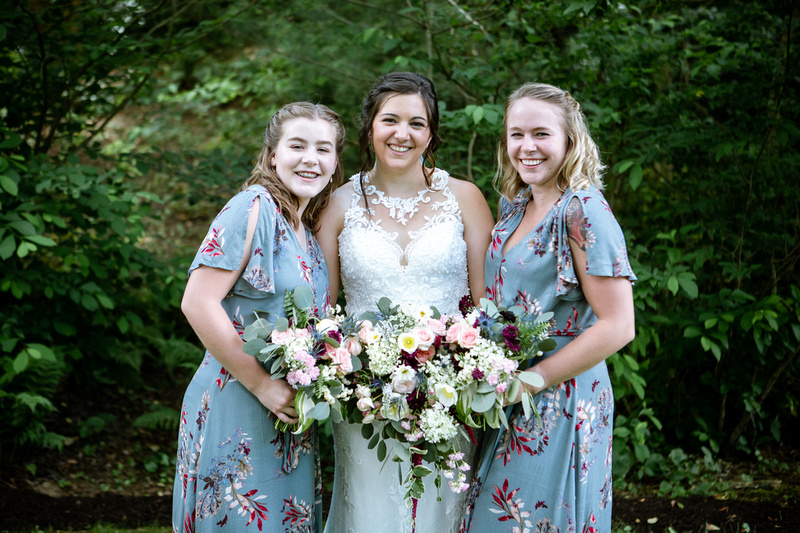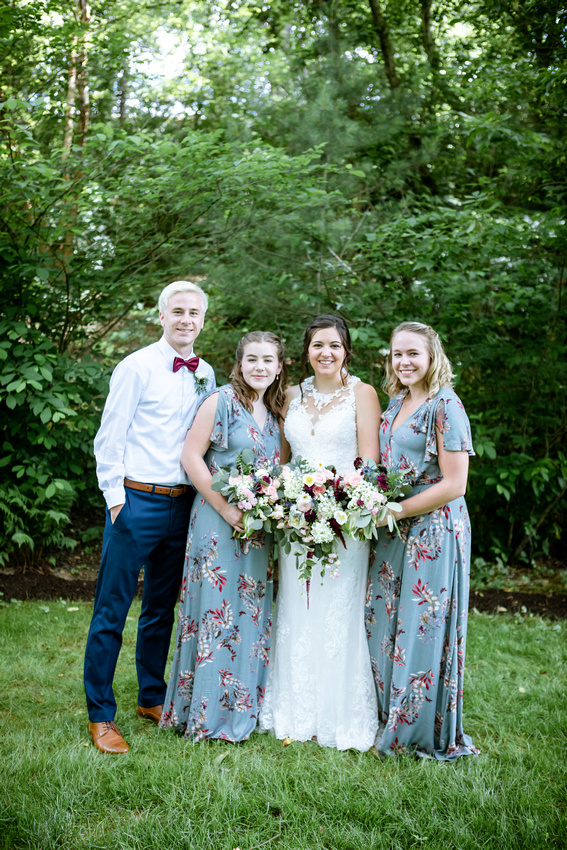 Haha!!!!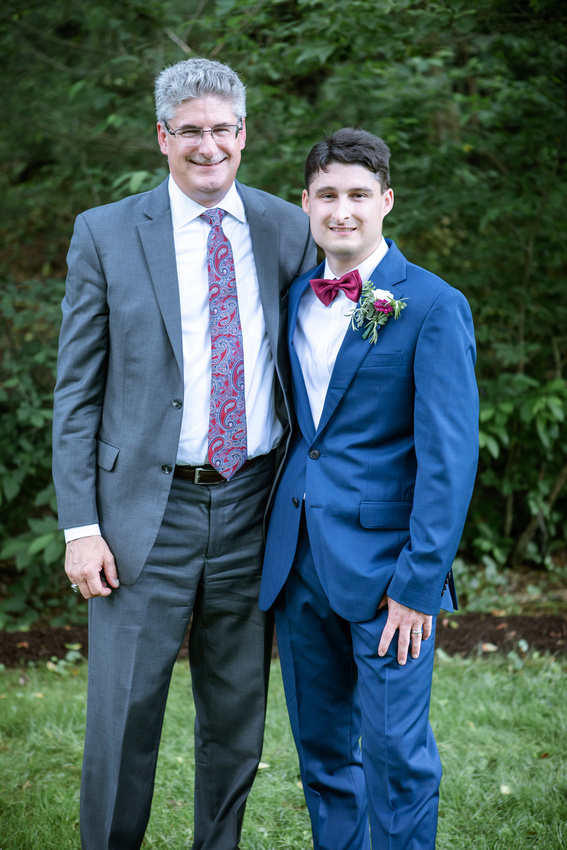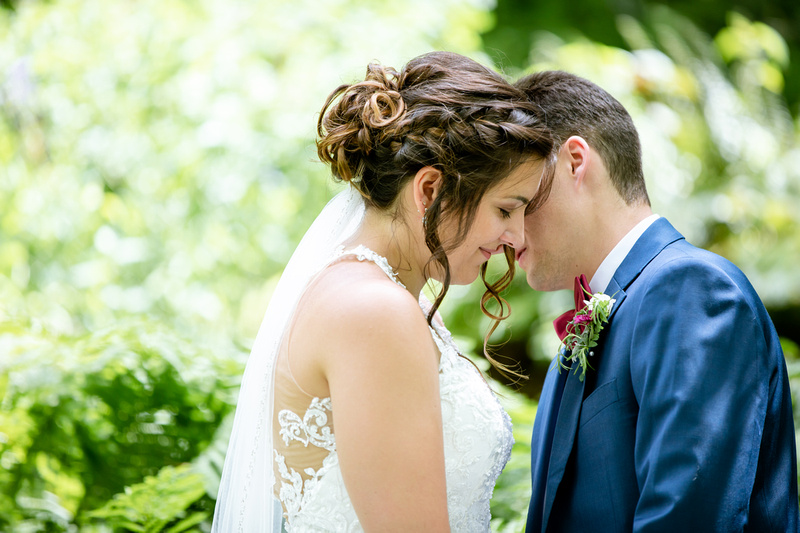 Pheasant Run Farm was such an idyllic location and this romantic little bridge was the perfect location for some portraits after the ceremony!
Even the ponies in the pasture wanted to join the celebration! (So cute!)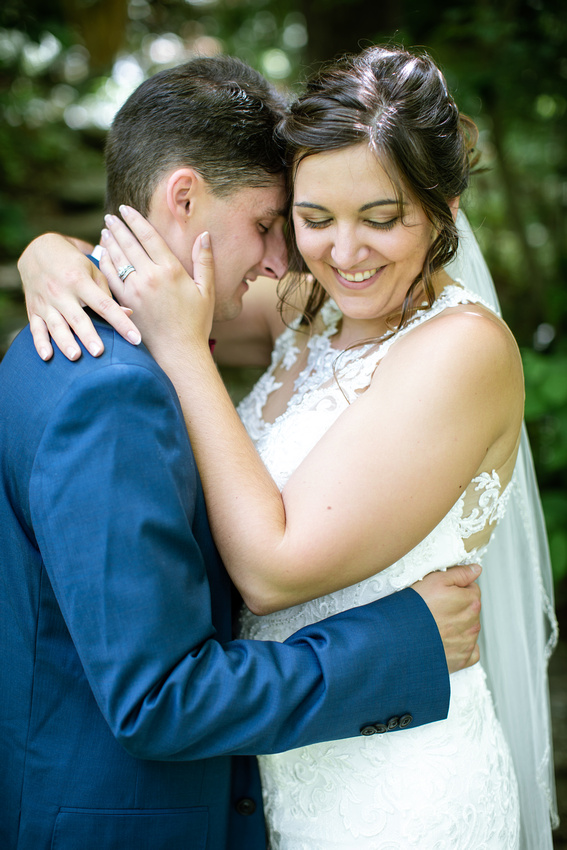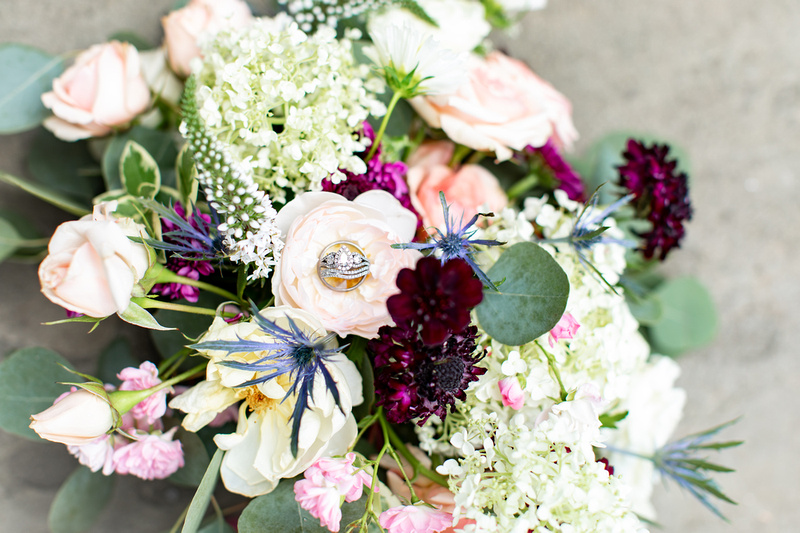 After the gorgeous outdoor ceremony, we moved over to the Jordan home for the most lovely backyard reception you've ever see. Thanks to the floral creations and decorating skills of Susan Mayer the farmhouse tables were elegant and inviting and due to and the tireless work of parents and grandparents - the Jordans backyard was a garden paradise!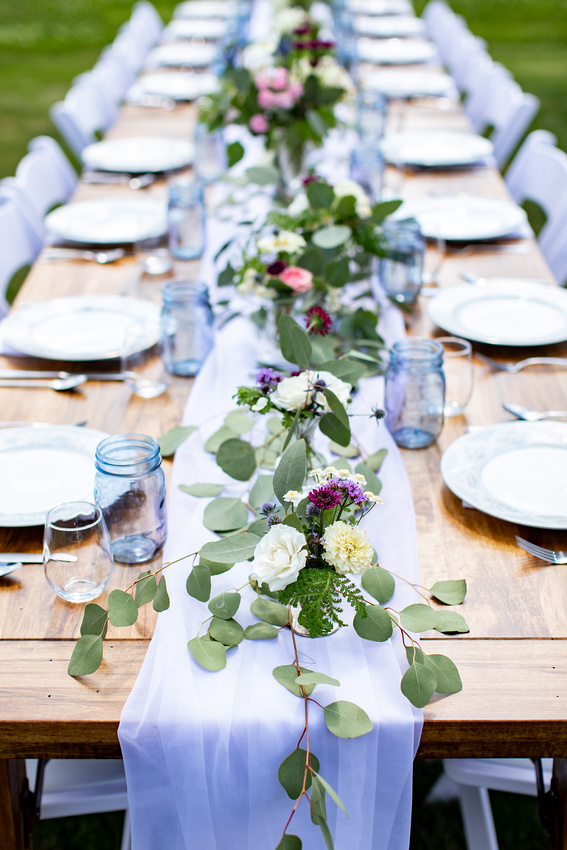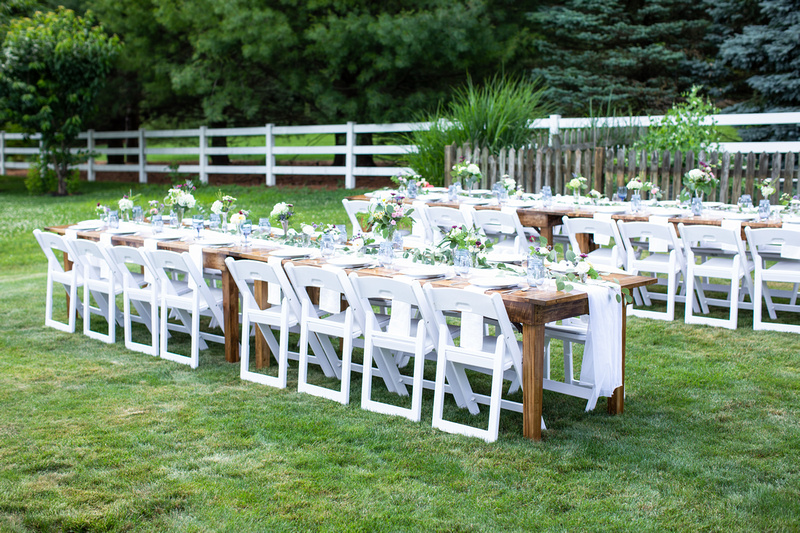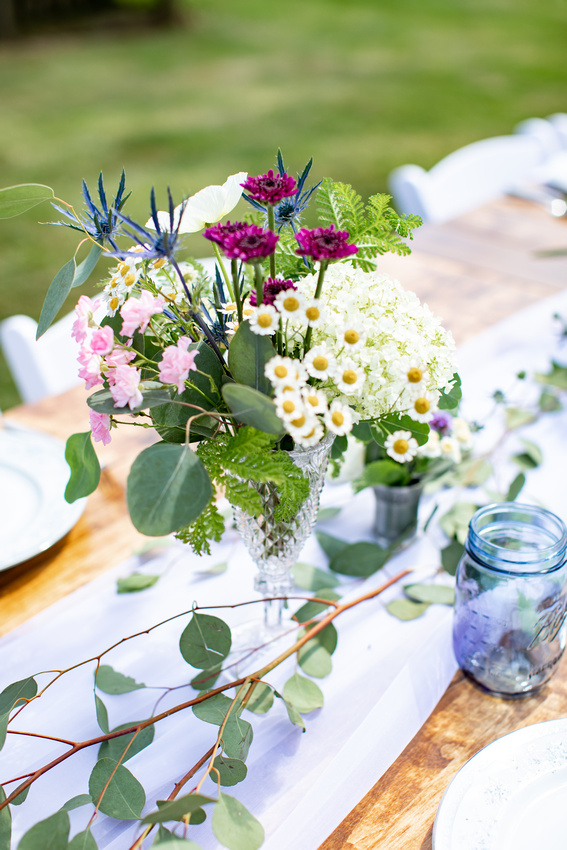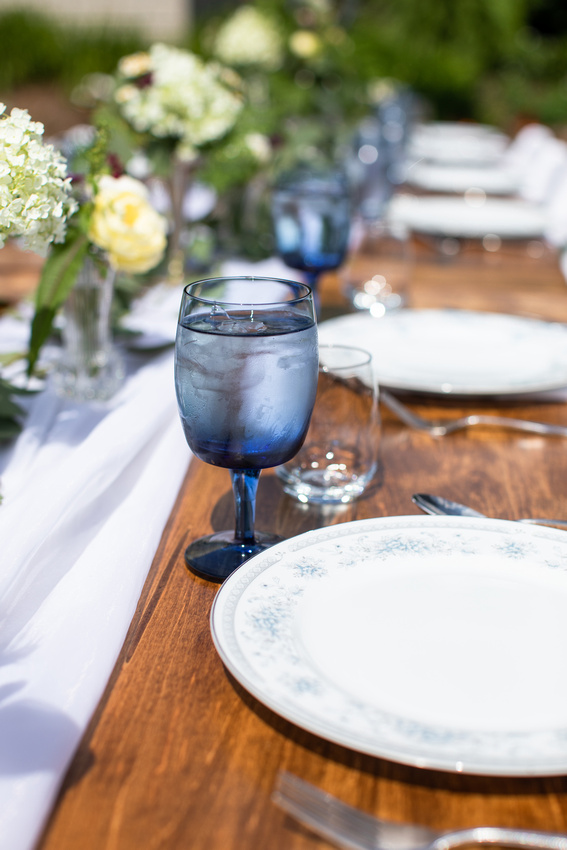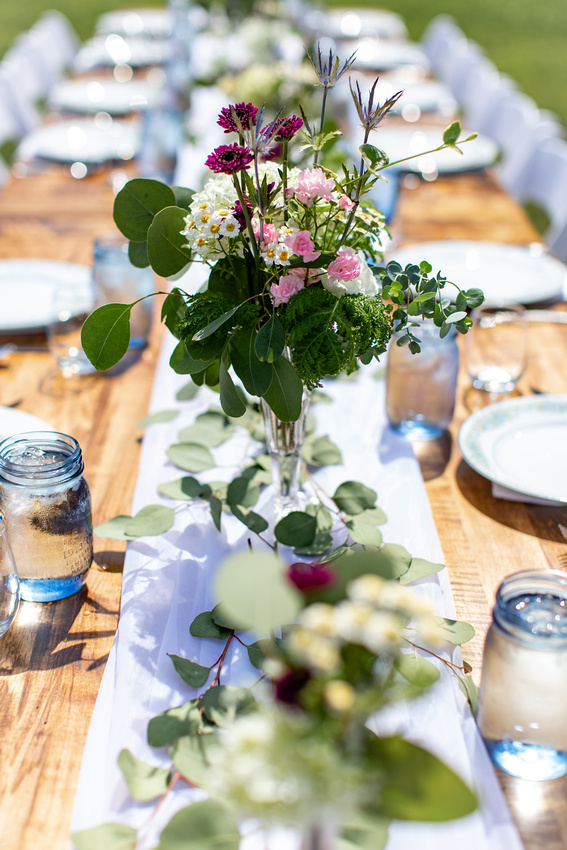 Introducing...Mr. and Mrs. Christopher Grove!!!!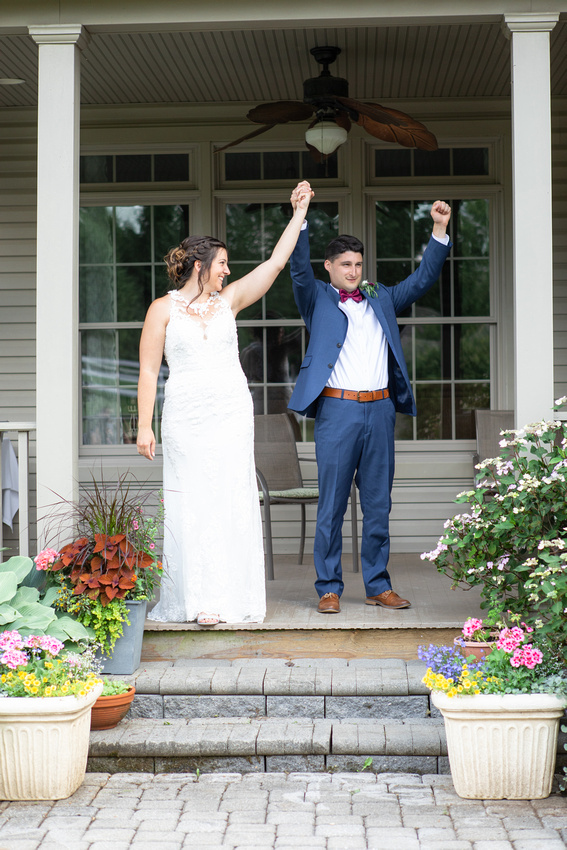 Their First Dance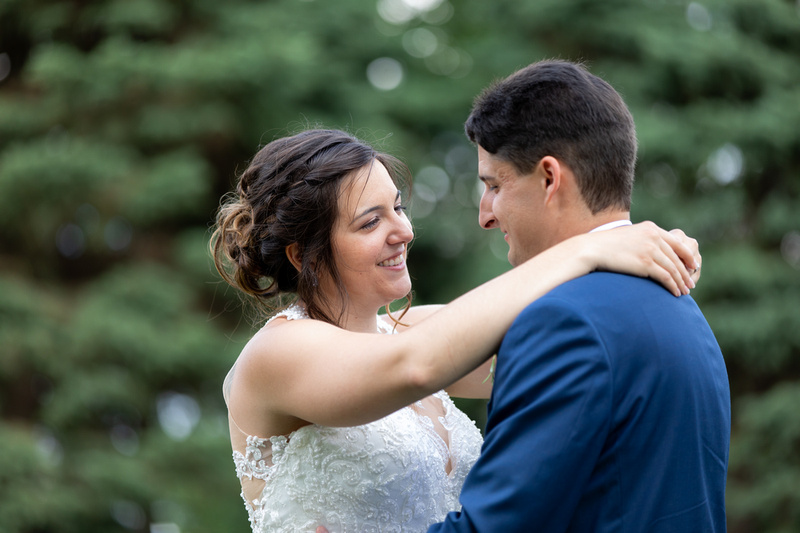 A Good Time was had by all!!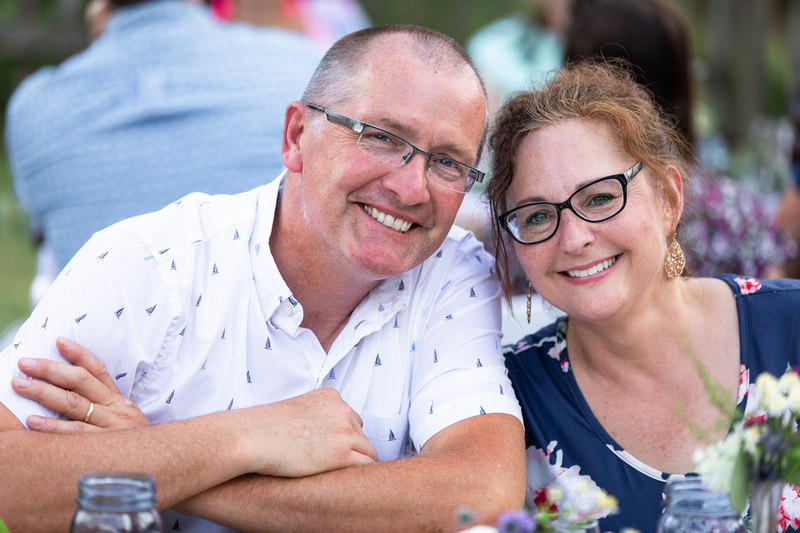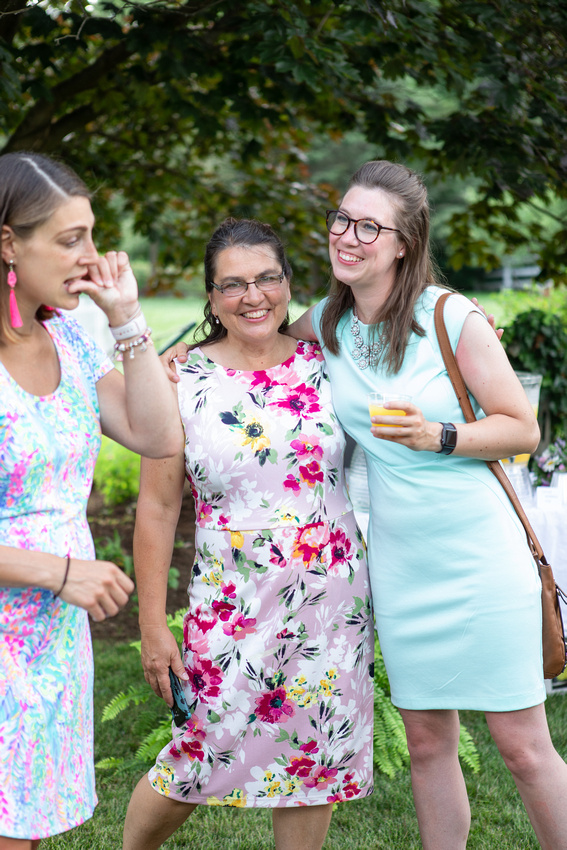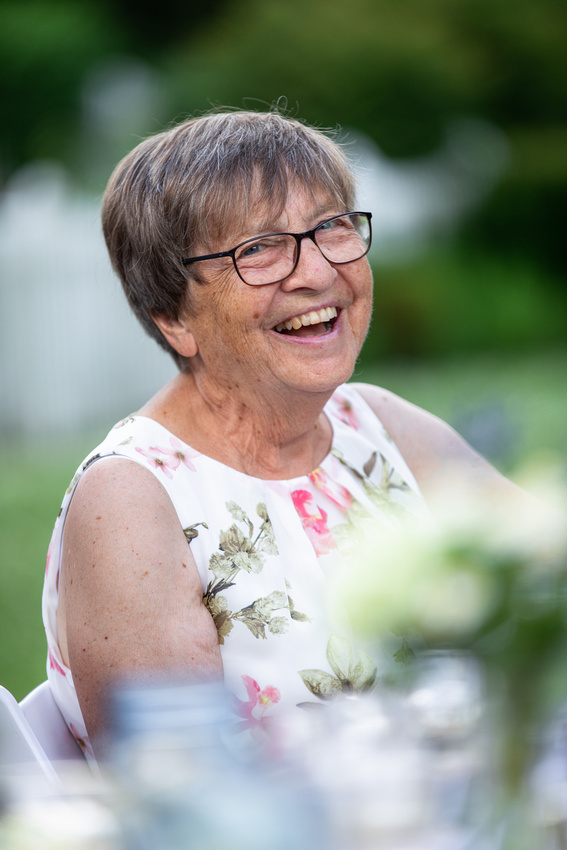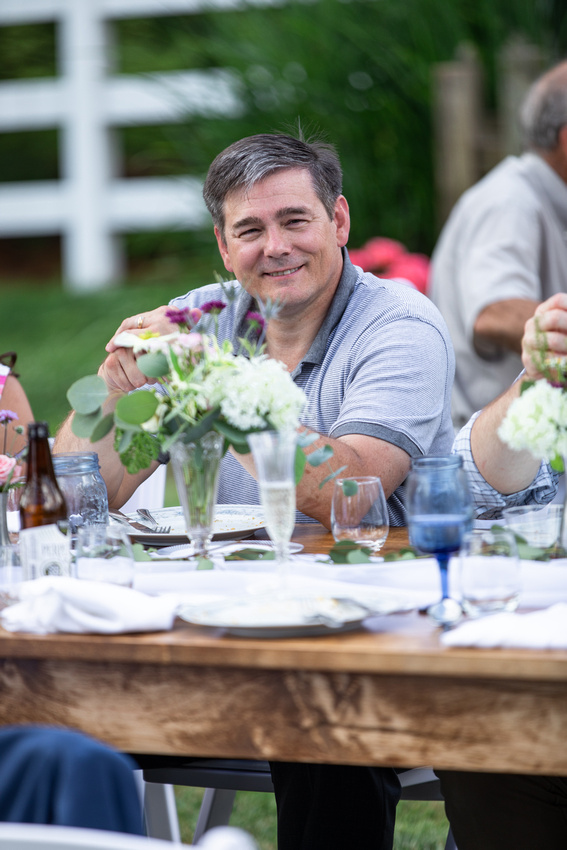 The final moment... time to cut the Cake!
Congratulations Mr. & Mrs Grove!!! Can't wait to do it all over again in August!