I had never photographed a March Wedding before... and I was nervous! Was the weather going to be "lion-ish" or "lamb-ish??" And with the winter we had, it seemed unlikely to see a "lamb" in the forecast. But the Lord was gracious to James and Deborah (and to me), for on March 15th, the Arrick and Rentschler families and many friends gathered on a BEAUTIFUL, 50+ degree, sun-filled day to witness the uniting of two hearts in matrimony. A fairly large wedding party and LOTS of family gave me many opportunities to capture the love between all the people involved in James and Deborah's big day. Another standout of this day (one that I truly loved) was James and Deborah's "First Look..." the moment they chose to privately see each other for the first time before the ceremony. So many memorable moments... Congratulations Mr. and Mrs. Rentschler!!
Some of Deborah's accessories, and the details that were so carefully planned to help make the day beautiful.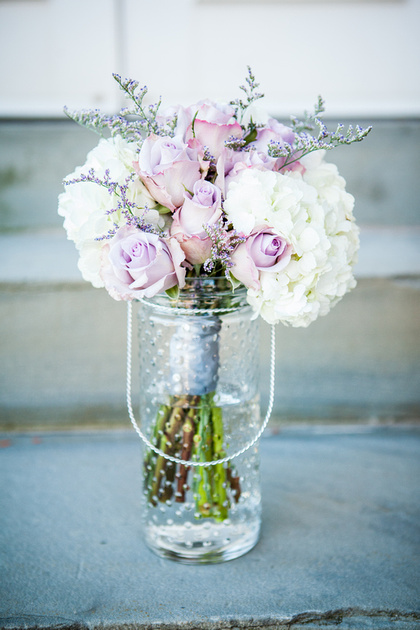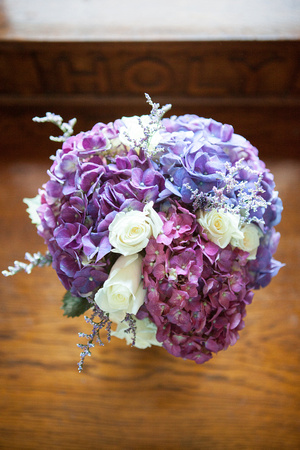 Getting Ready!!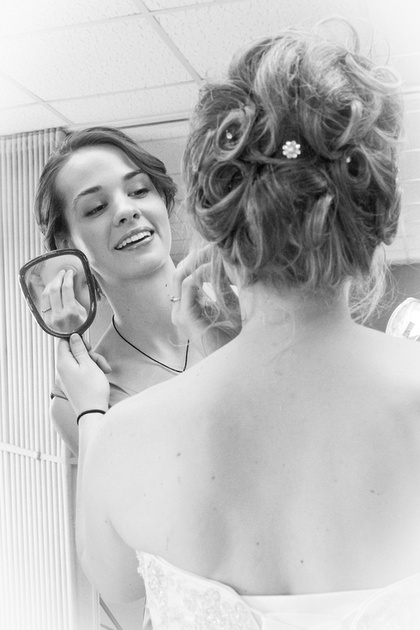 The beautiful Bride...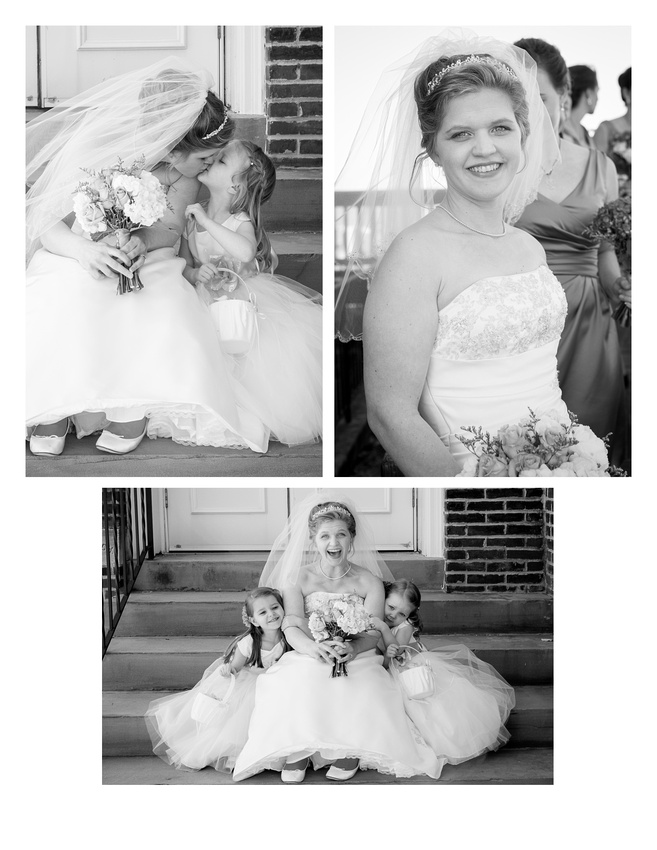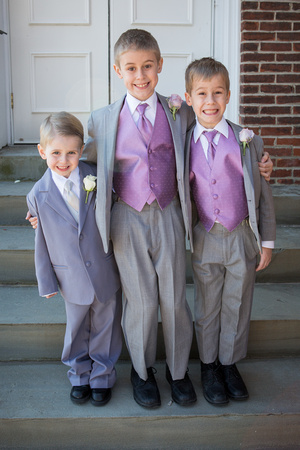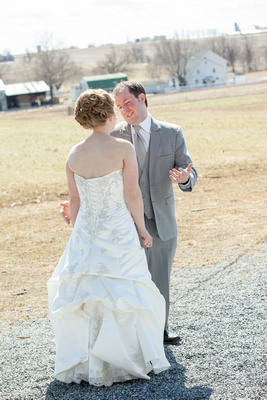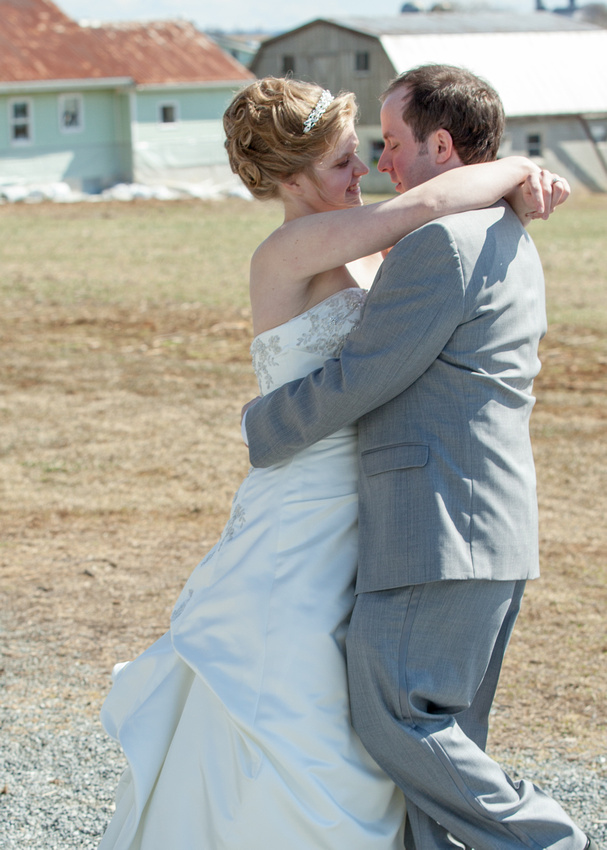 Their First Look... (love!)
Mom has a special prayer with Deborah before the ceremony...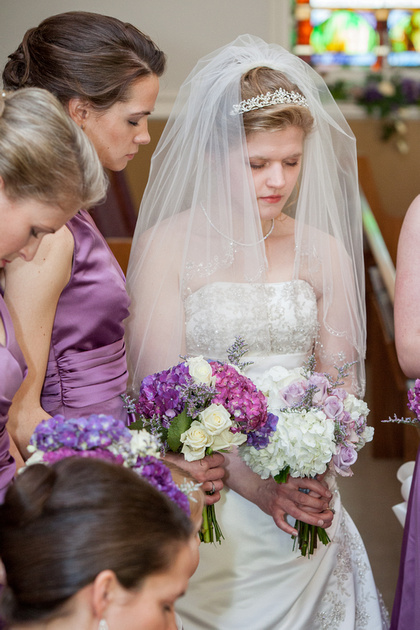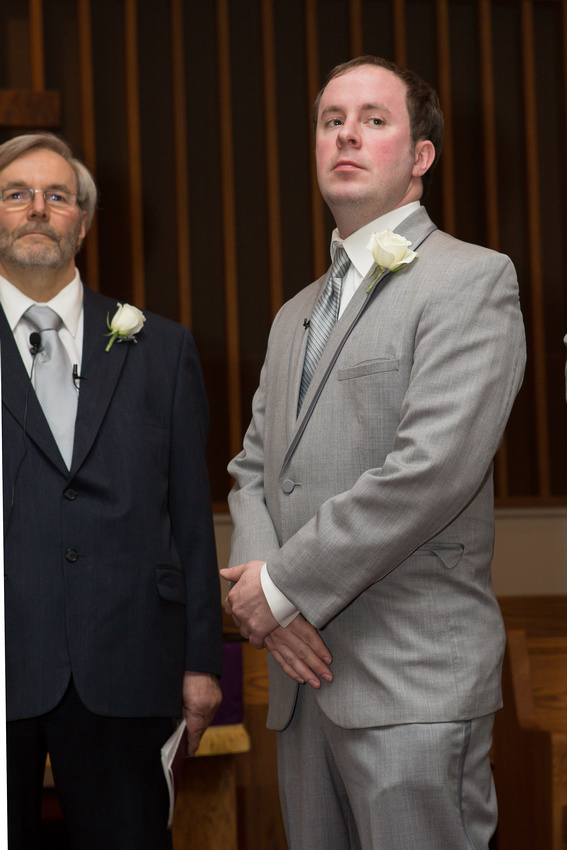 Here comes the Bride!!!
Mr. & Mrs!!!!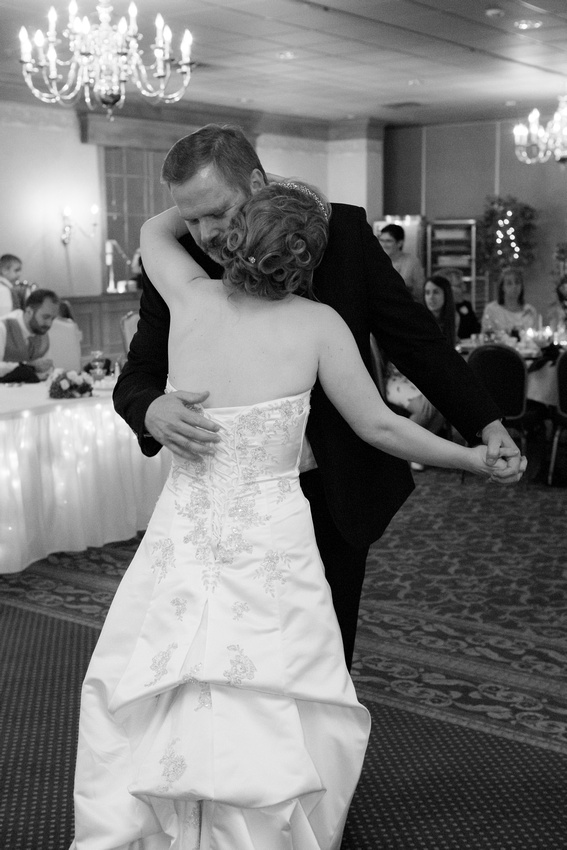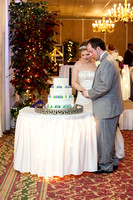 Congratulations James & Deborah!!