So I had my 20th Highschool reunion about 8 months ago. TWENTY YEARS since I was a Senior in Highschool!! In some ways, that doesn't seem possible, and in others, it really does feel like a lifetime ago. But one thing I do remember very clearly is the mixed bag of emotions I felt as graduation approached. Excitement. Nervousness. Bittersweetness. Relief. There's a lot going on when you're on the cusp of a big transition in your life. I think that may be one of the reasons I LOVE doing Senior Portraits so very much. These kids are brimming with all the eagerness of that transitional time...they are creative, fun, and excited... and it shows! Below is my "Class of 2014." 13 amazing Seniors that I was honored to be able to photograph at this pivotal moment in their lives. (It was really hard only picking 3 images of each, because they are such unique, awesome kids...but I restrained myself!) Enjoy!
Liz
Carissa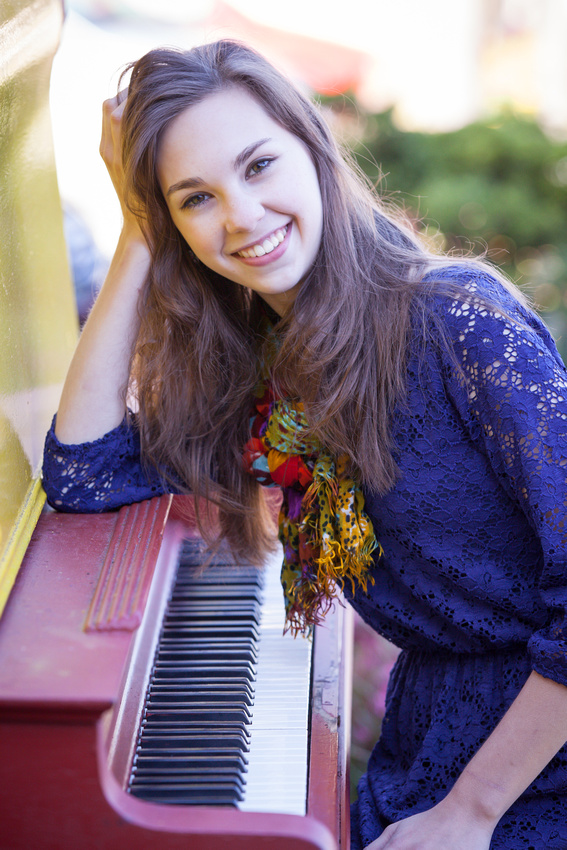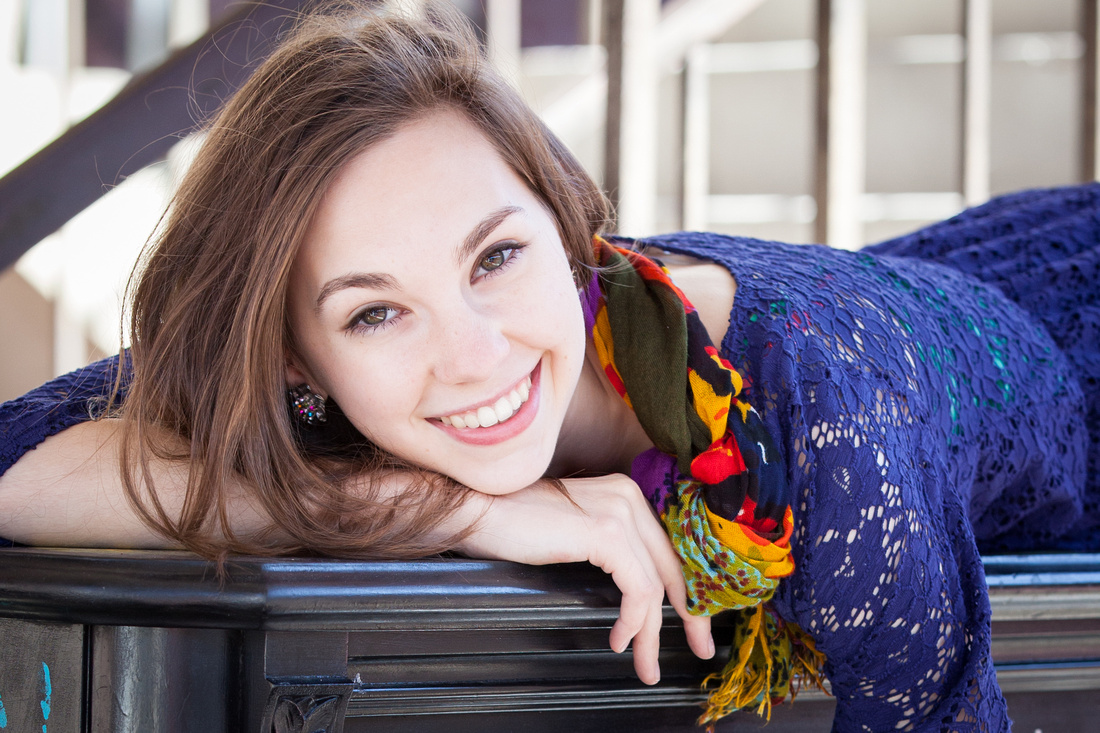 Bethany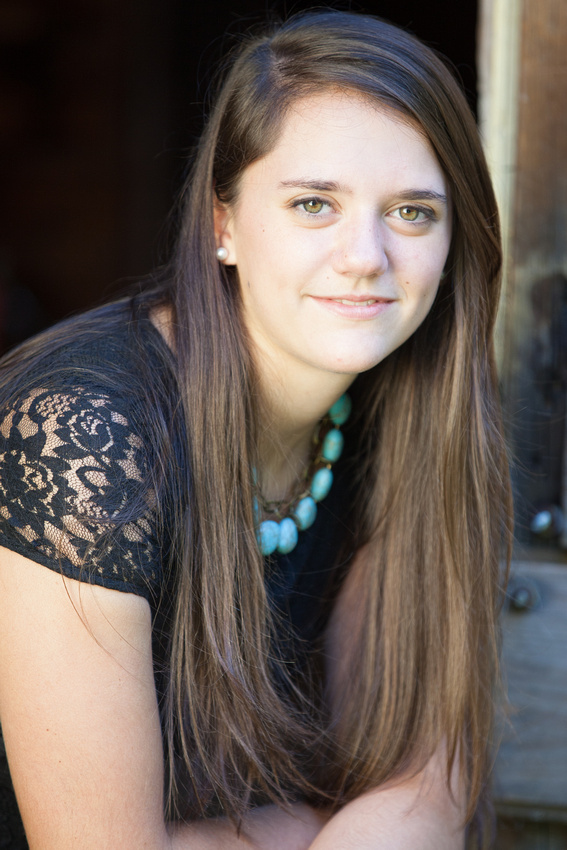 Kyle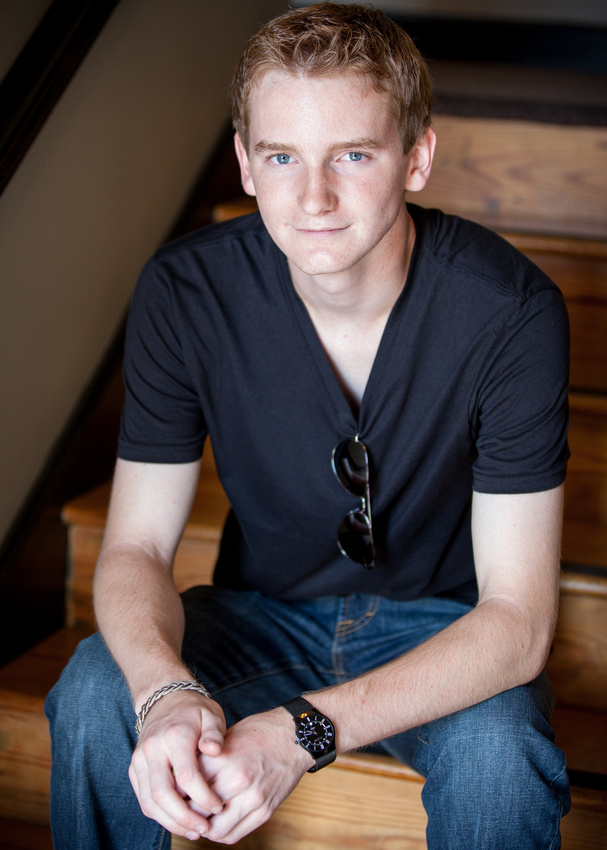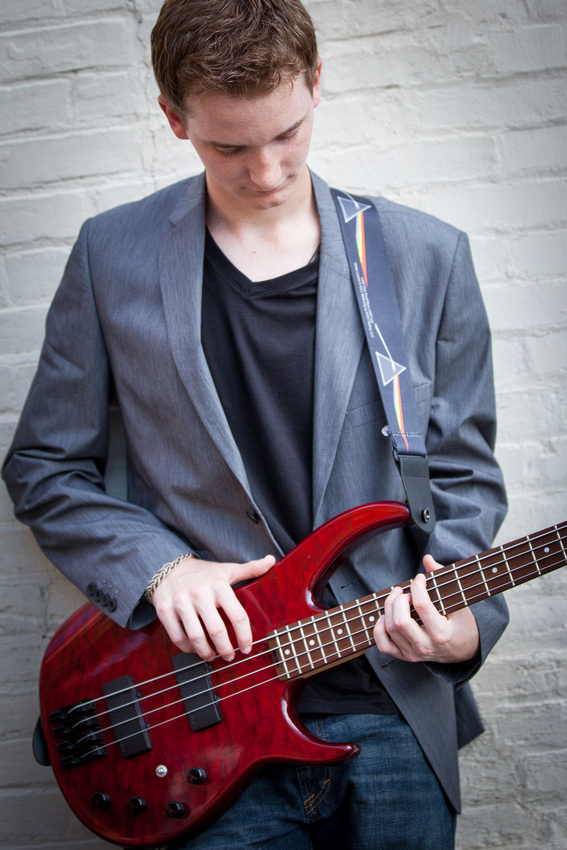 Alex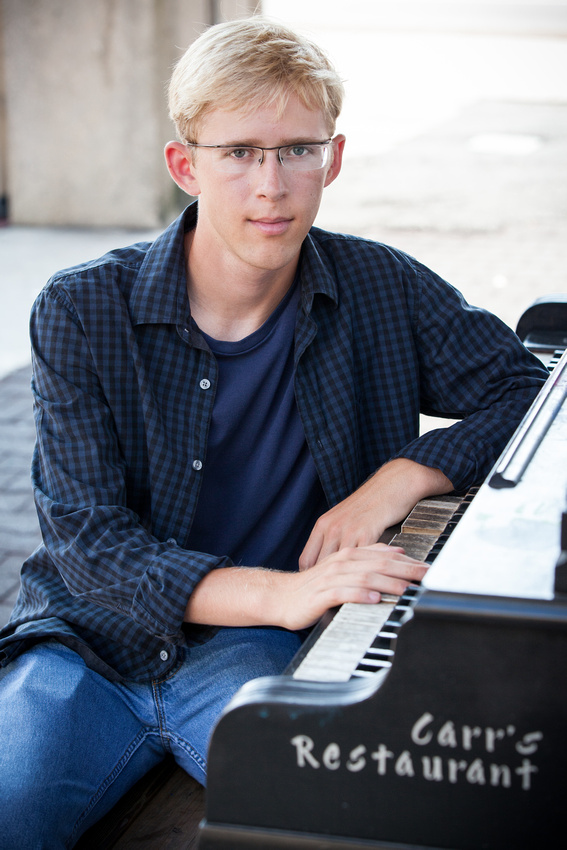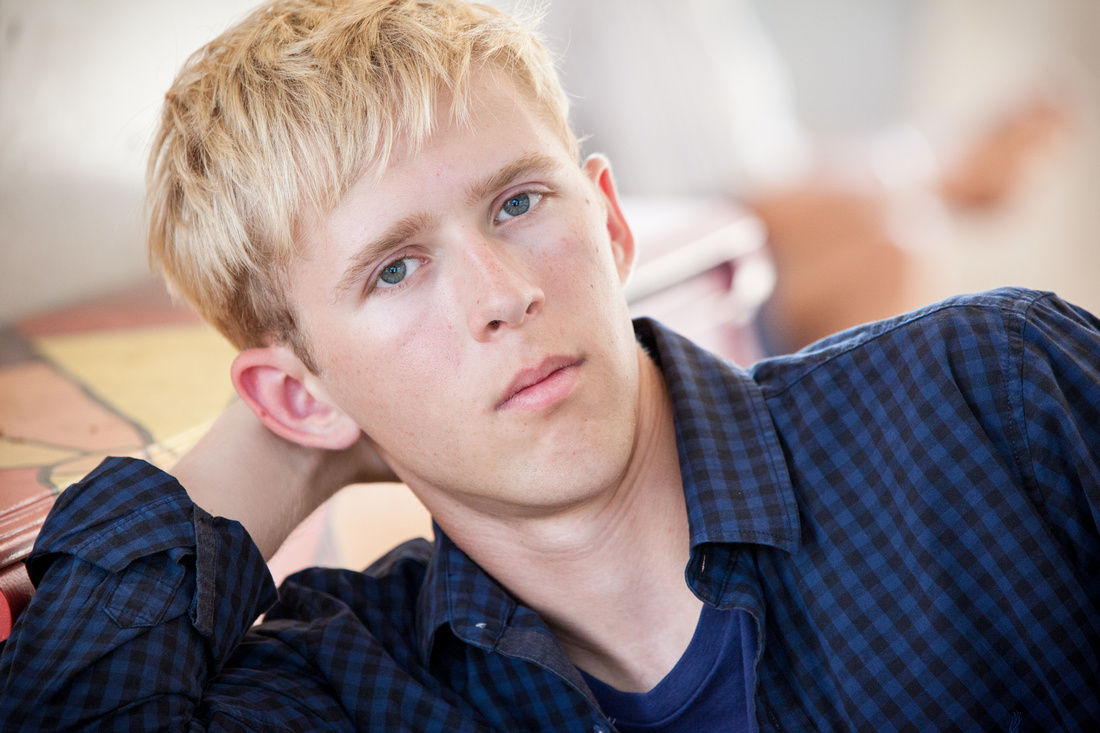 Michaela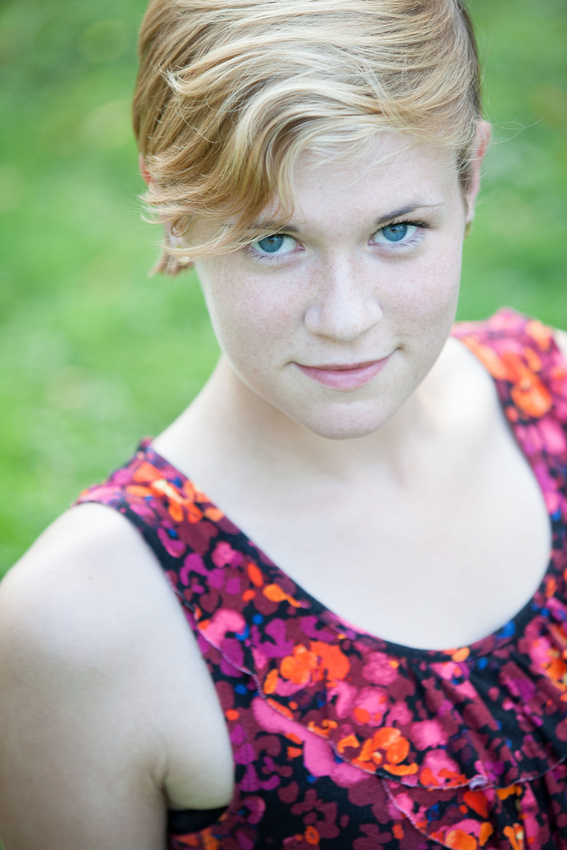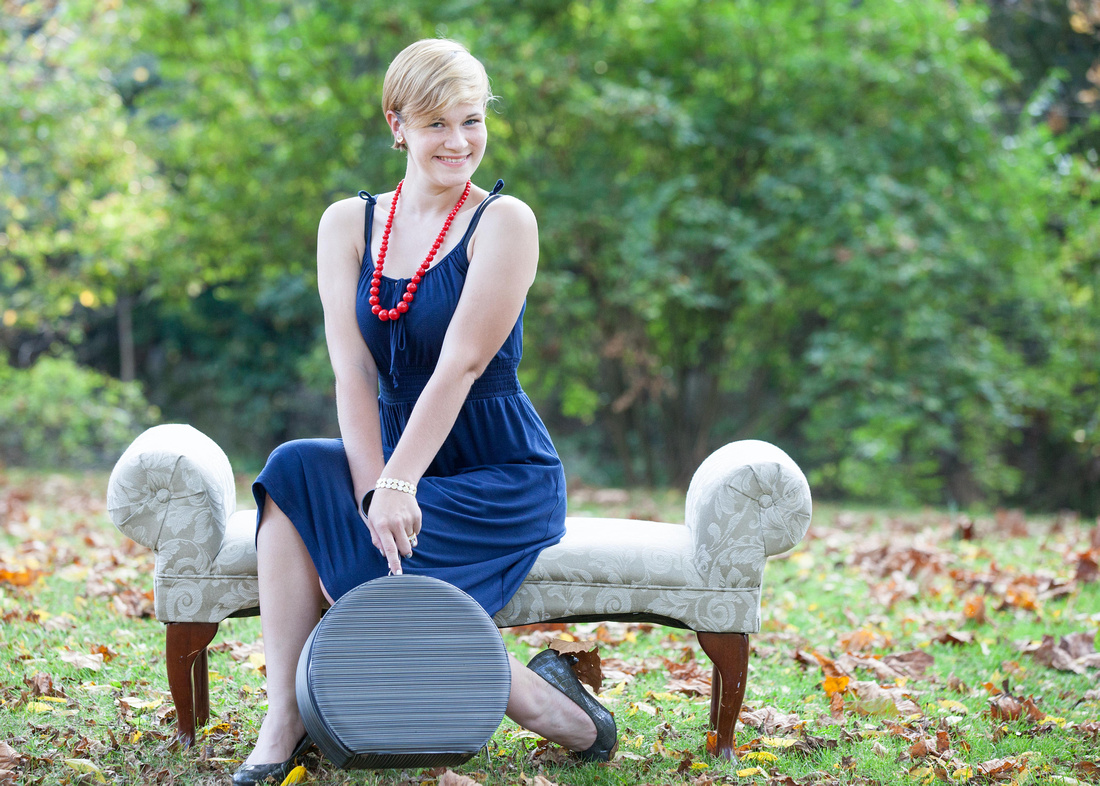 Carrie
Dillon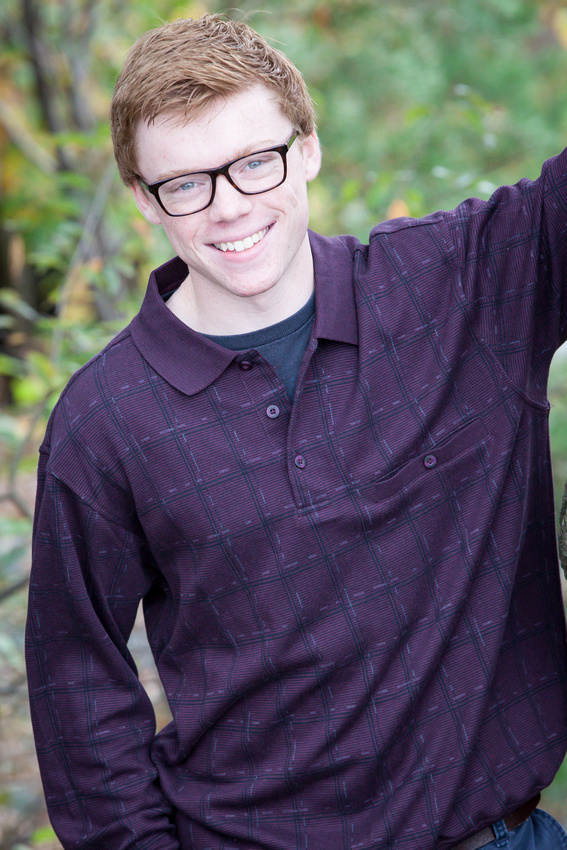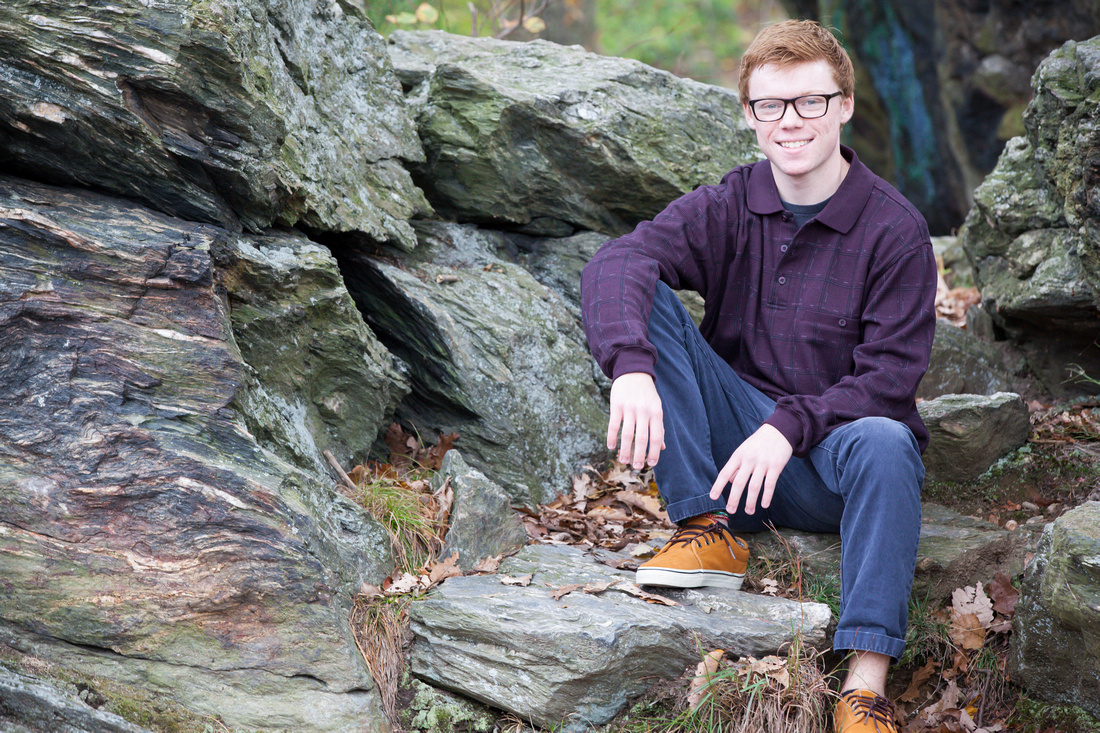 Clayton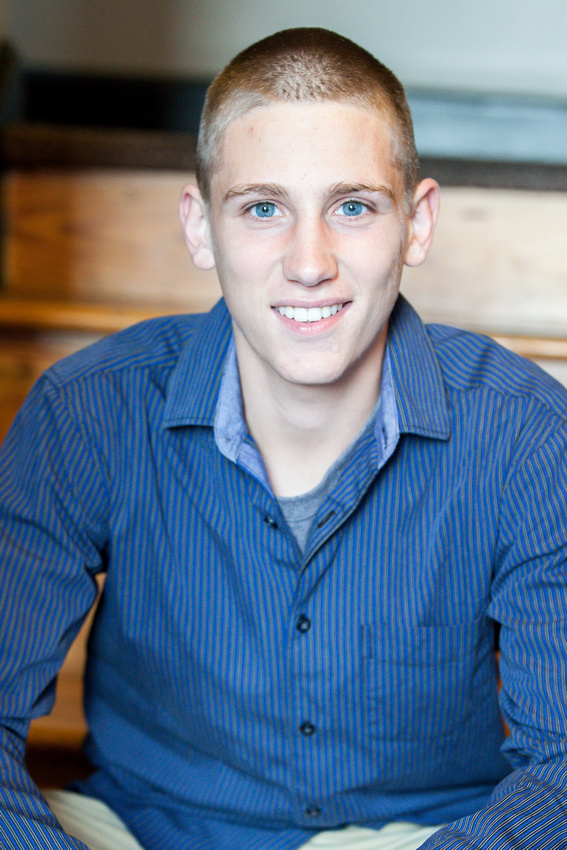 Taylor
Shawn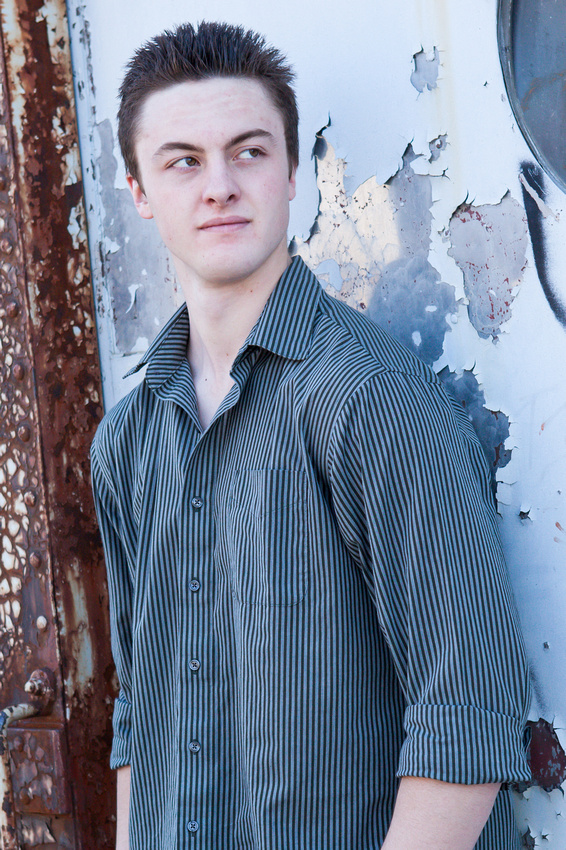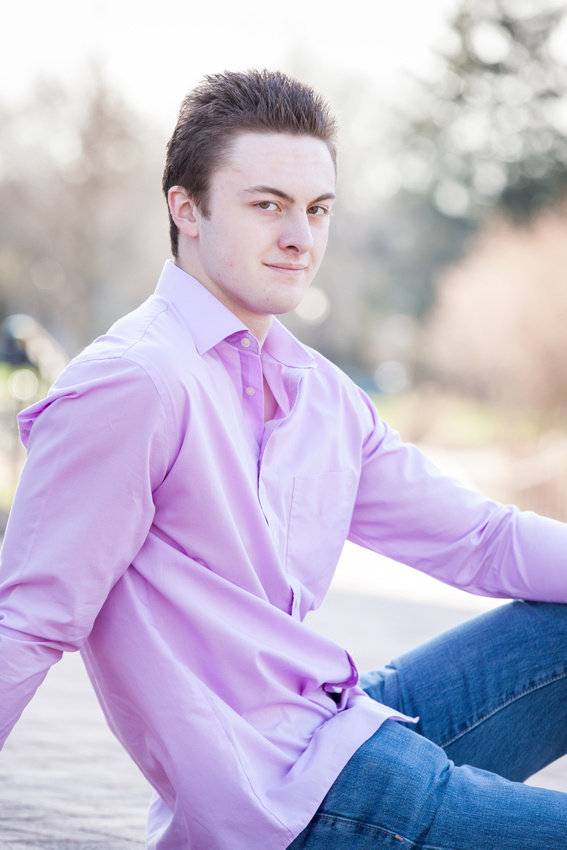 Kate
Catie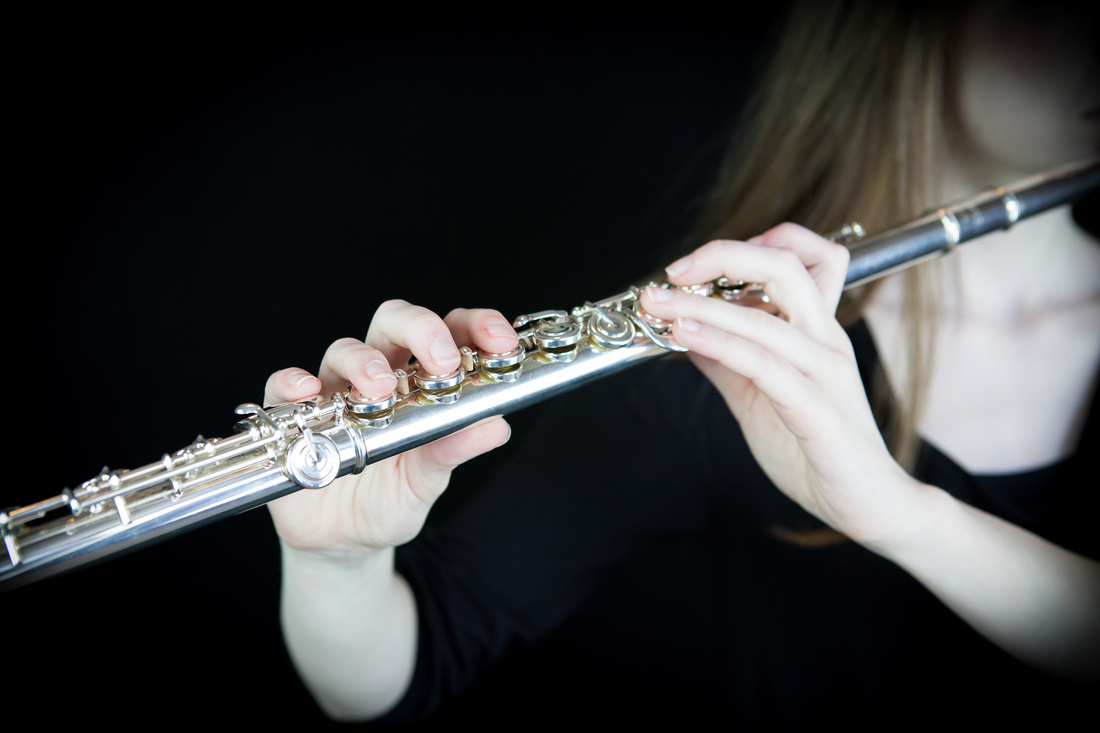 CONGRATULATIONS Class of 2014!!
I can't wait to see the places you go!