MATT & CRYSTAL - MARRIED!!
What an amazing privilege to have been part of this beautiful wedding!! I have known Crystal for a number of years through various circles, and I met Matt last summer when I did their engagement session. It was obvious right away how much he adored her! These two have an enduring love which was tested by distance and time apart for much of their courtship. Matt lived and worked in Ohio, while Crystal has a thriving Irish dancing School that she owns and operates, (http://hooleyirishdance.weebly.com/) here in Ephrata. Finally, a couple of months before their big day, Matt secured a job here, and they found a home to call their own!! These two would finally get to be together!! And everyone who was there on their happy wedding day knows - it was absolute perfection!
It is my pleasure to showcase their day and tell their wedding story in the images below. Enjoy!
The "Details..." it's the little things that say so much!!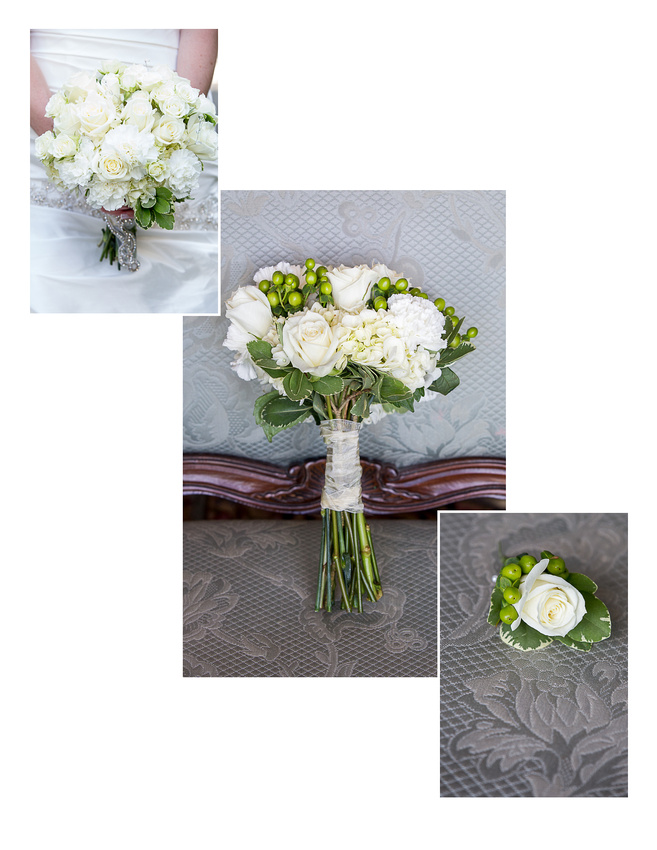 Getting Ready!
Cute little side note... the girls were so CALM during this part of the day. They were chatting, nibbling on some lunch... I think Angelina even pulled out some knitting!! (I know - total shocker!) The actual "getting ready" part was a cinch! The guys on the other hand... well let's just say, (not usually getting to spend as much time with guys prepping on the wedding day), I had no idea the complexities of male formalwear! Cufflinks, pocket squares, cummerbunds, button covers!! Ahhh!! It was a little nutty over in the guy's dressing room. I have a whole new respect for tuxedos and the men that have to wear them!! :)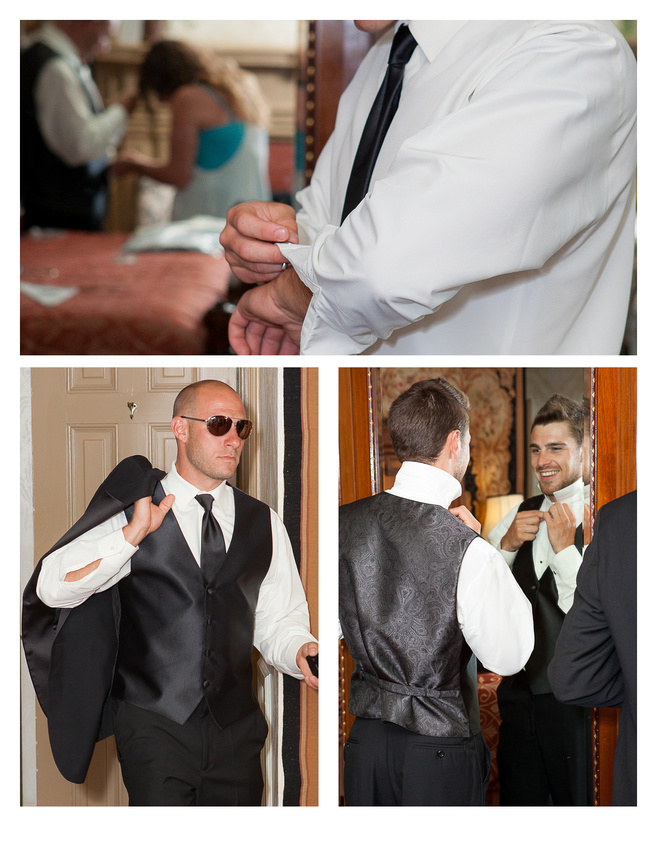 The STUNNING Result!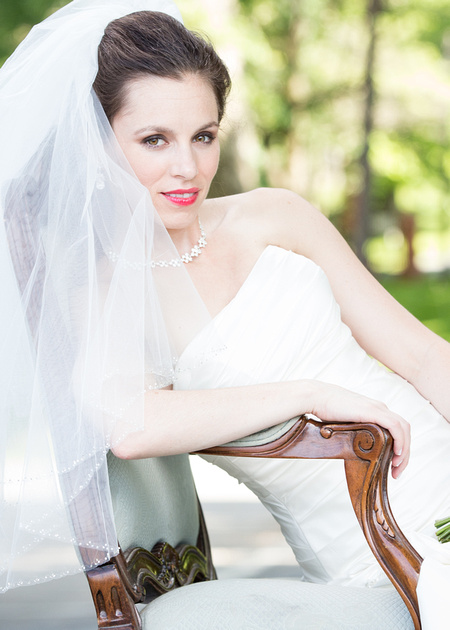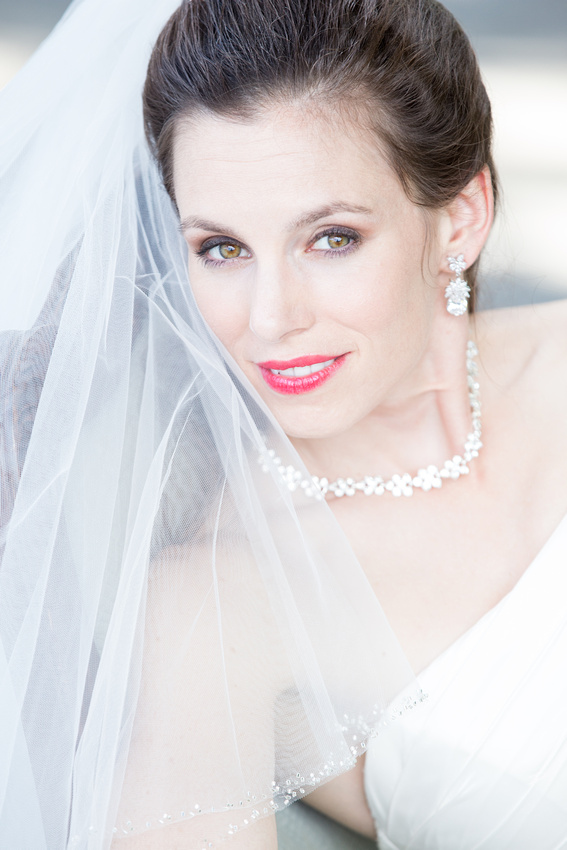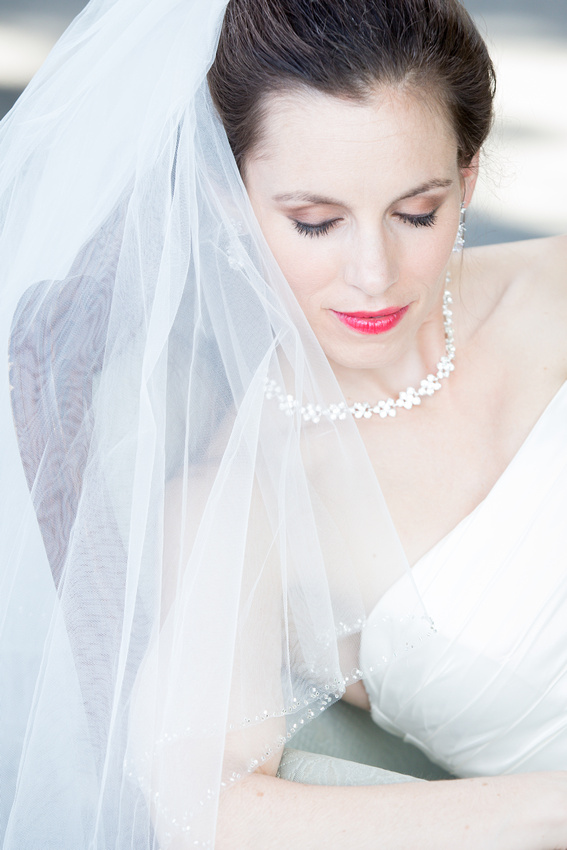 The Girls!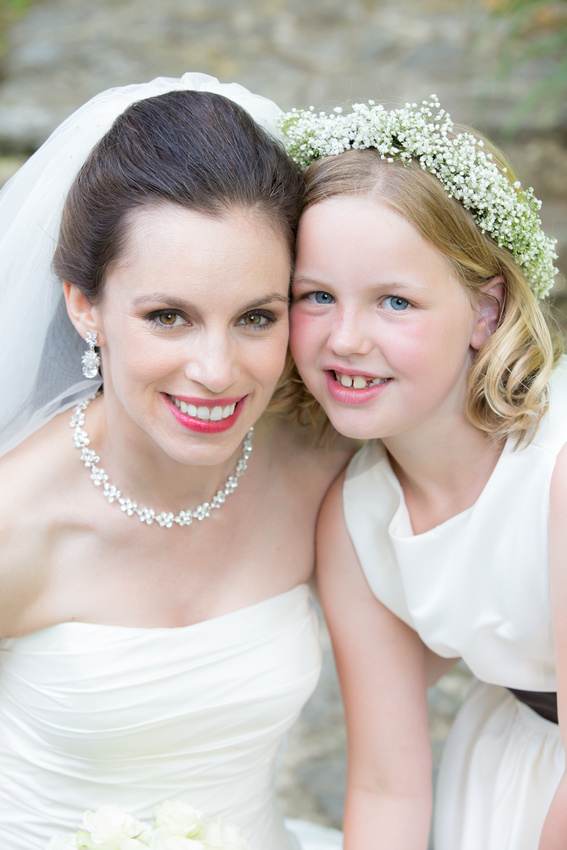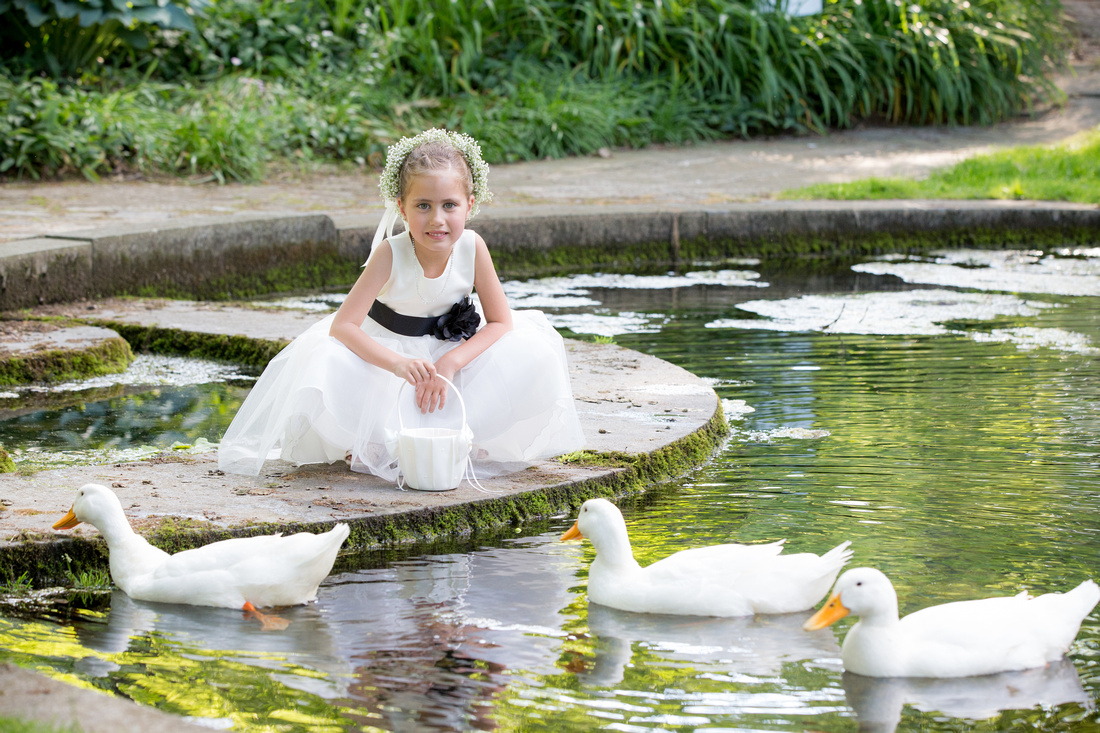 The Boys!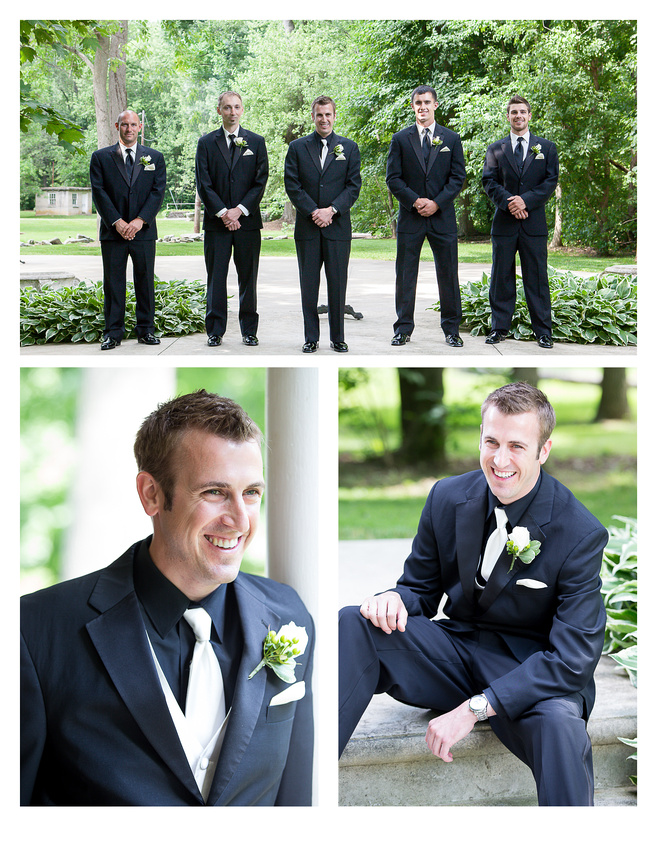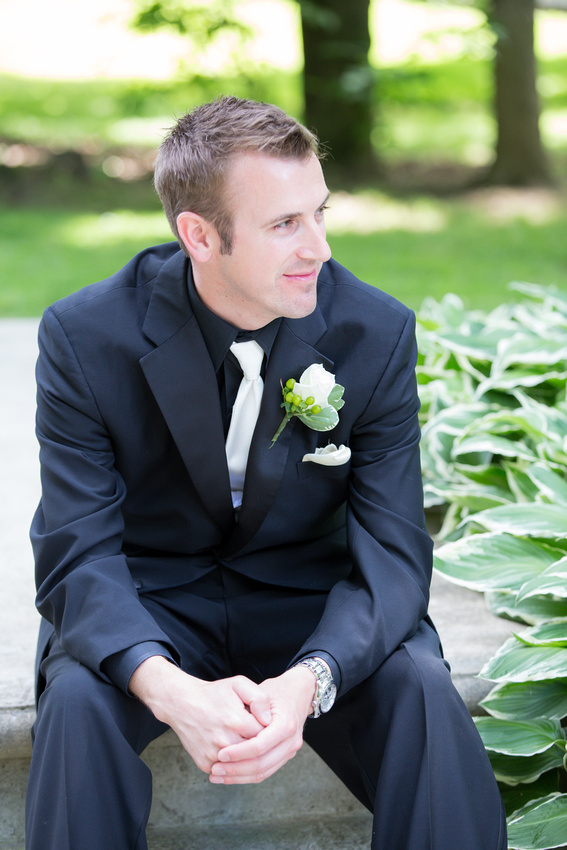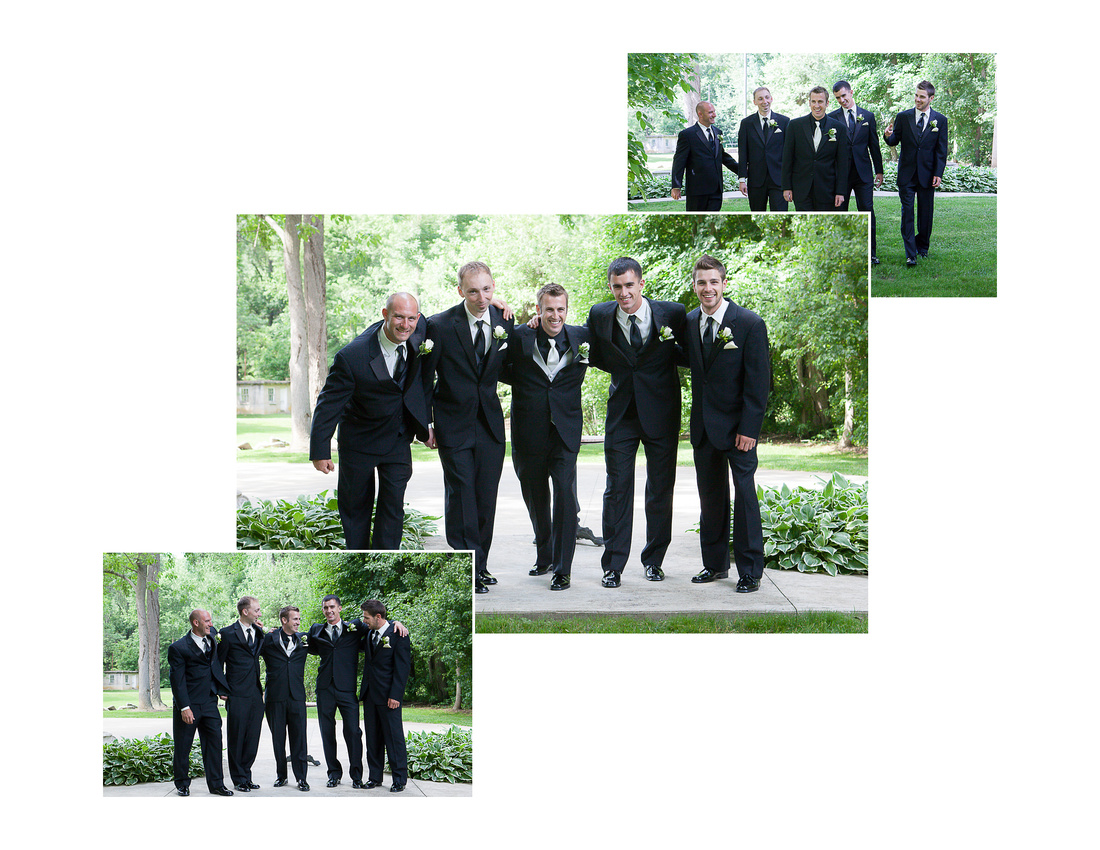 The Whole Wedding Party - very traditional...
Mixing it up a little...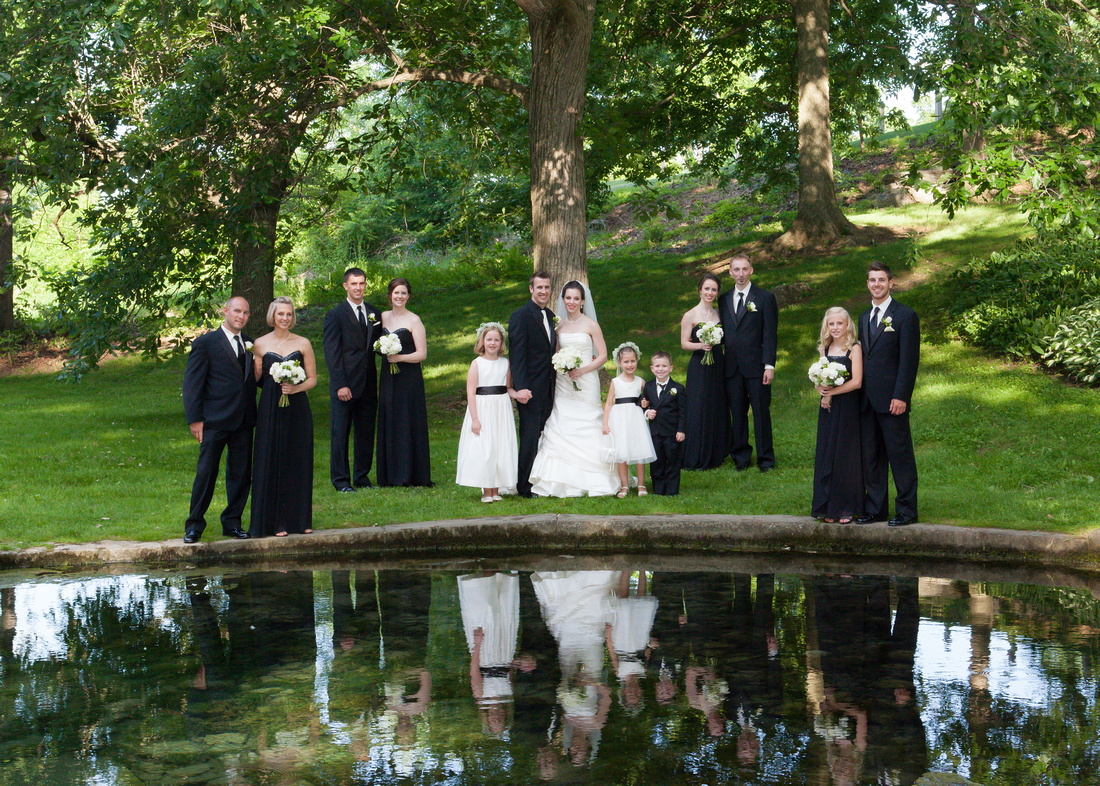 Not so Traditional!!! "Run for your WIFE!!!"
The Happy Couple!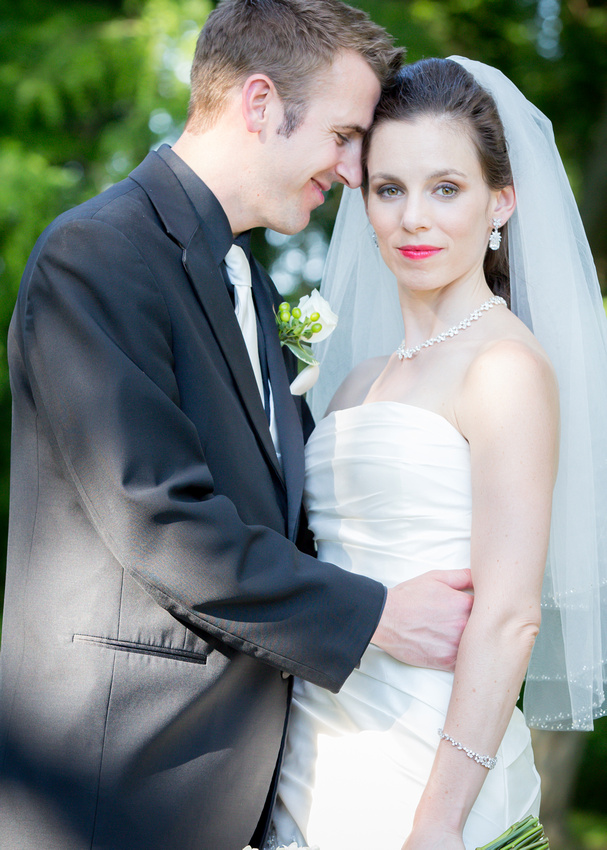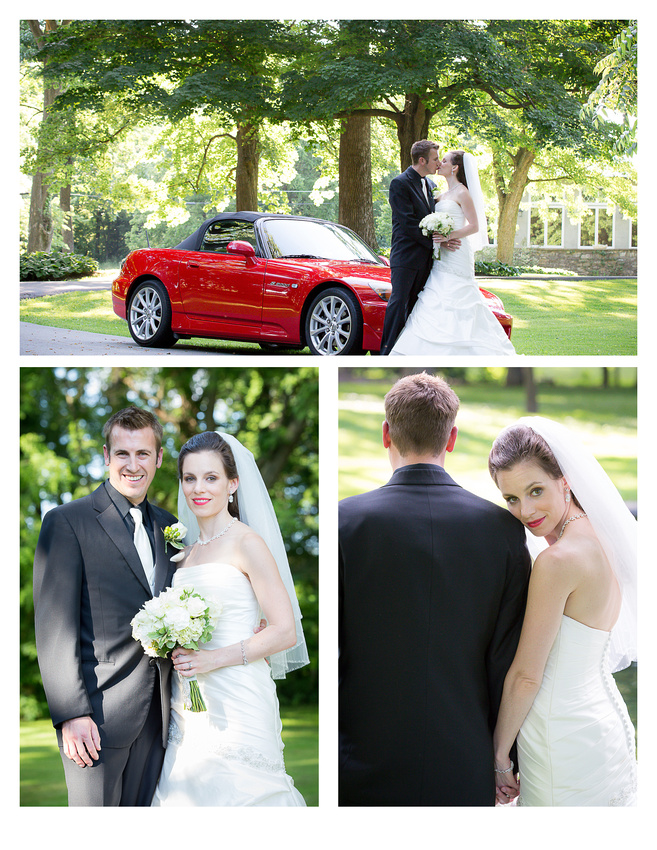 The Ceremony
Look at that face!!!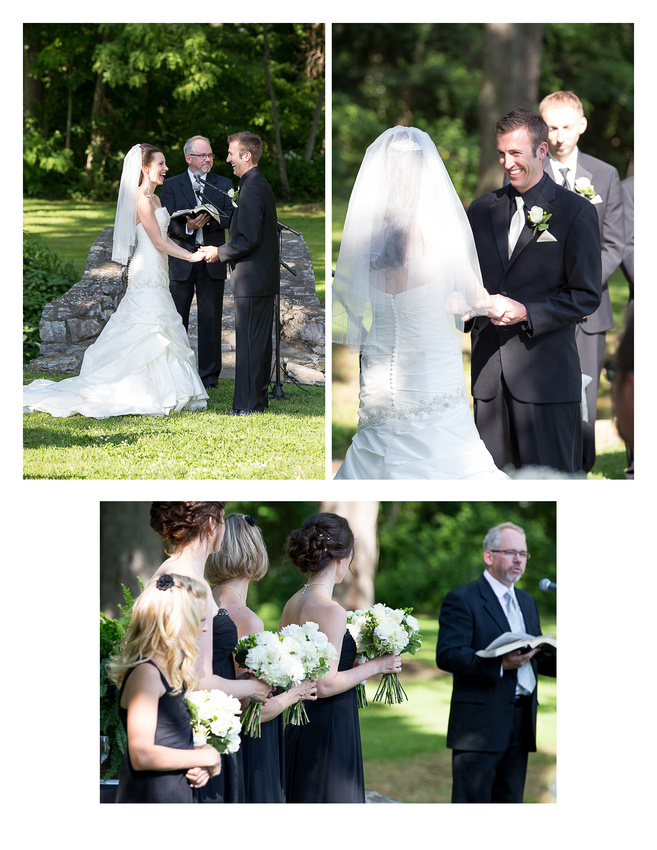 These images are some of my absolute favorite. The way Matt & Crystal laughed and talked and beamed at each other while they were putting each special item into this Keepsake Box just melted my heart! The feeling conveyed in each of these photos is priceless!
Mr. & Mrs!!!!
Haha!! SO Cute!!!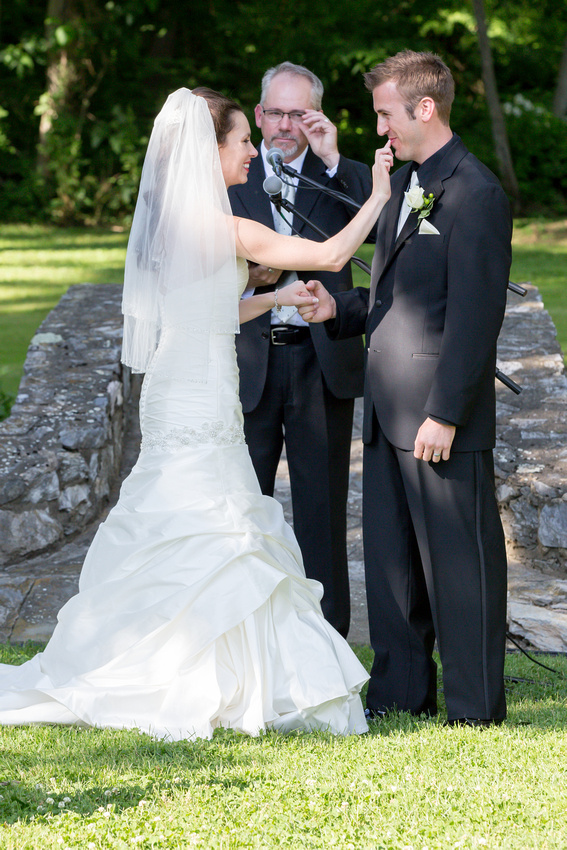 Party Time!!
Matt & Crystal's 1st dance - a beautifully choreographed piece...so elegant!
Father/Daughter and Mother/Son dances
The Crown Jewel of the reception -
IRISH DANCING PERFORMANCES!! (Including appearances from the Bride, Groom, Maid of Honor, and flower girls!!)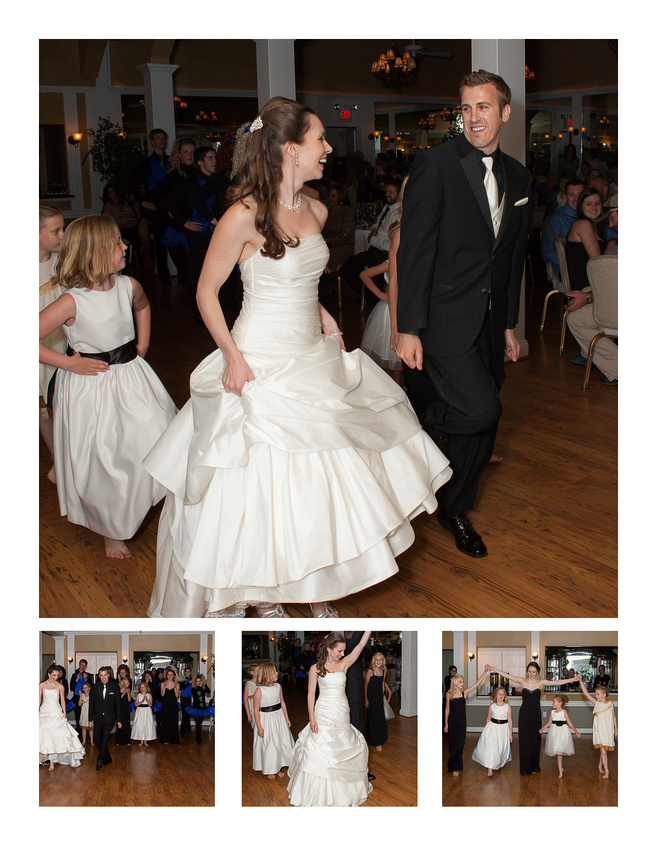 Cake!!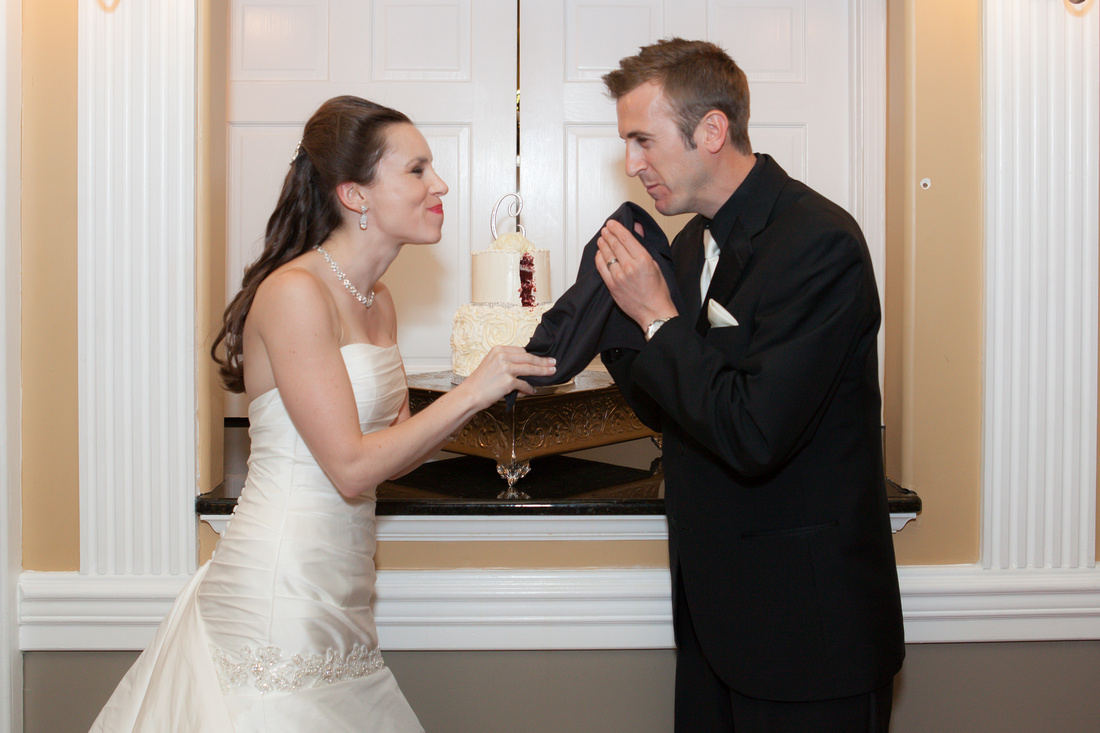 Party ON!!!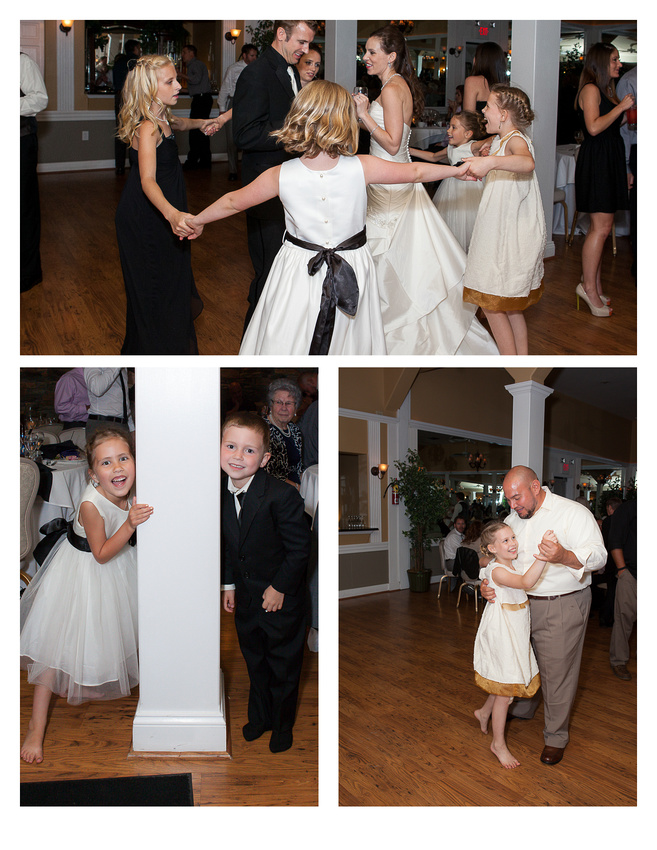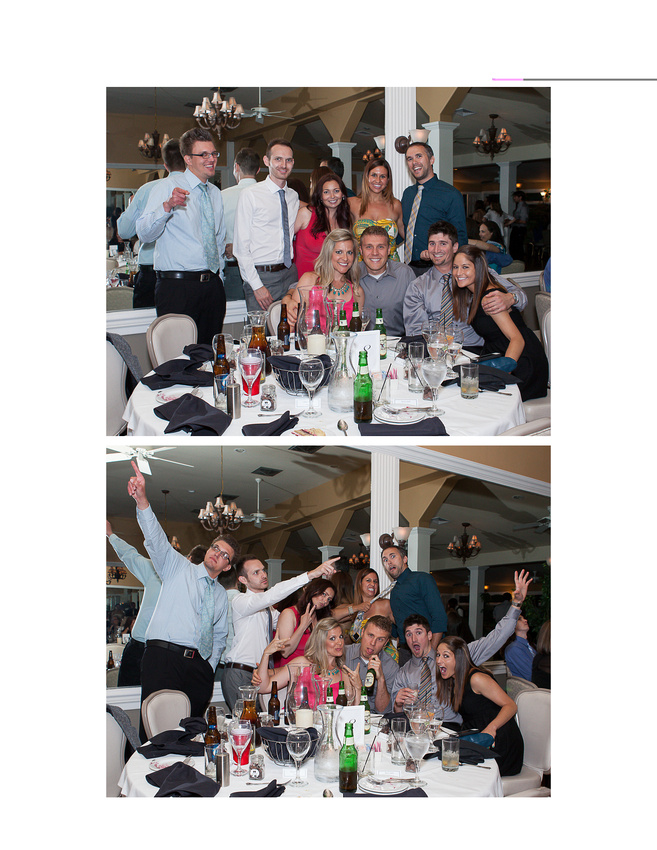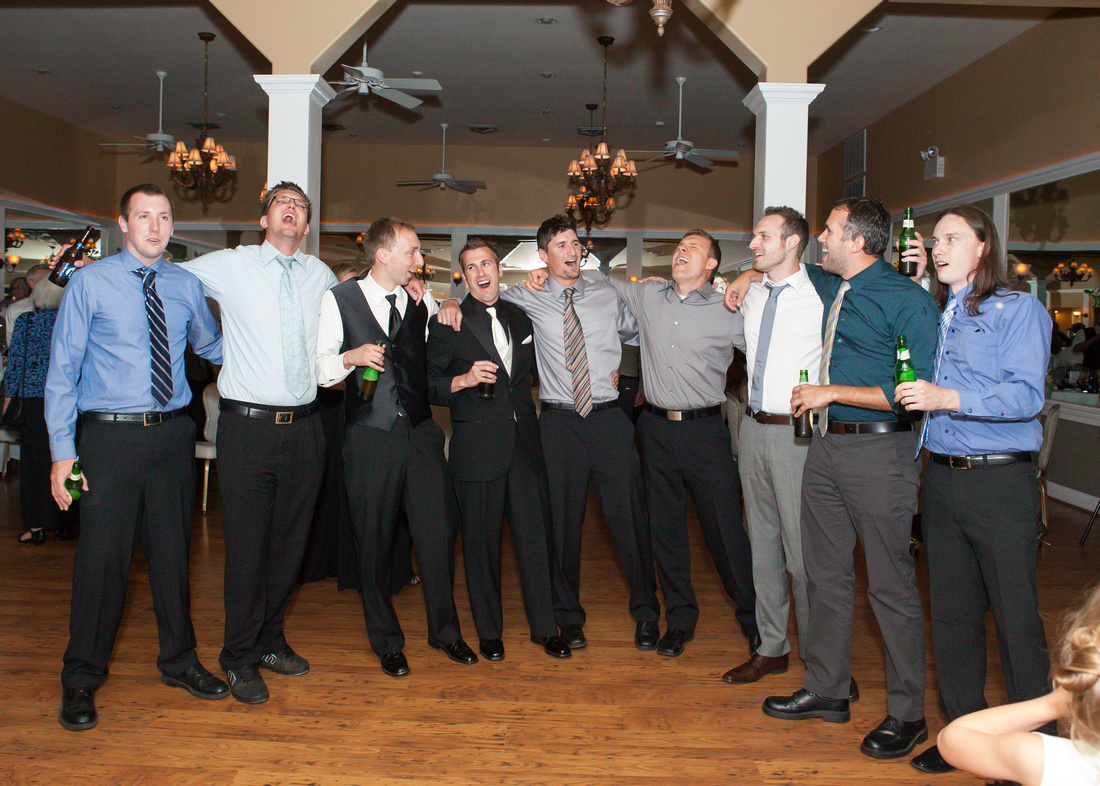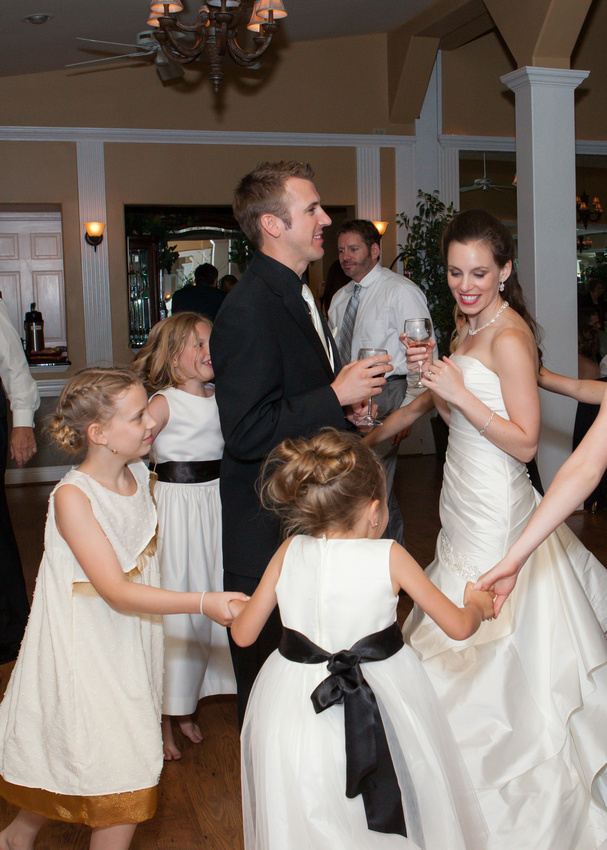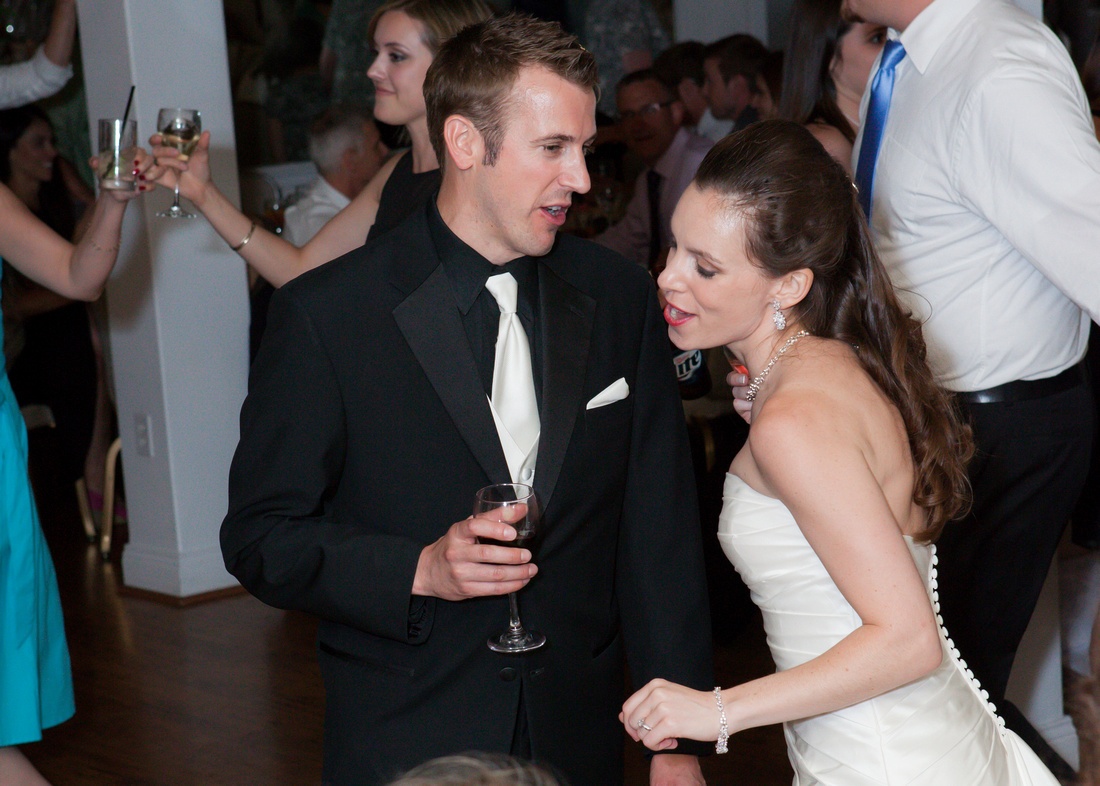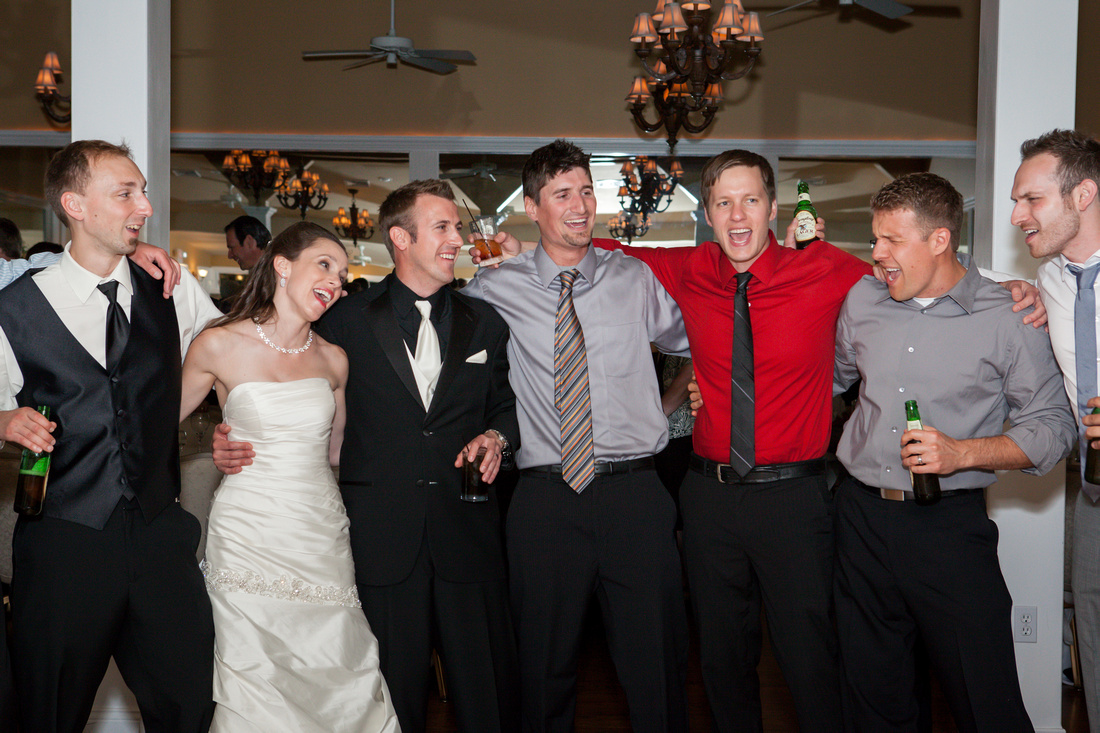 Thank YOU Matt & Crystal for allowing me to share in your Wedding. It was an honor!
(Venue: Cameron Estates Inn, Mount Joy, PA)