So I think I was in 7th grade when I had Renee Alshouse as my Sunday School Teacher. She was gorgeous, athletic, brainy... and very pregnant with her first baby! As it turns out - that baby was Lauren!! And well, the apple did not fall far from the tree. Lauren Alshouse is, as her mother before her, gorgeous, athletic and brainy!! And on May 16th, I had the enormous privilege of documenting the her wedding to another wonderful human being, Jared Martin.
Lauren and Jared met in highschool, (where apparently Jared had a crush on Lauren) and they were friends. But they didn't really "find each other" until after highschool. Lauren went off to Vanderbilt University in Tennessee to become a lawyer and Jared has designs on being a Naval Officer. But somehow while pursuing their individual dreams, they also managed to dream together. After dating for about a year, Jared brought Lauren back to the site of their very first date, and proposed.
And as they say - the rest is history!! These two are so loving and kind, their love for Jesus absolutely shines through, and I am so honored to have been able to capture their beautiful wedding day! Enjoy these images... Lauren and Jared-Married (Part1)
The Details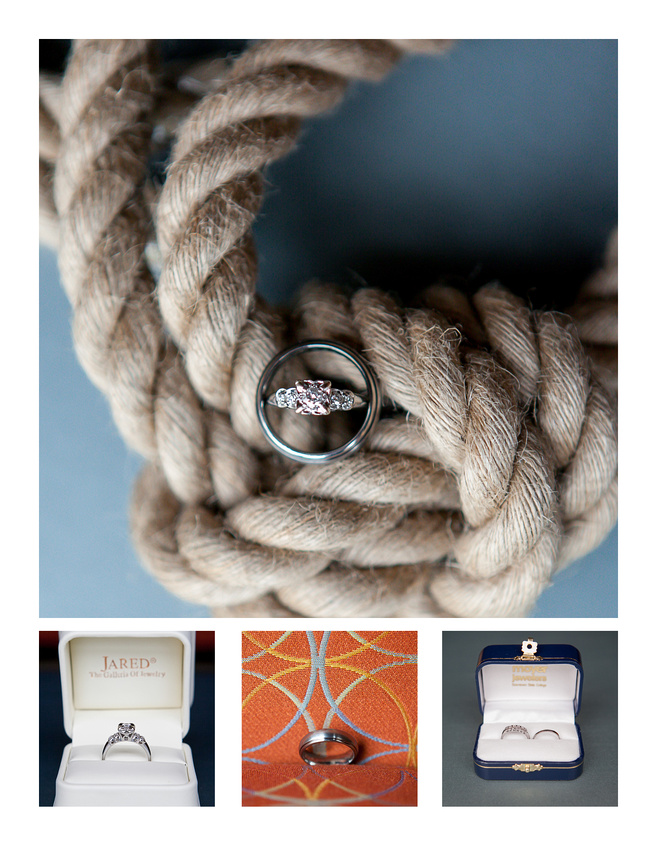 Lauren & Jared exchange gifts... (via iphone since they were NOT seeing each other before the ceremony!)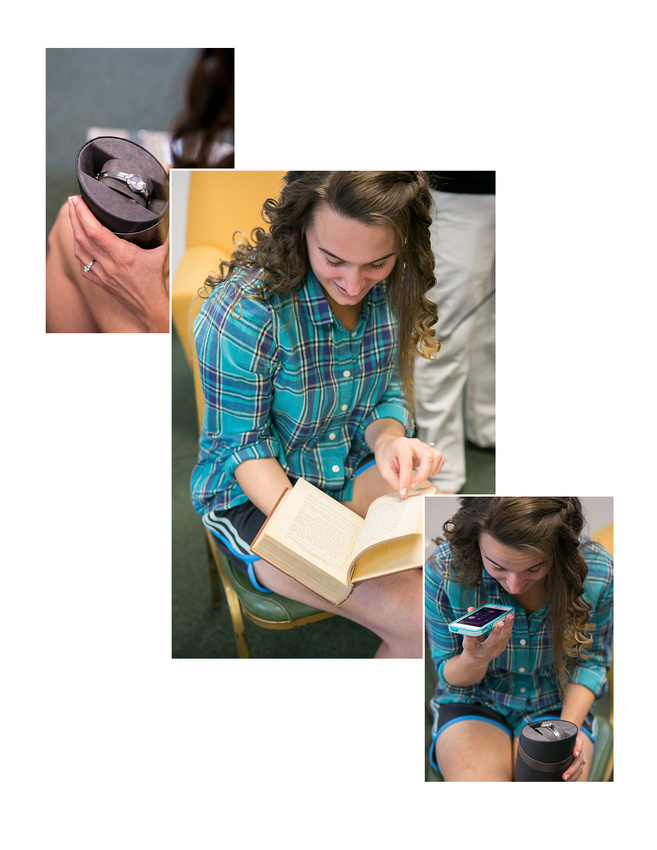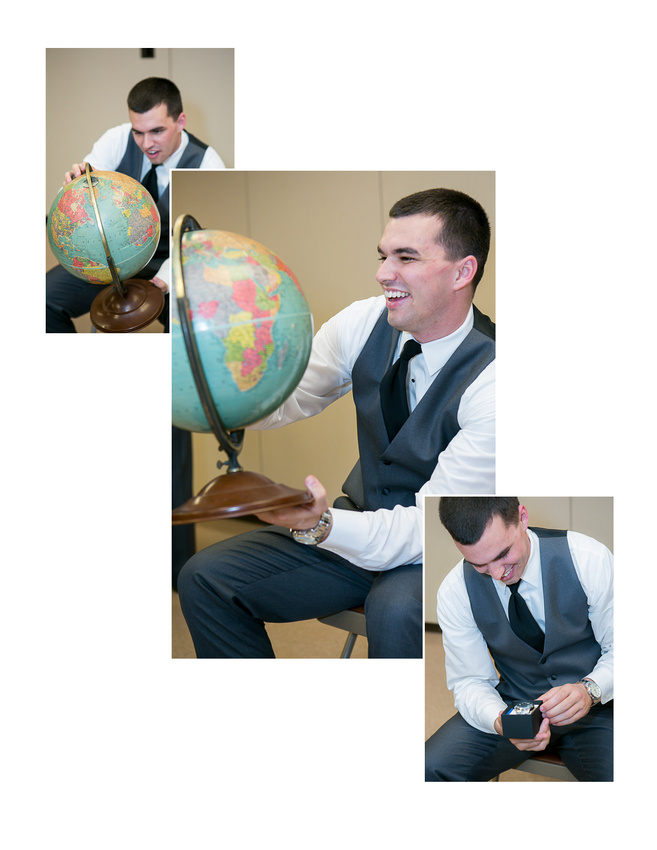 Time to get pretty!!!
The afore-mentioned gorgeous mother!! :)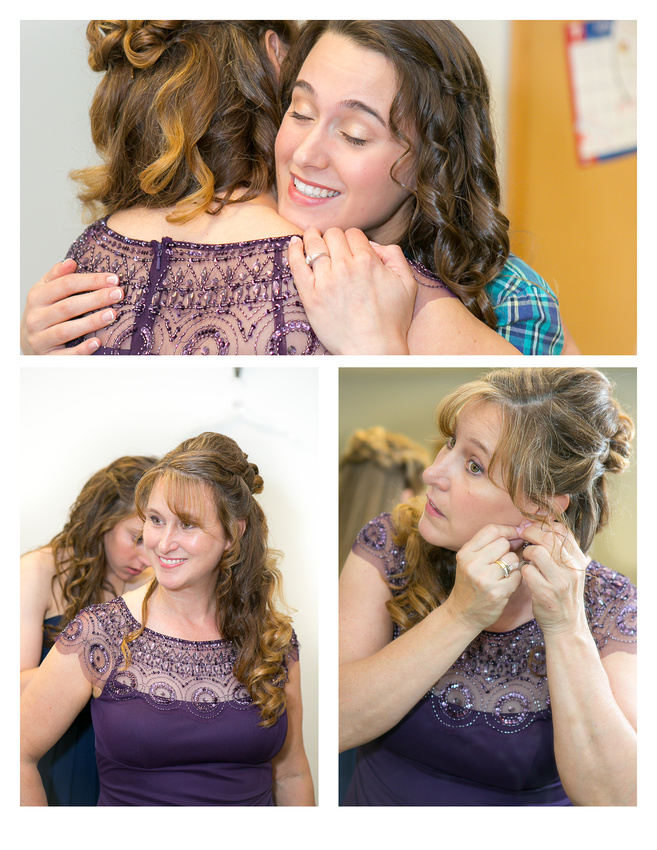 Gifts for the ladies...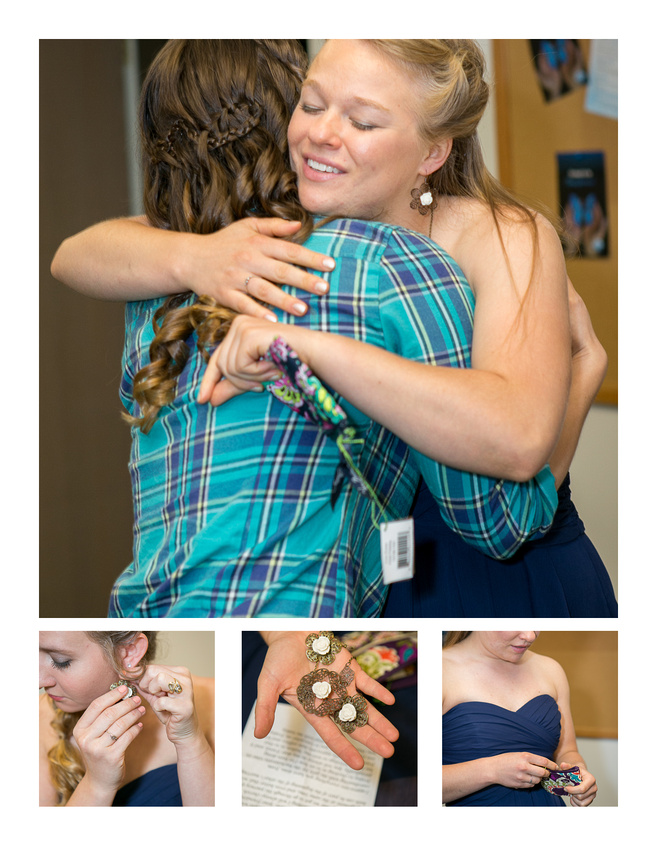 Ahhhh!!! Getting the dress on! One of my favorite parts!!!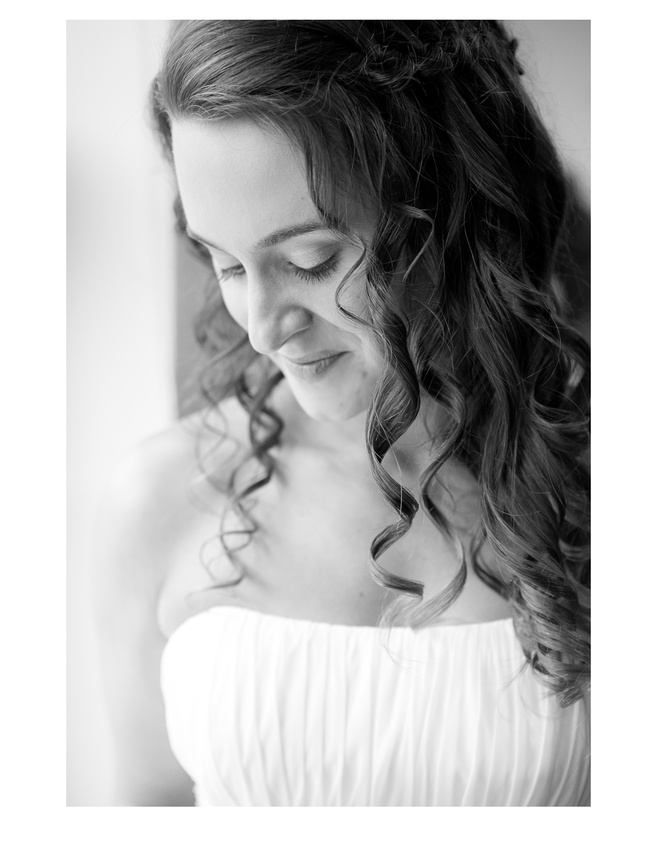 Now let's check on the guys...see how they're doing!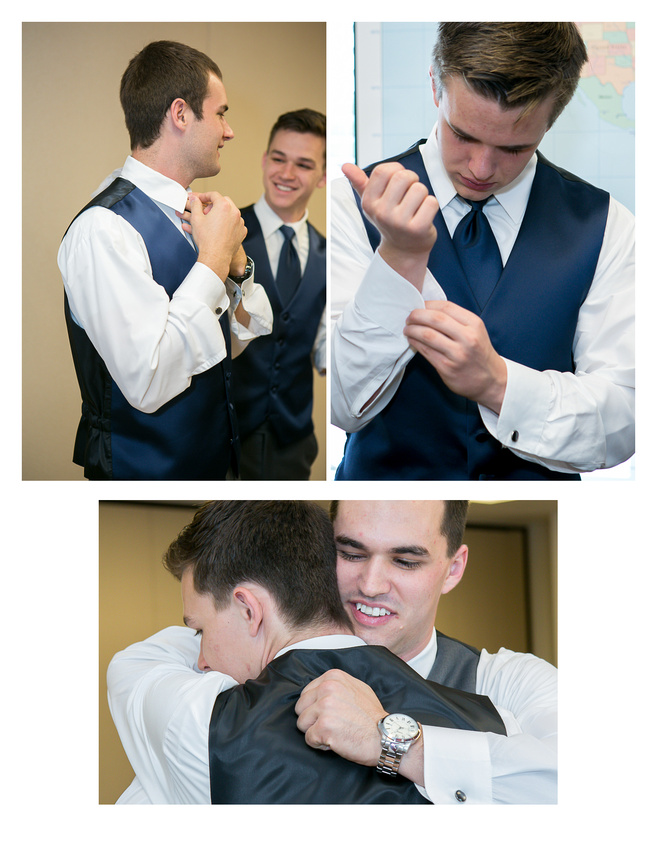 So they apparently need to "Google" how to adjust the gorgeous watches Jared gave his groomsmen as gifts so they fit for the ceremony!
LOVE this image!! Very "Madmen!"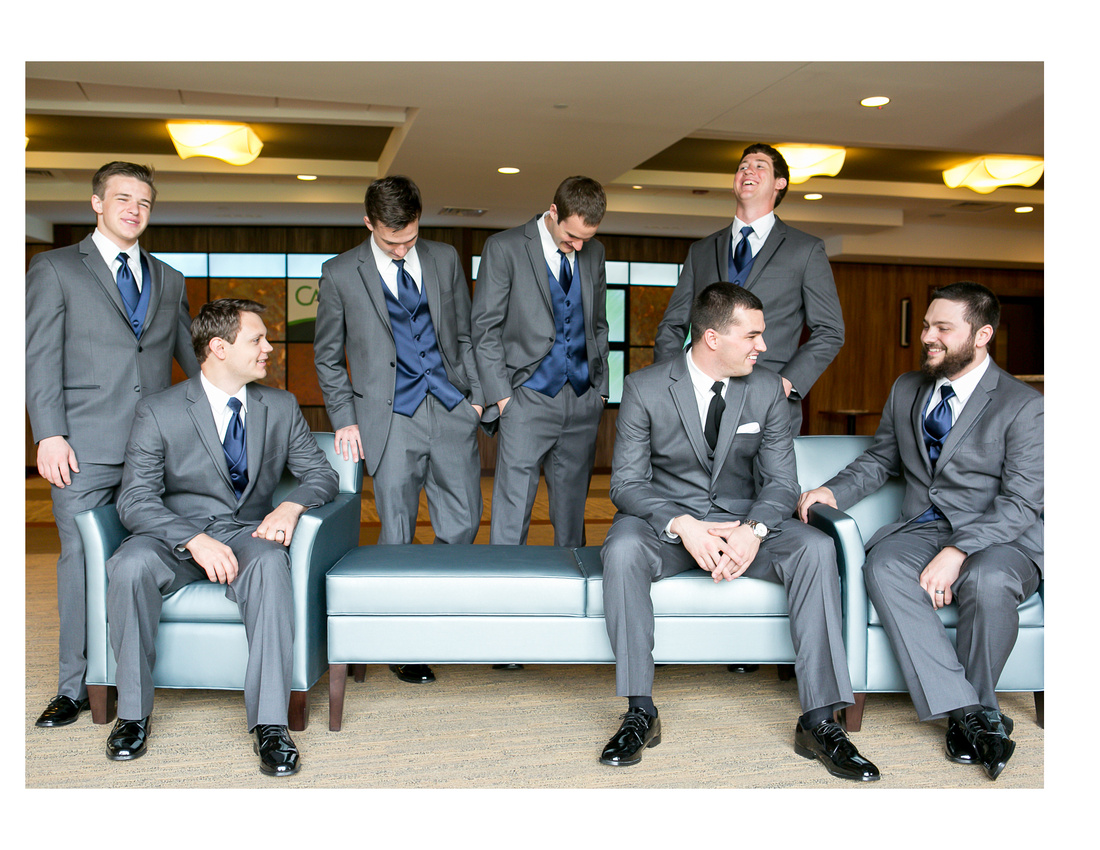 Handsome Groom!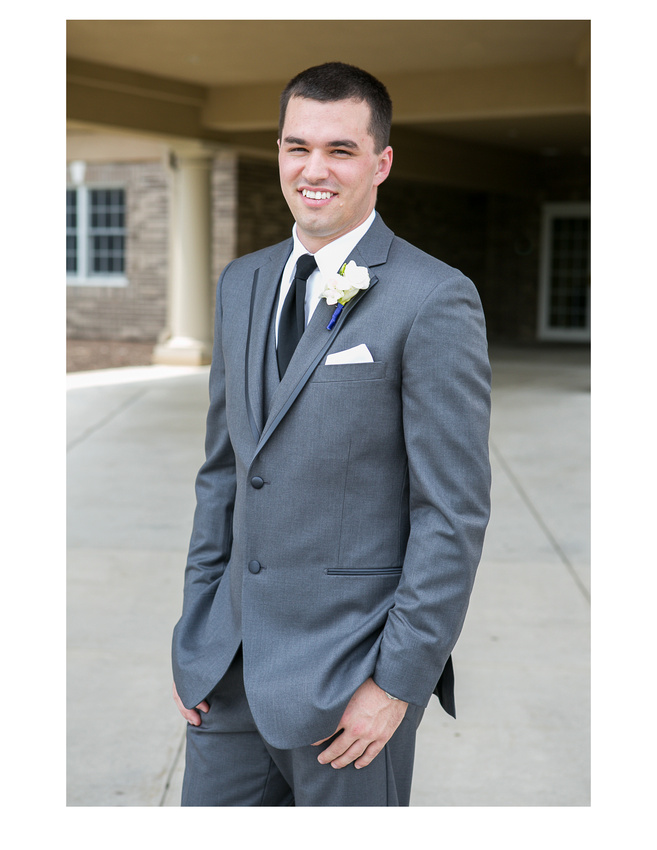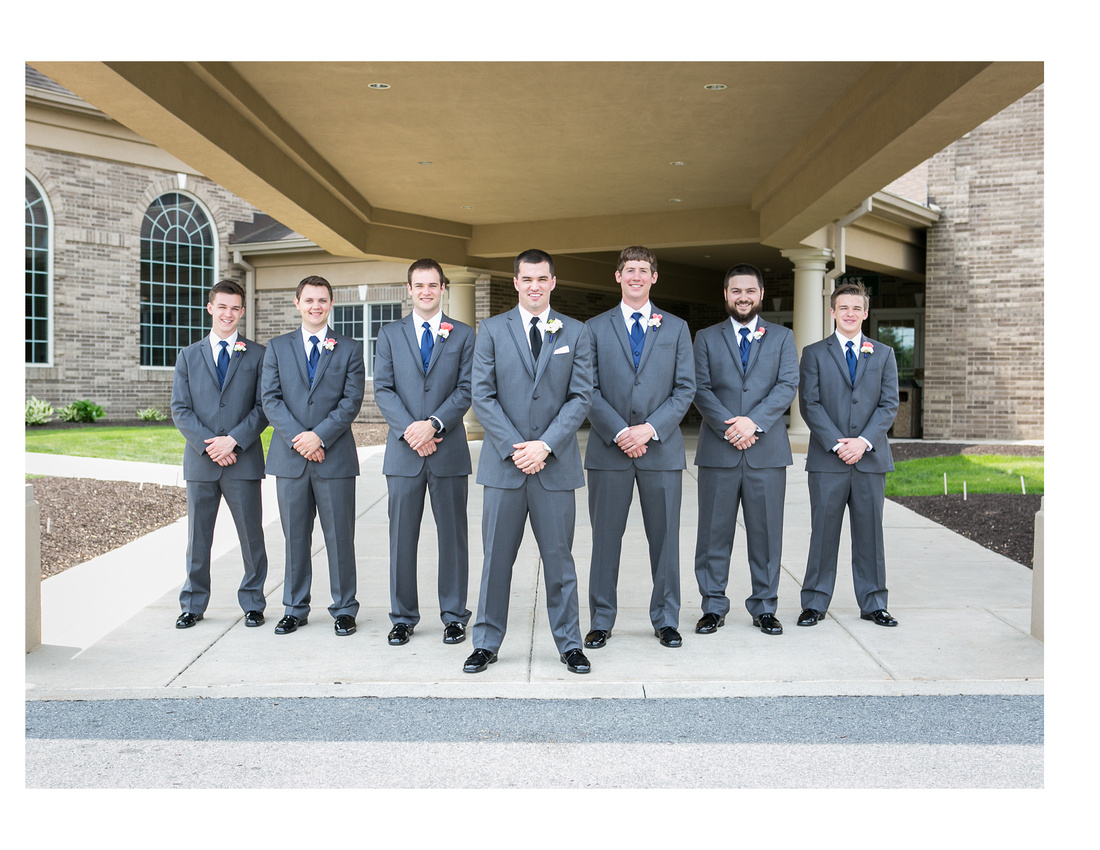 Oh Ladies - Work it!!
Look at these blooms - so gorgeous!!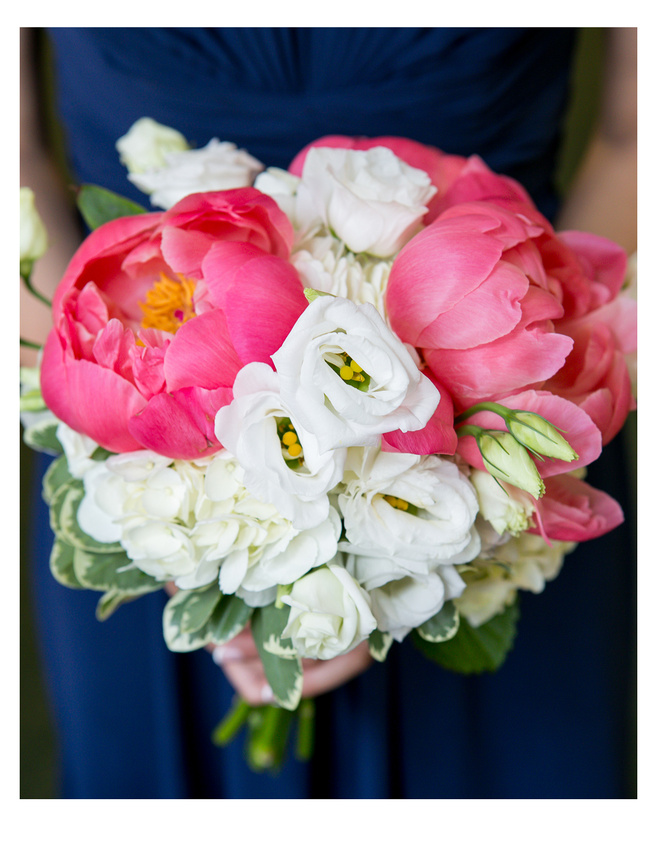 Ok Ladies - time for your Close ups!!
Get ready for one stunningly beautiful bride!!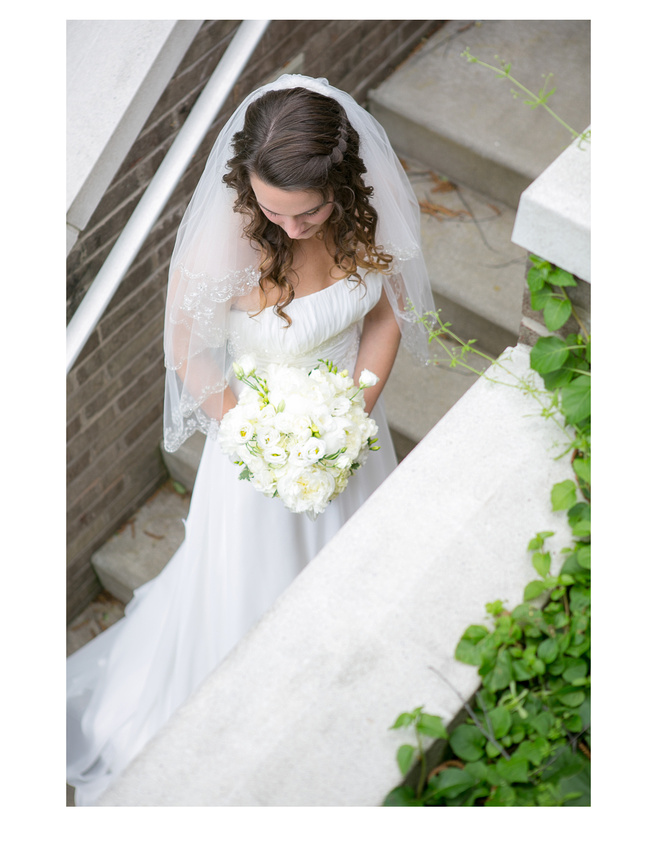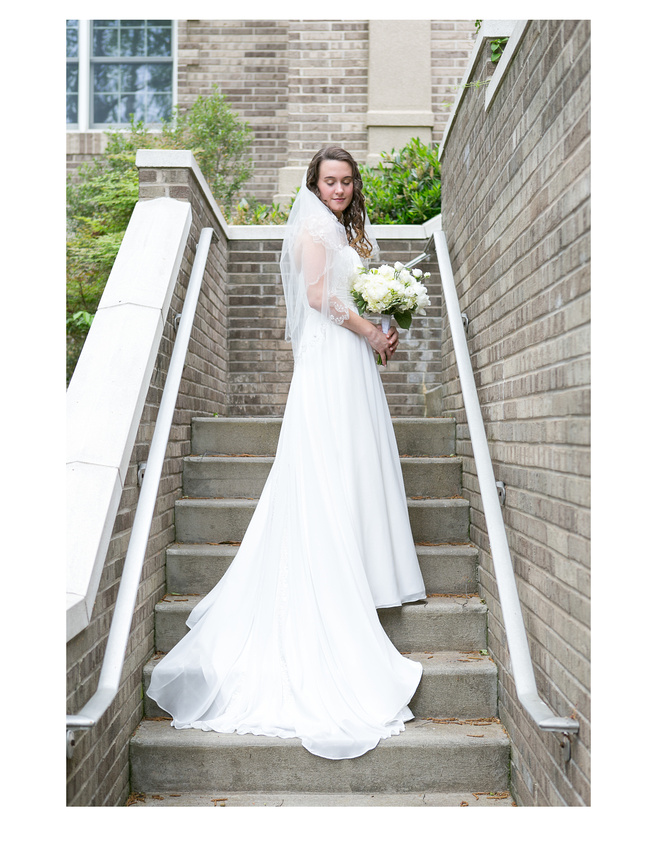 These two!!! I can't stand it!!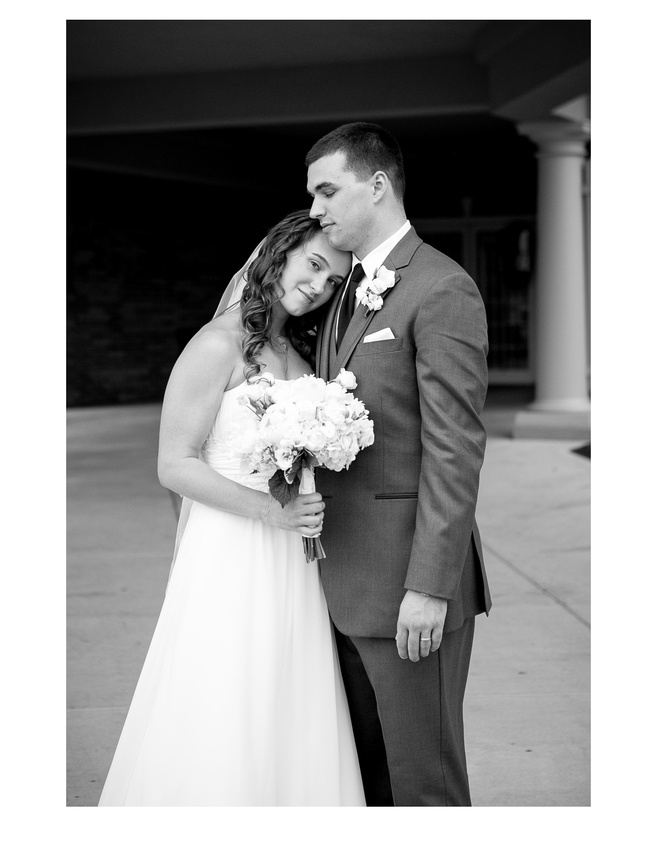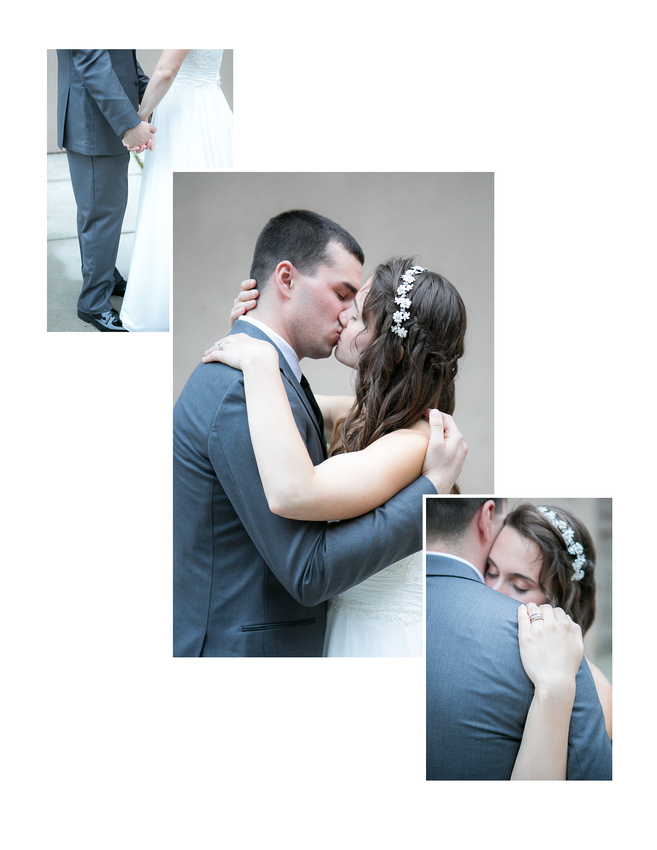 You guys are the best!!