I have struggled with what to say here... struggled...because I really cannot express how BEAUTIFUL, heart-warming, fun, and special this day was! I often say that "weddings are people." They are not flowers or dresses or venues or any of that other stuff. They are people. The people who come together to bless the couple they love. And that so perfectly describes yesterday. Kate and Noah are an amazing couple, (and that is truly an understatement), but equally amazing are all of the family and friends who gathered around them yesterday to make their day so special!! The defining moment came when the outdoor ceremony they had planned had to be "re-routed" to the tent due to rain, and absolutely everyone came together to make that happen - and fast!
So many blessings to you Kate & Noah!! Love you both - love you Hartsocks -and LOVED being a part of this awesome day!!
Kate, on her Wedding Day!I have to start with the Bride, because, well just look at her! She's GORGEOUS! I was obsessed with Kate's dress, her flowers her hair...ahhhh! I could go on and on. She was glowing from the inside out and she was the most beautiful bride!
I must say, these ladies were simply the best! From coming up with the perfect playlist for getting ready, to being Kate's full-time bride squad - these girls rocked it!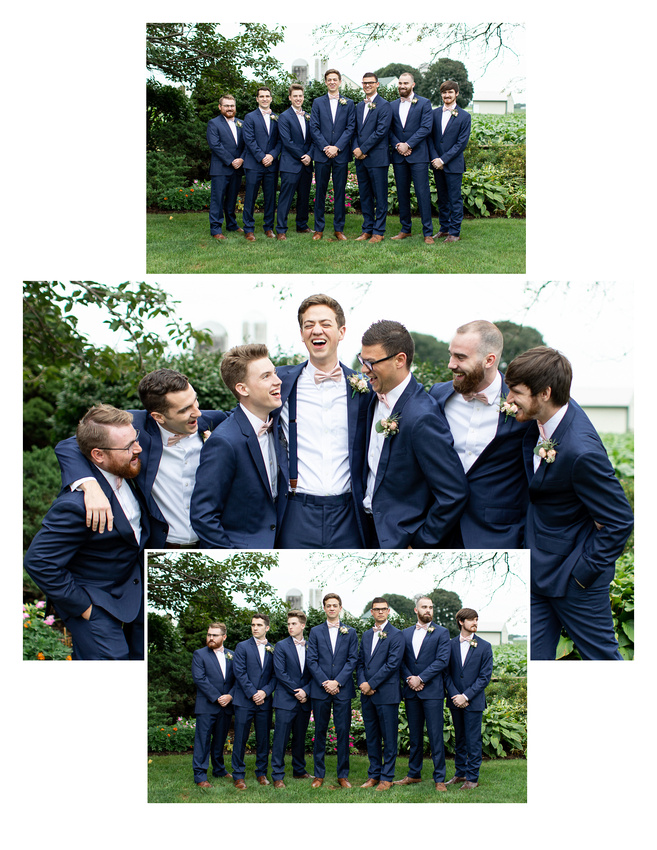 And you can't mention how awesome the ladies were without saying the same about these guys. As you can clearly see from these photos, these guys kept Noah laughing and smiling and generally having a great time all day!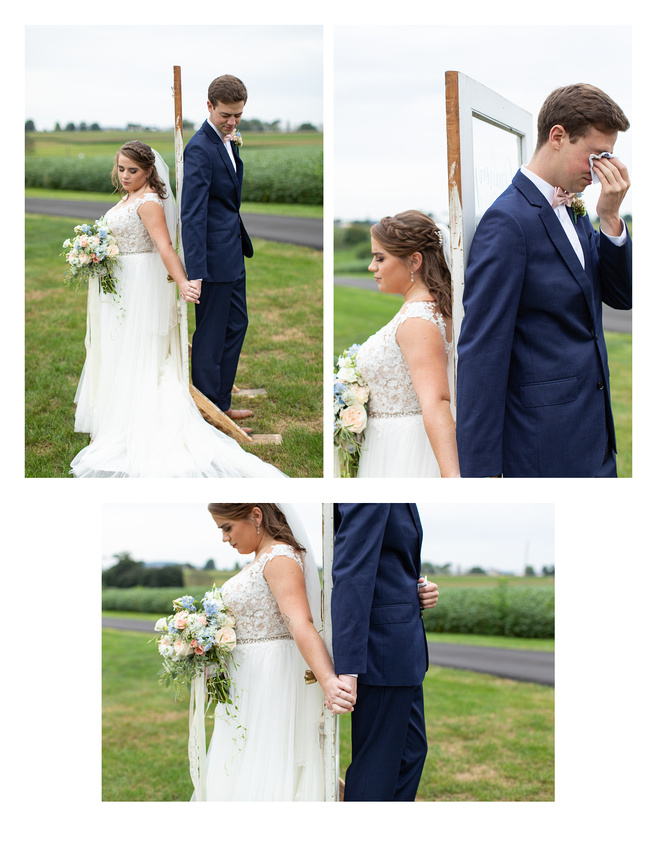 a moment together before the ceremony... (tissues please!)
So one of my favorite moments of the day is right here. The outdoor ceremony had to be quickly re-routed inside to the reception tent, and all hands joined in to help. Guests, groomsmen, bridesmaids, parents - everyone grabbed chairs, wiped the dance floor with towels, and in no time we had a beautiful bride being processed in by her beaming Dad under a clear umbrella dotted with rain droplets. SUCH a fabulous moment!!
I mean...what can one say? TOO CUTE!!!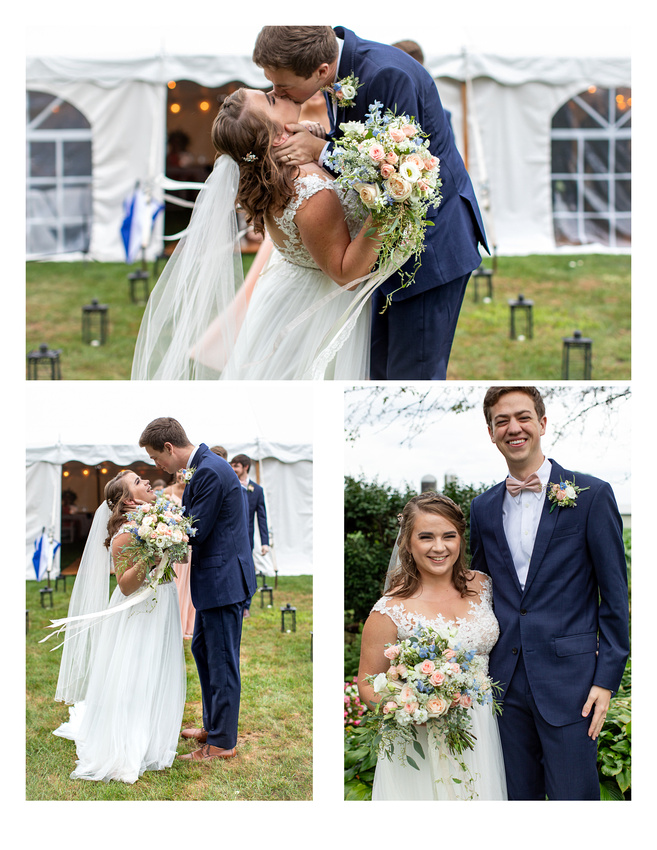 man and wife!!!!! You may kiss your bride!
Congratulations Mr. & Mrs. Taylor!