This is a very special blog post! It has been a while in coming, but I am thrilled to be able to post about Stefanie and Evan
Yoder's beautiful wedding day. This couple embodies joy and sweetness. Their deep friendship, a bond that undergirds their love, is so evident whenever you are with them. And it was on full display the day they wed. Their first look, (a tender moment they shared alone before all the hub-bub began) was a perfect example... there were smiles, hugs, and then a LOT of laughter!! In fact Stef's completely contagious laugh made many appearances throughout the day! And it truly set the tone for one of the most FUN weddings I've ever been a part of.
For me personally, this wedding was also special... as it was my first. My first. Stef and Evan gave me their trust and the unparalleled opportunity to step into the world of wedding photography by choosing me to shoot their big day! I will be forever grateful!!
Now, I am almost done ruminating, so we can get to the photos...but before I conclude, I need to mention just a few more people! First, Stef and Evan's fabulous family & friends... you ALL made the day so easy, and SO much fun!! Cindy Wilson, who was their wedding coordinator...thank you!! You and your "Mary Poppins" purse containing everything you may need in any eventuality saved me when my tripod broke RIGHT before the ceremony began. You rock!!! And Mary Neumann, my amazing second shooter - you know I could NOT have done this without you! Thank you all from the bottom of my heart!
Ok - now for the fun... Stef & Evan: Married!!
The details...
Getting Pretty!!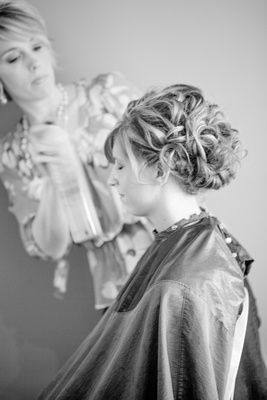 the flowers...
the Dress...
getting dressed...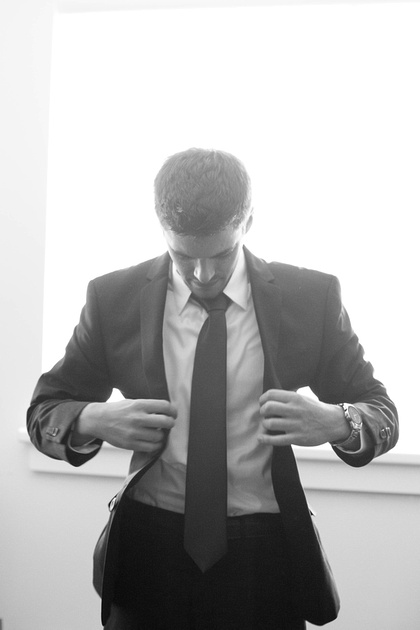 Stef and Evan's first look... (one of my favorite moments of the day!!)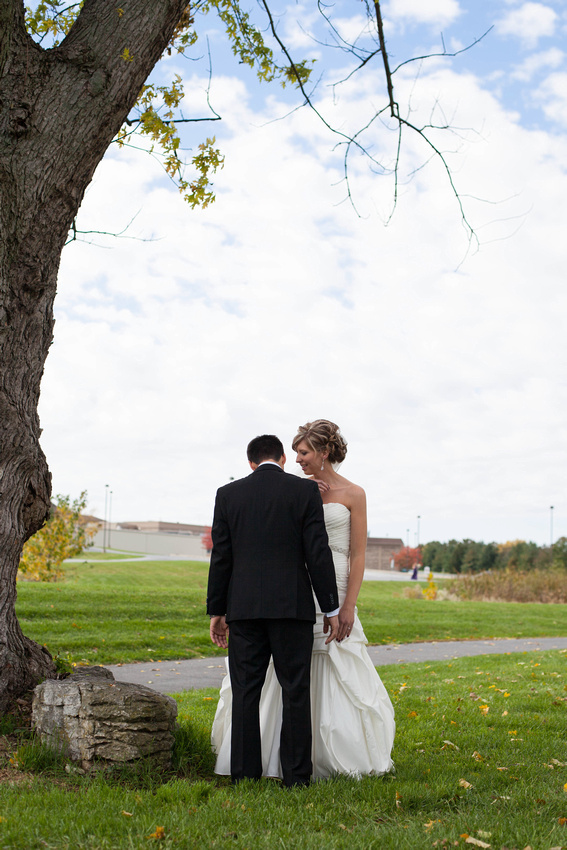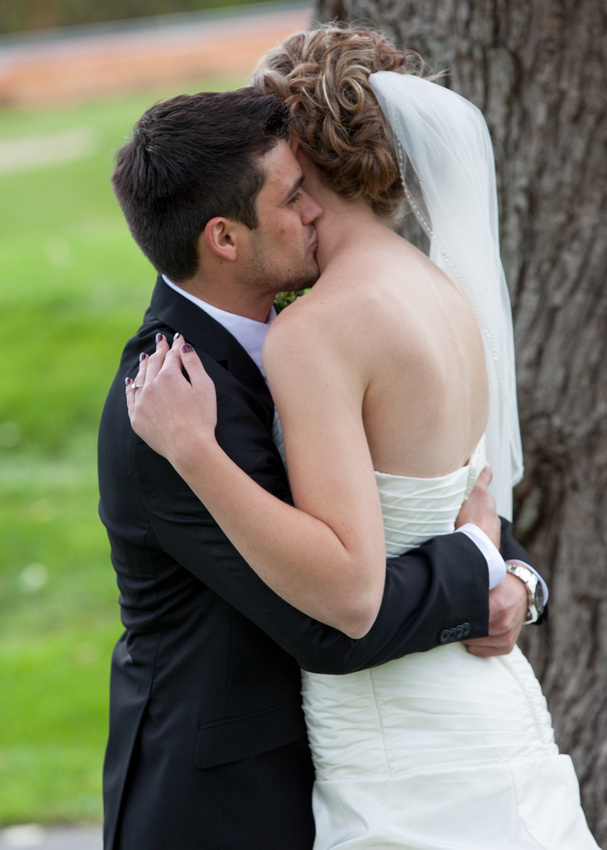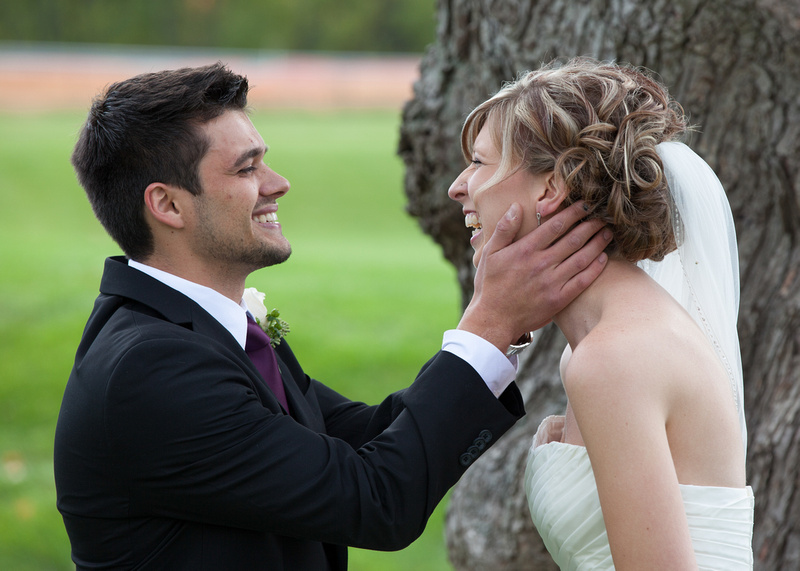 the families...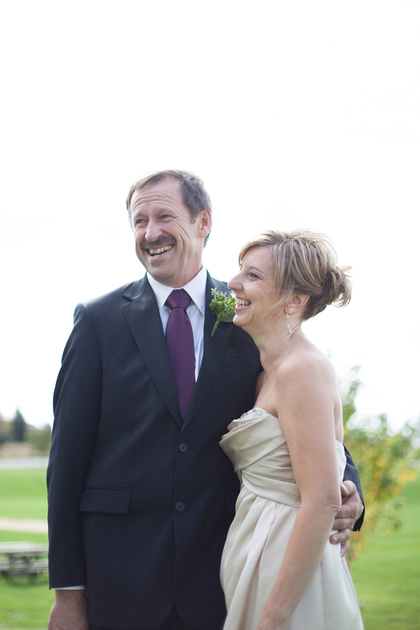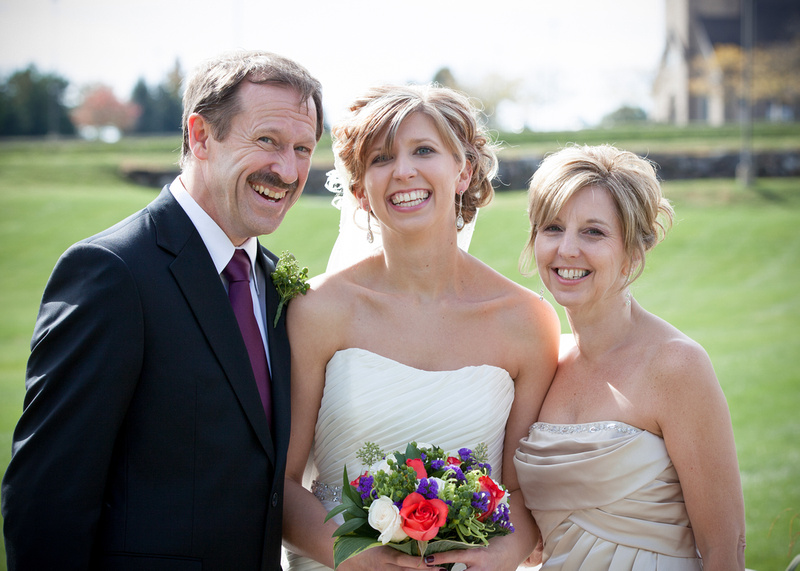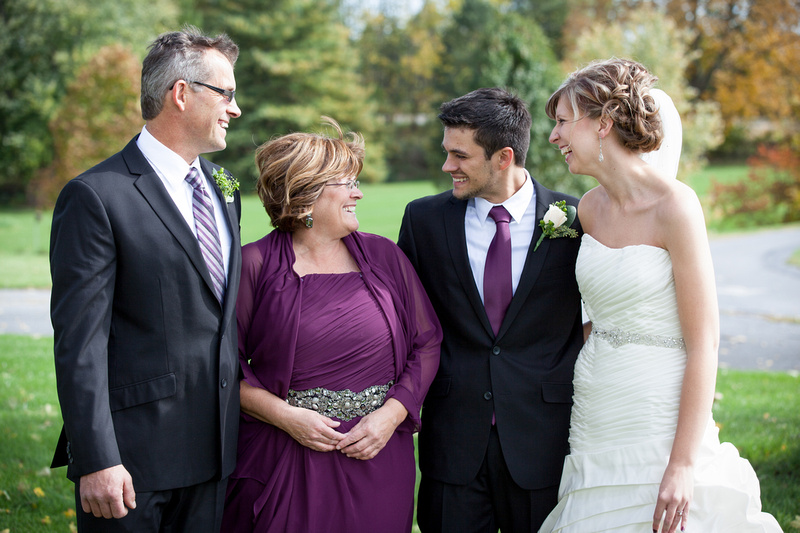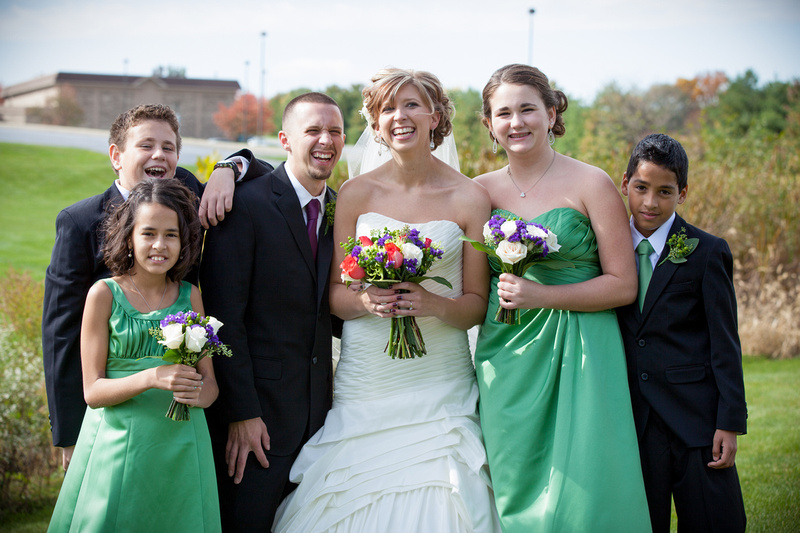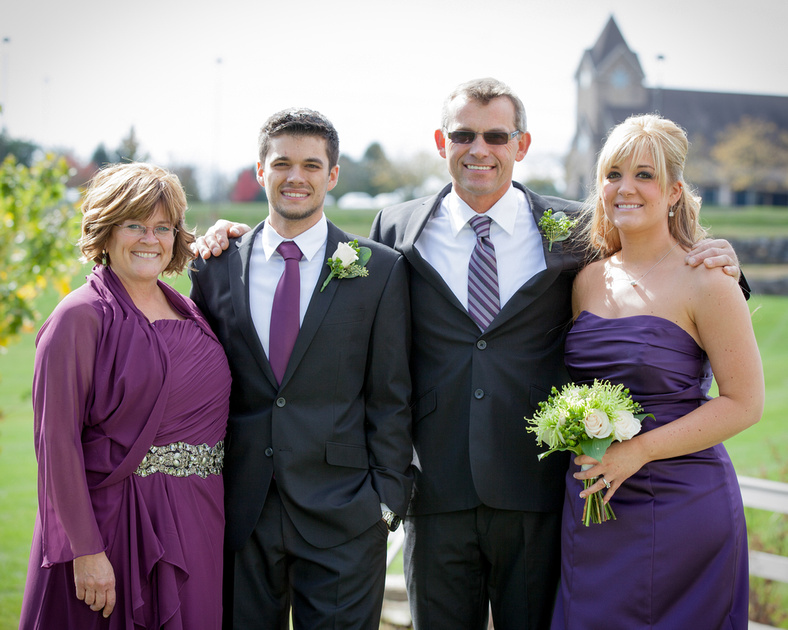 the Wedding Party...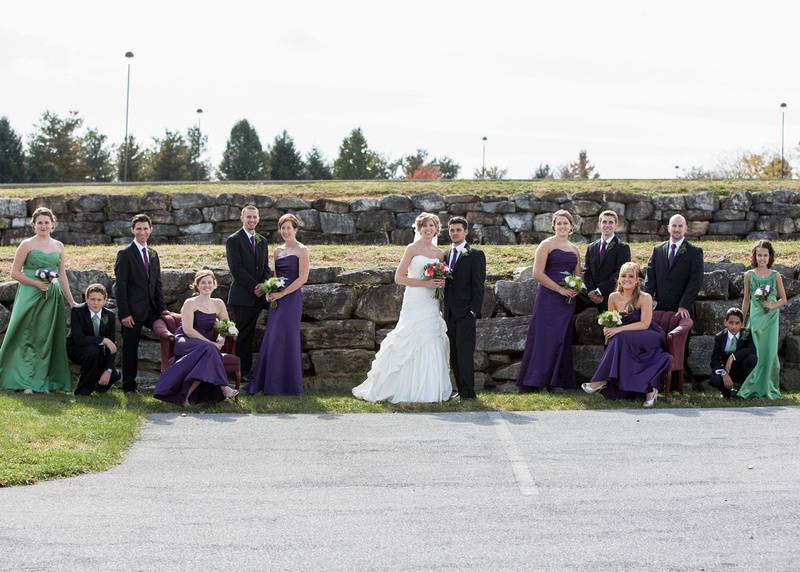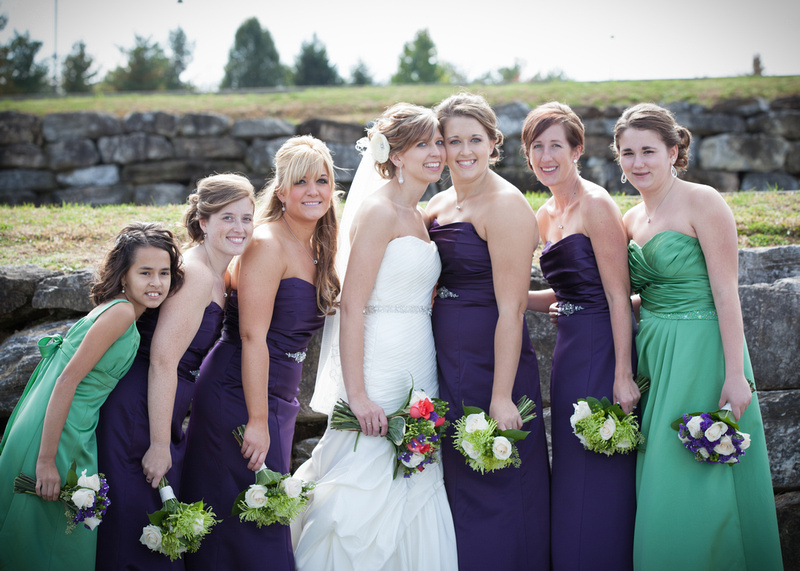 a few great moments...caught!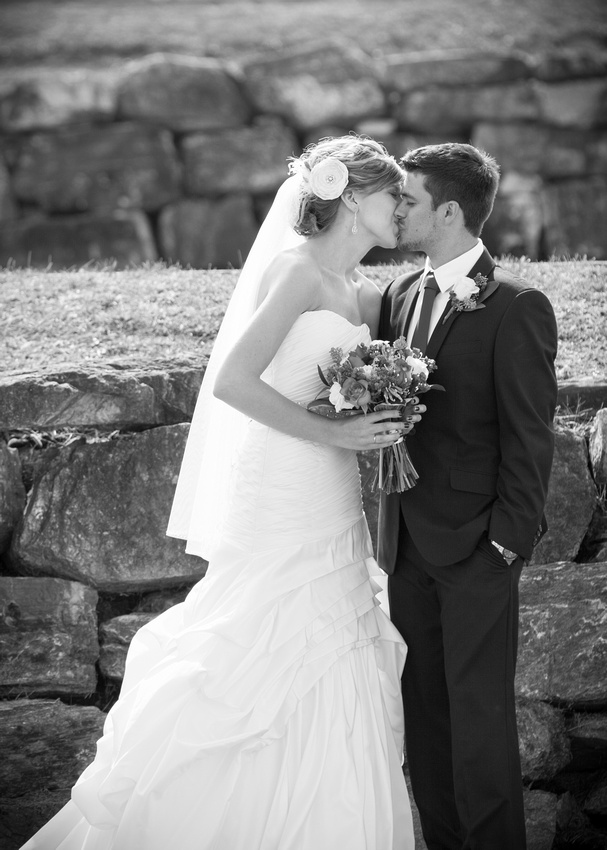 flower cuties and ring bearing munchkins!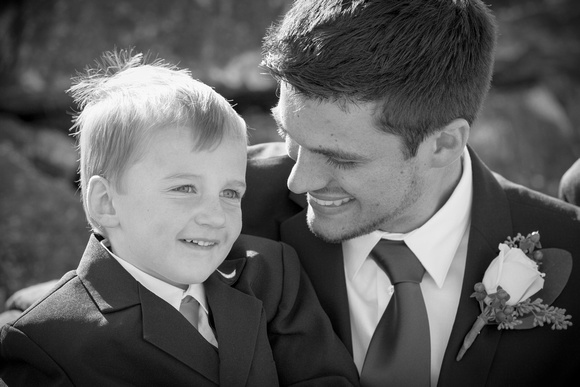 An absolutely glowing Bride!
the moment we've all been waiting for...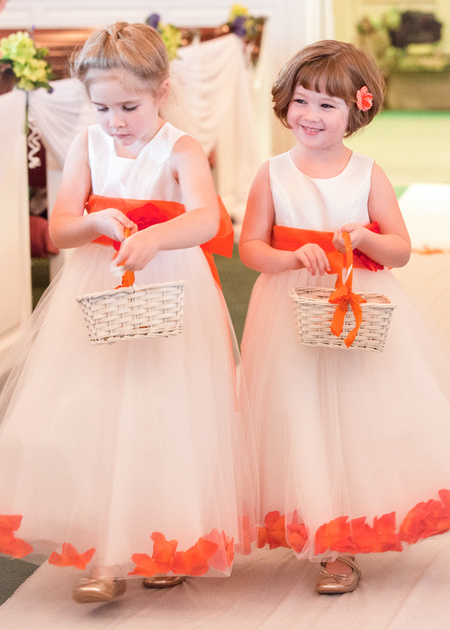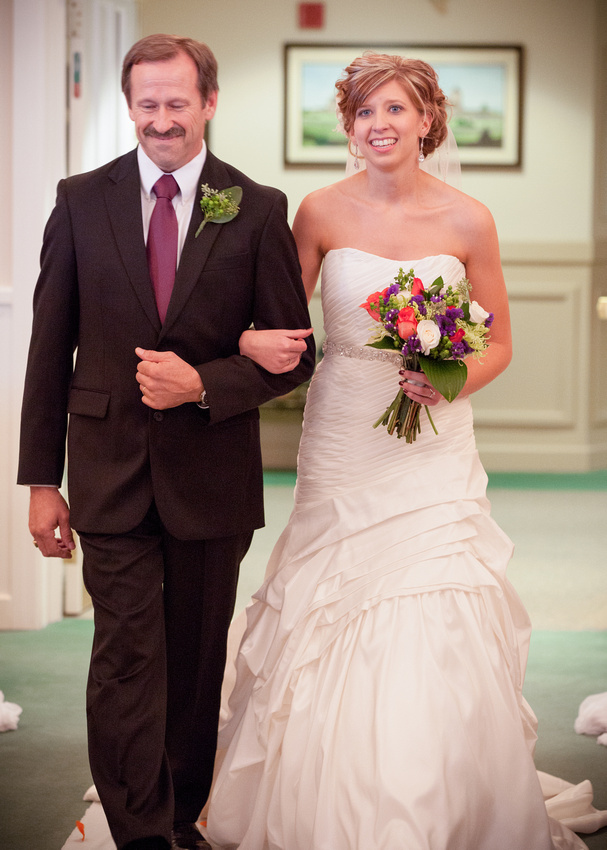 Man. and. Wife!!!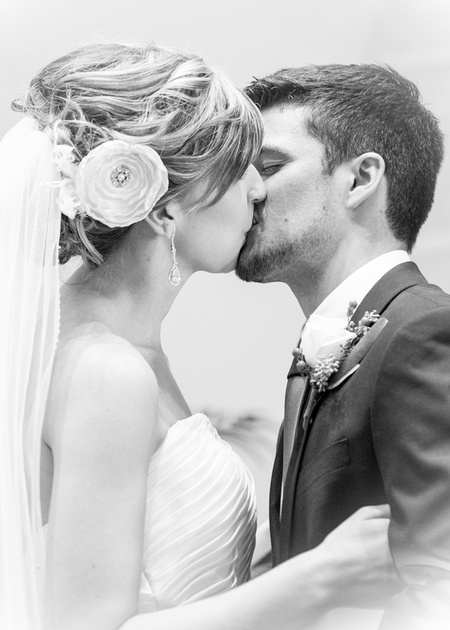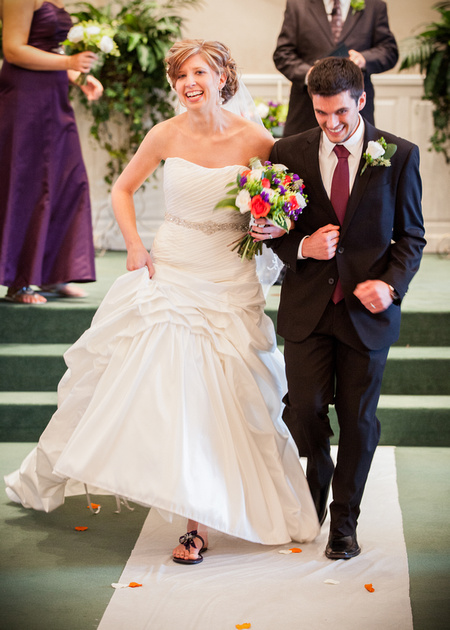 A special portrait session for the Bride and Groom after the ceremony at the Beautiful SIlverstone Inn.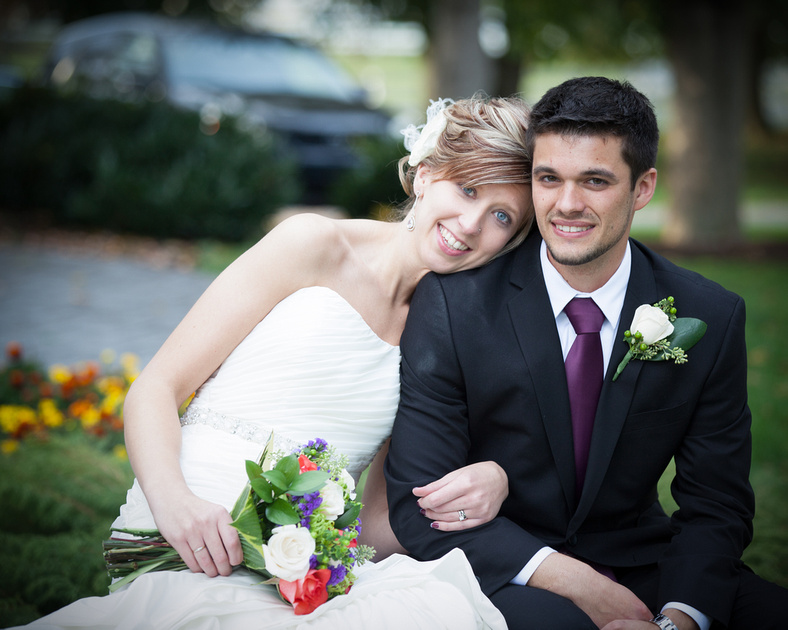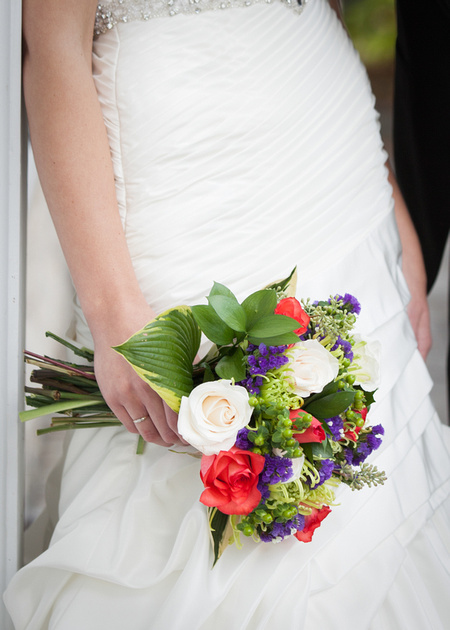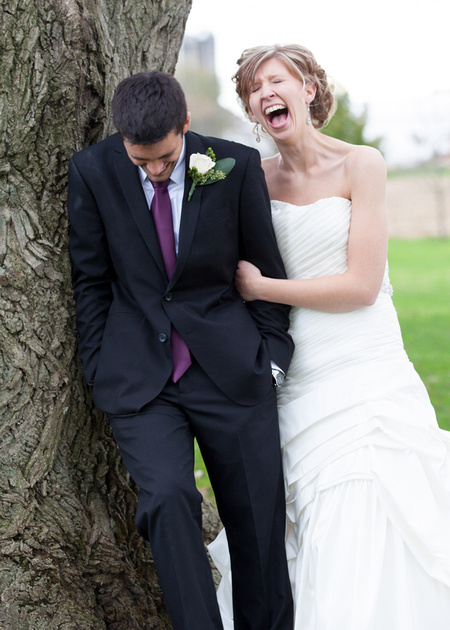 And now... for the PARTY!!!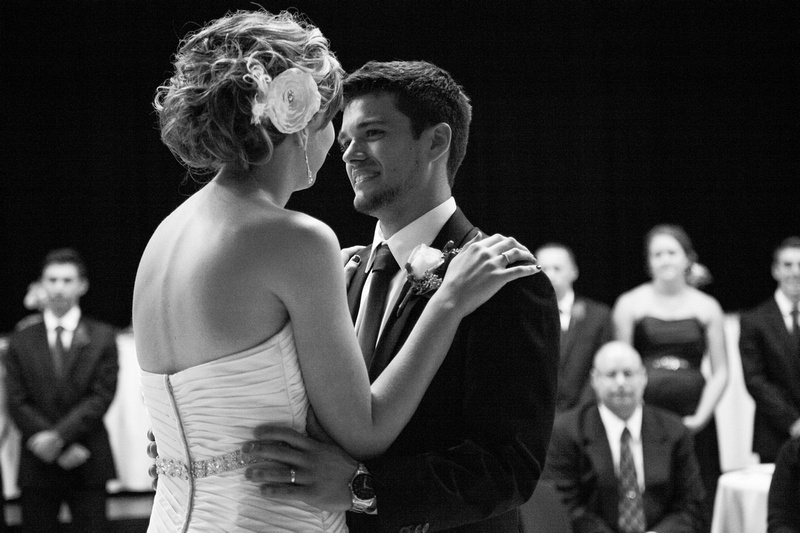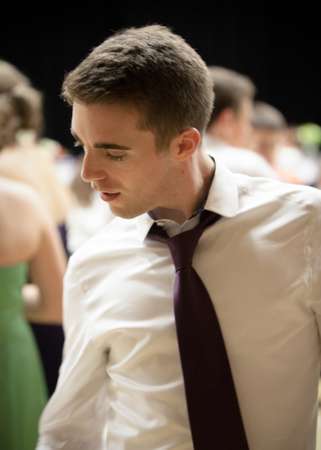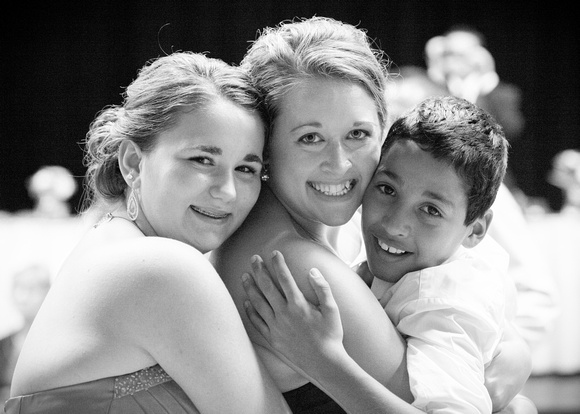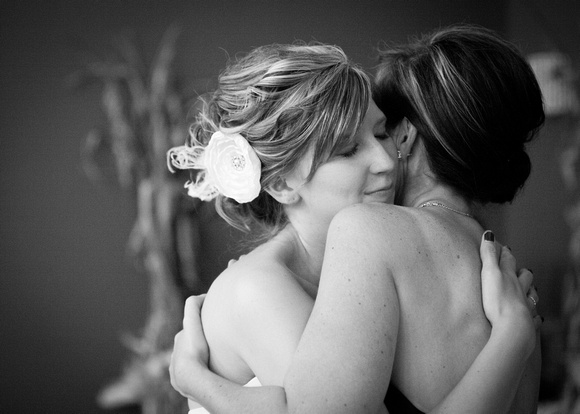 Stef and Evan... I have no words!! Except - thank you!! You are the best!