When I started out on this photography business journey...I envisioned working with families, children and brides & grooms! All lovely! However, one area of my business that I did not anticipate or dream about was "Headshots." I'm not sure why headshots weren't included in my vision...but I am so happy they've found their way into my portfolio! My brother is a professional actor, and my mother has been involved in local theater for as long as I can remember. The world of actors has always been one I loved sitting on the periphery of...watching as they work their magic. So in retrospect, it seems completely natural for me to want to work these wonderful folks! But as I opened my door to headshots, I realized that it is not only actors/performers who need this service. Professionals of all sorts need polished headshots for myriads of purposes...from websites, to marketing tools, etc.
This week, I had the chance to work with two great people...first, an actor; Mr. Jeff Hackenberger. Jeff was a dedicated music teacher in the Eastern Lancaster County School District, and often participated in local theater. Now in retirement he is pursuing acting in full force. Having had experience doing commercials and film, he is looking to expand on these accomplishments! Jeff was a pleasure to work with and a man of great talent. I believe his headshots tell the story!
And the other session this week was with a professional. This particular client was easy to book and a JOY to work with. Not to bad to look at either! (take it easy... he's my HUSBAND!!) Yes...we have been saying for years that Keith needed to update his headshot. He had one done when he first opened his business...(in 1992!!!) We've been putting it off for too long and even though the weather is no longer nice enough for a natural light, outdoor session, I think we made it work inside. My opinion is OBVIOUSLY biased...but I think he looks pretty darn handsome!
Before I post some pictures of these two fellas for you... I just want to conclude by saying, shooting headshots has quickly become a favorite for me! In all of my photography, I truly love to capture people as they are. true. organic. real. Shooting headshots is much more intimate and calls for my subjects to be feel relaxed and be open. When that happens, what you see in their eyes and expressions is powerful...and that's why I love it!
Mr. Jeff Hackenberger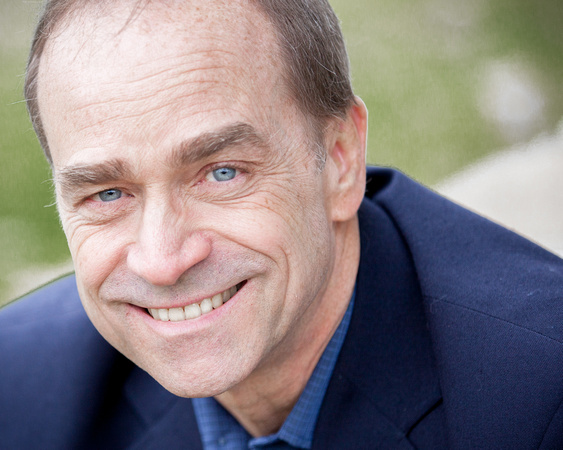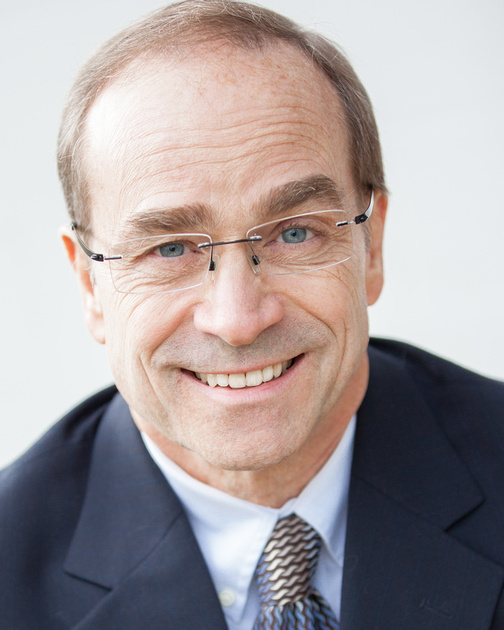 Dr. Keith Krueger