I posted this on my Facebook page on Wednesday:
"For those of you who know me...you know that I LOVE my business, but that right now it is pretty low key. I work in natural light, outdoors...or (in the winter) out of my home. I don't have a studio... but it works for my lifestyle. For example - today I am taking headshots of an absolutely GORGEOUS lady...and she's bringing her 2 sweet daughters along to play with Bella.

Who else gets a job and a playdate all rolled into one?"
Well...all I can say is, I love my job! Heidi Shannon stopped my house on Wednesday morning with daughters, Ella and Laiyla. And it was just delightful! Bella and the girls had a great time playing Barbies with some occasional "Nemo" watching in the background. Meanwhile Heidi and I laughed, & chatted about motherhood, Trader Joes, and of course...the reason she was here - headshots. Heidi is a gorgeous woman with a soprano voice to match her God-given beauty. She often performs with Lancaster Opera and various other outlets. As such, she needed an updated headshot for upcoming performances. I was more than happy to oblige! Heidi is as lovely inside as she is outside and I truly see that shining through everyone of these images!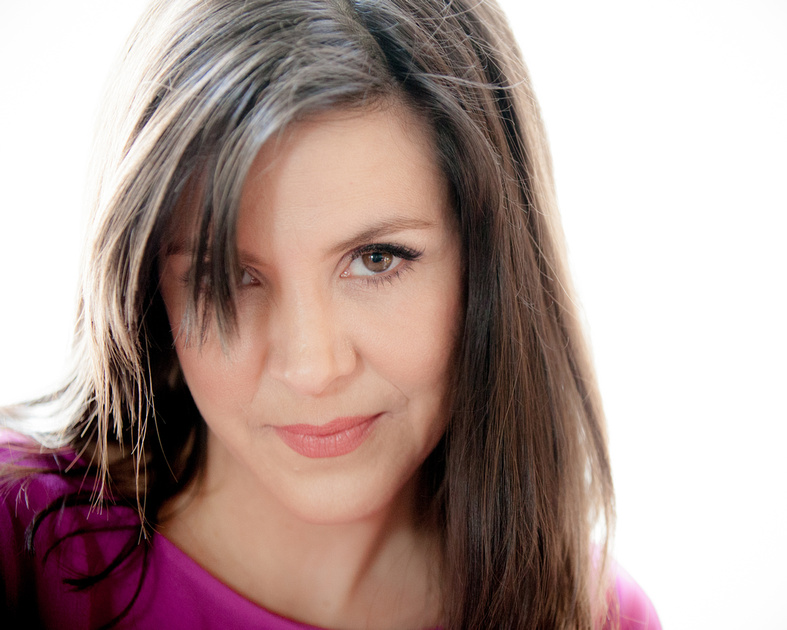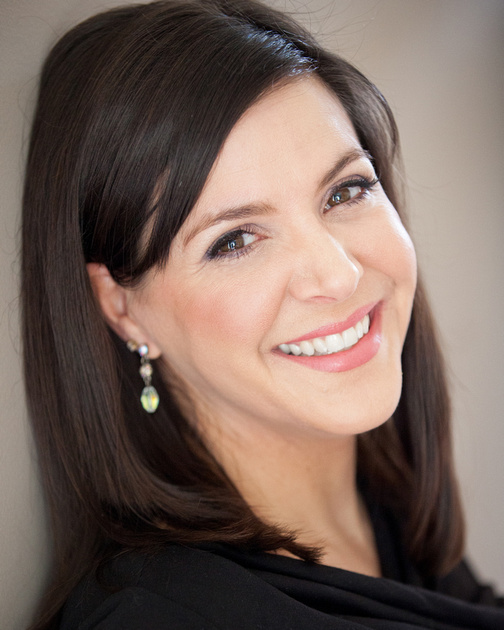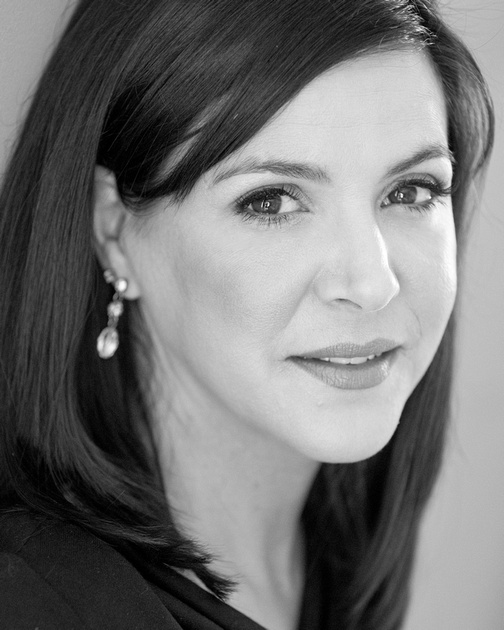 Simply Stunning! Thank you Heidi for a wonderful session!