May Weddings!! I know ALL about them! My own wedding was in the Month of May, (actually by the time I publish this, Keith & I will have just celebrated 16 years of wedded bliss!!) All that to say... you never know what you're going to get with a May wedding...showers?? flowers?? both?? Holly and Andrew were married on Sat., May 11th and for them, it was all of the above! The weather gave us some rain, some shine, some clouds, and some sun...how "well-rounded!" :)
The first time I met this sweet couple was at our first consultation to discuss wedding photography. We had a lovely dinner together and by the end of that meal, I felt that I had made new friends. These two are so easy going and kind. We laughed, shared stories, and planned out exactly what they wanted me to capture on their special day.
When the day came, Andrew and Holly were great sports...willing to try out some fun ideas that really made the most of the weather we were given. The wedding party was filled with close friends who were so obviously happy for their friends. All around - a super fun group! I know you'll enjoy looking through the images in this post as much as everyone involved with this wedding enjoyed being there!
getting pretty!
some details...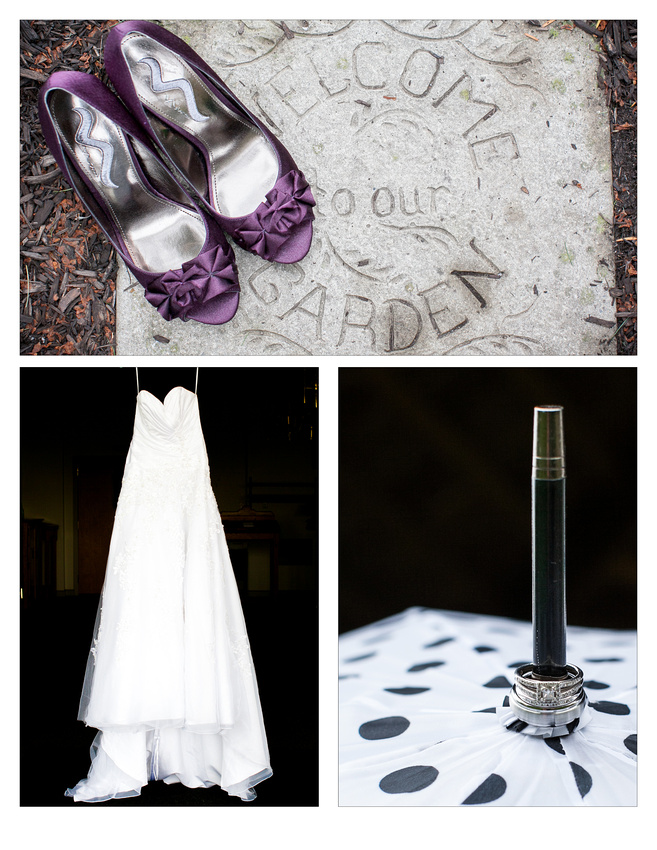 Holly and her ladies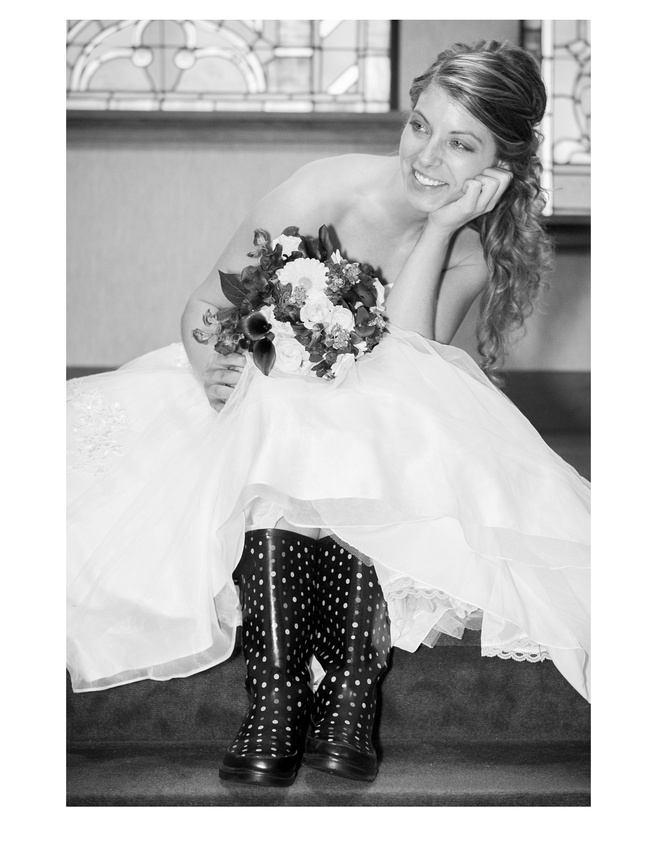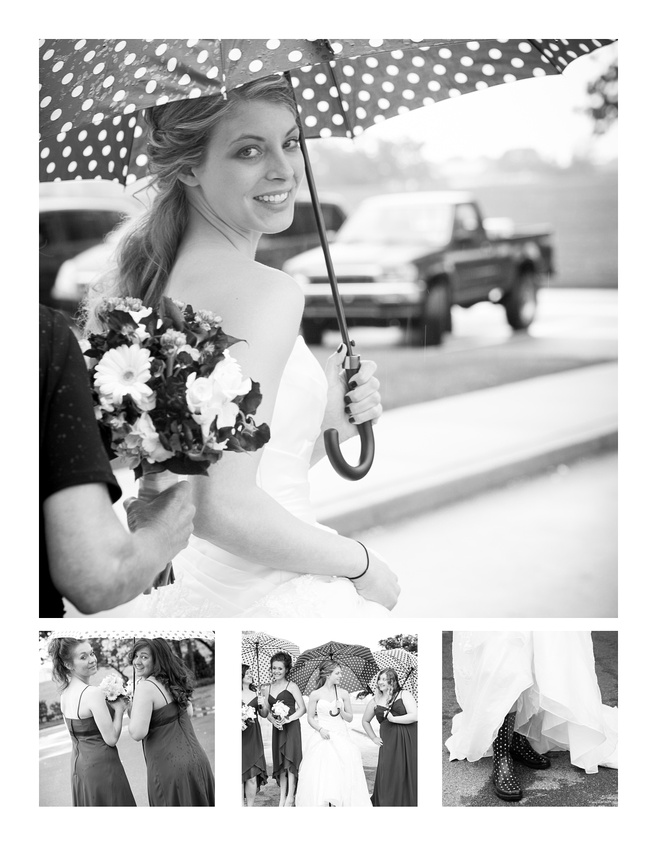 Andrew and his guys!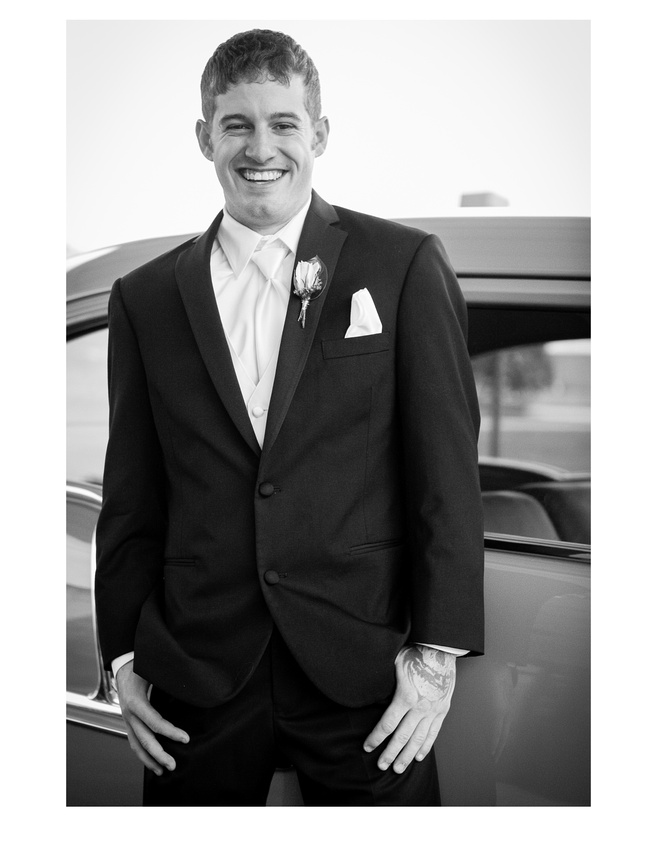 The flower girl and ring bearer... (besides the bride, kids always steal the show!) :)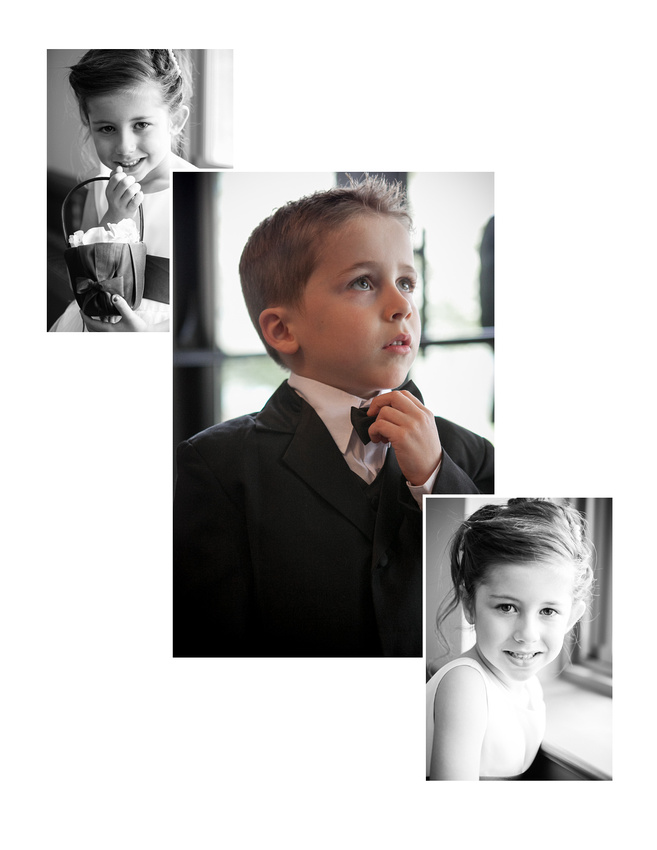 a Special moment for Andrew & Holly before the ceremony... together, but NO peeking!!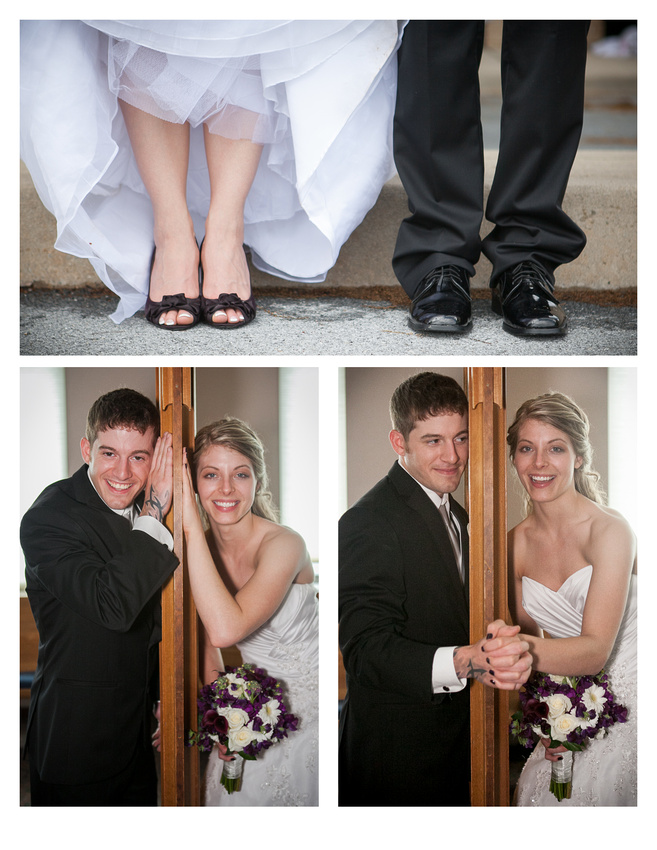 The big moment arrives... (after postponing for about a 1/2 hour due to an accident on I-83 keeping special guests delayed.)
One of my favorite moments in the day - when the groom sees his bride for the first time!!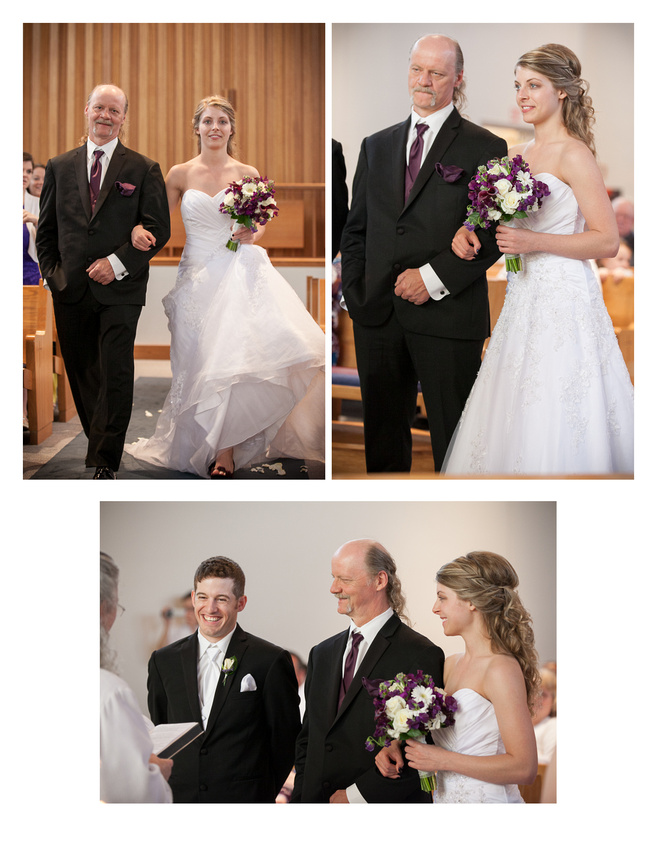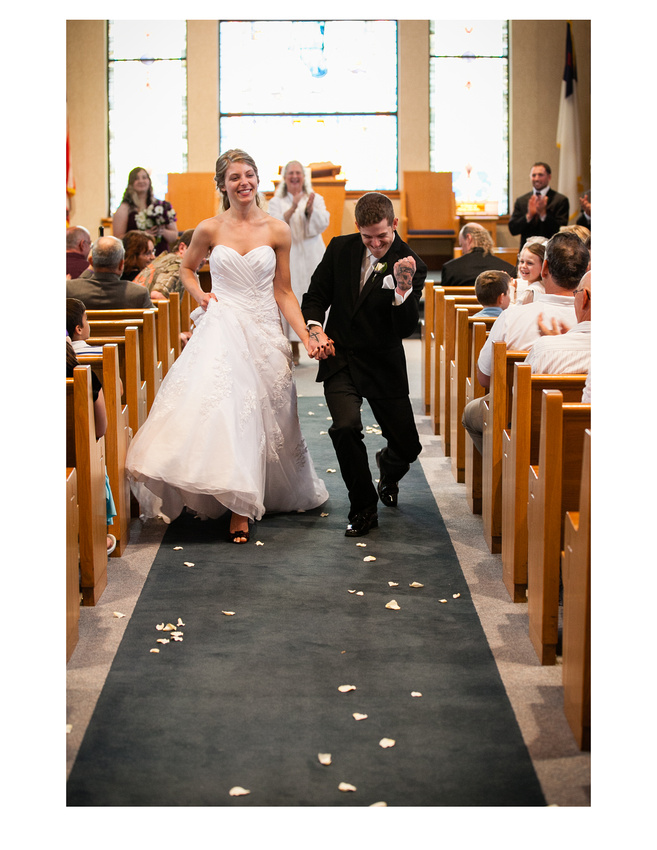 Would you believe the sun appeared just as the ceremony was ending making it possible to get these beautiful portraits outside!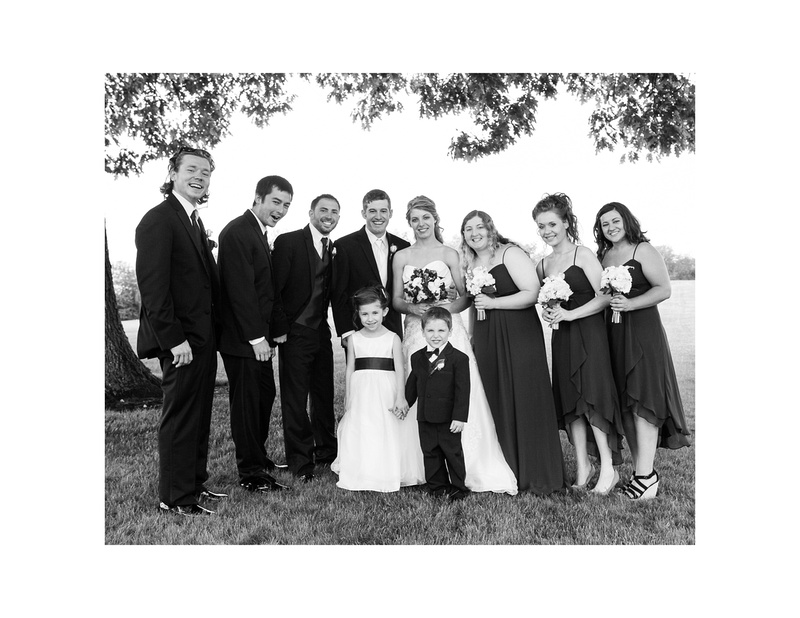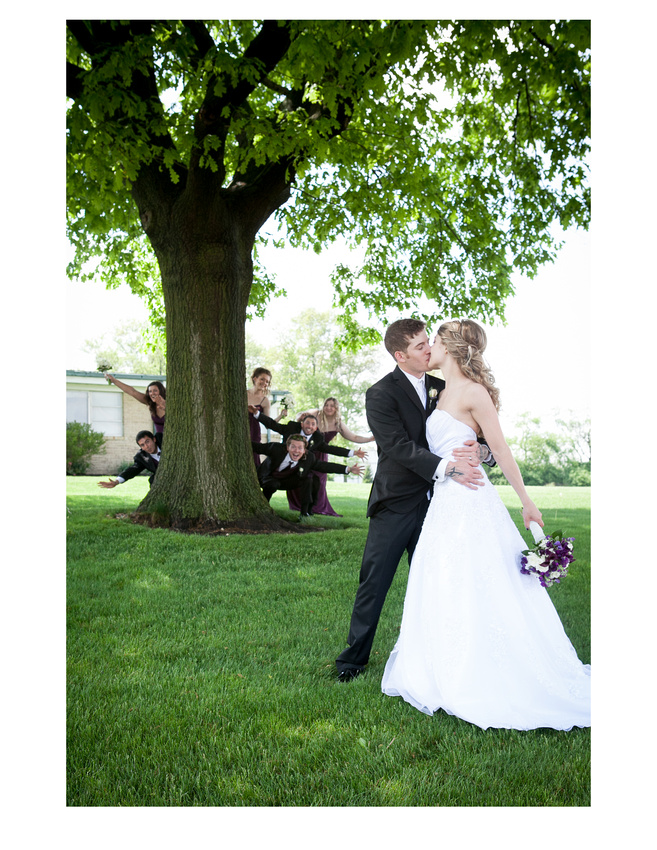 Let's get this party started!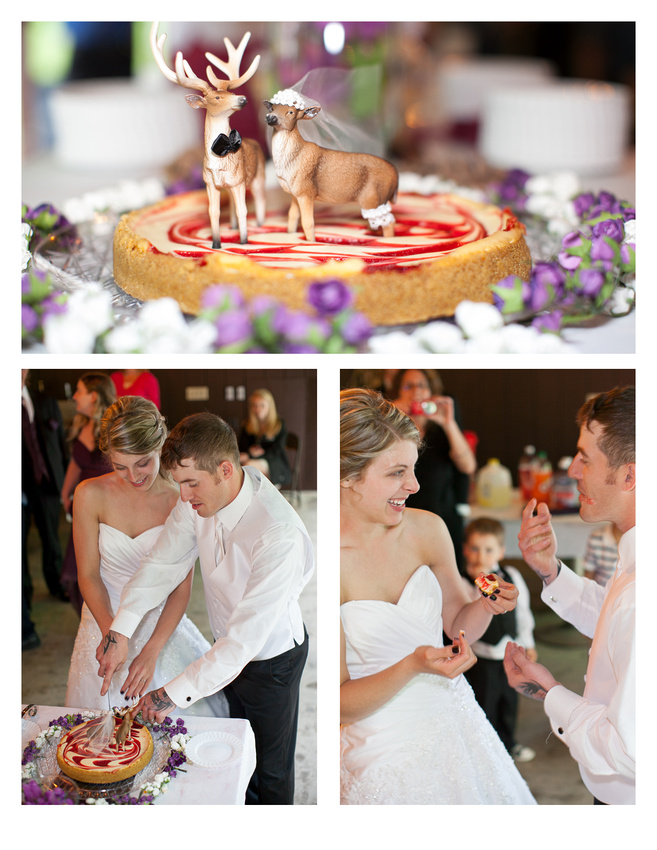 So... the rain reappeared!! The reception was held at the Elstonville Sportsman's Club and the gathered guests were sheltered under a large pavilion. However, some could not resist enjoying a little frolicking in the rain! And who could blame them?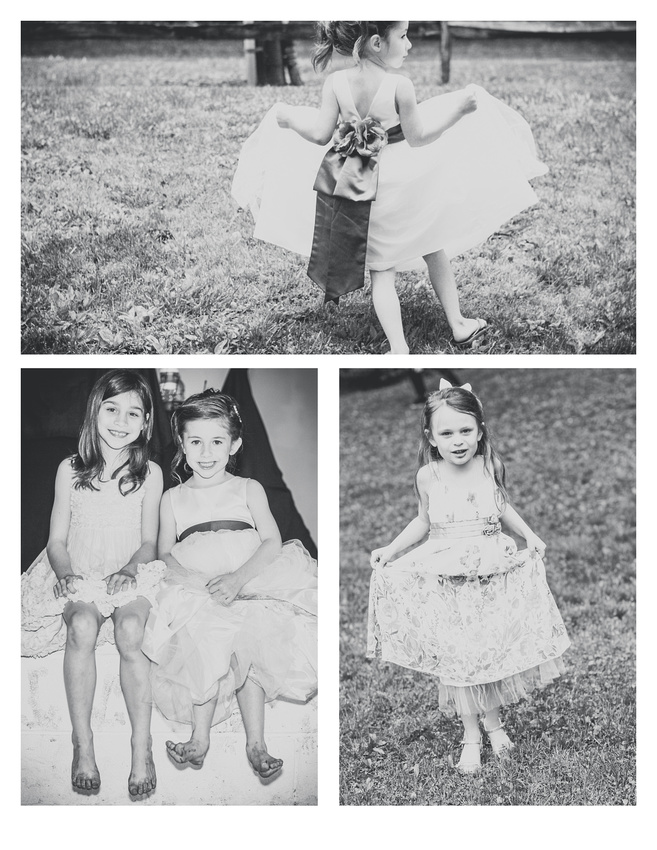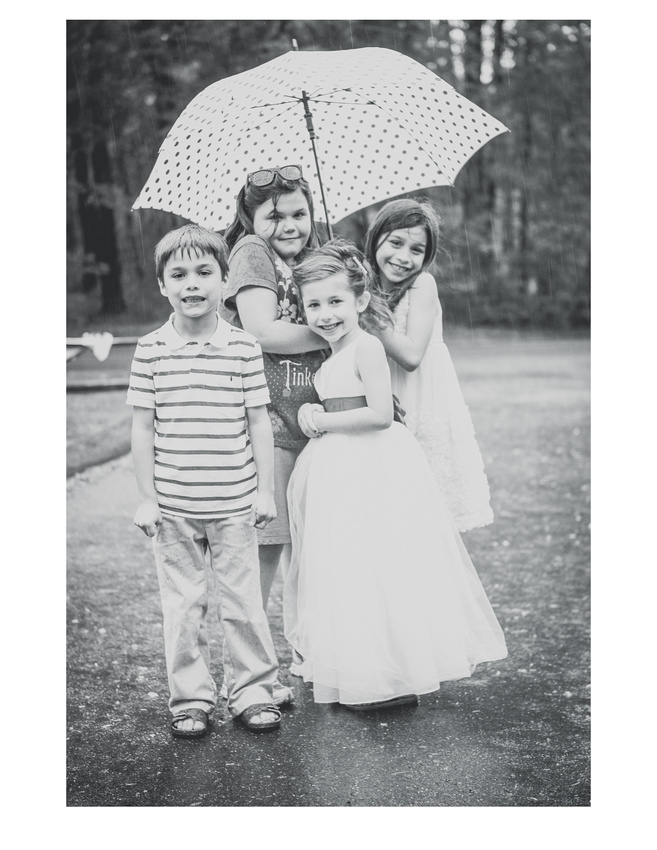 Congratulations to this beautiful couple! It was truly my pleasure and honor to be able to capture these memories of your day!