So I realized that I needed to take a summer "vay-cay" and chill a little more. One of the ways I accomplished this was to take a break from blogging for a couple of months. As much as I LOVE sharing with all of you, I knew that with my kiddos at home, I'd want to dedicate as much time to them as possible. And, we even took and ACTUAL vacation this summer!! (Those of you who know me, know that my family usually takes 2 weeks off in February to "vacation" in the frozen tundra of Northern Wisconsin! But this year...Mama got a week in my favorite OCNJ... in the warm weather!!! YAY!)
But with August just around the corner...I'm feeling the pull back to the blogosphere and I am super excited to share a wee bit of "what I did on my summer vacation!" So, sit back, grab some coffee and enjoy...
First off... BABIES!!!!! I was lucky enough to photograph a bunch of super cute little babies this summer. Camryn, Alice & Annabelle...all around 6-8 months old around the time of their sessions. And I have to say - I LOVE, LOVE, LOVE that age!! They are so expressive...little personalities just coming into bloom. I could do this type of session ALL. DAY. LONG!
CAMRYN: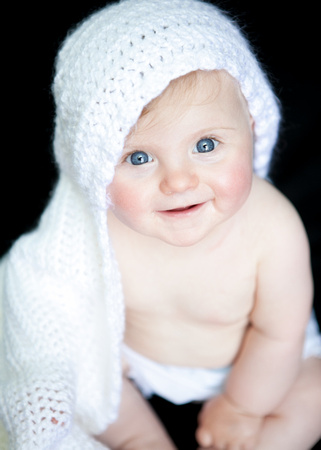 ALICE: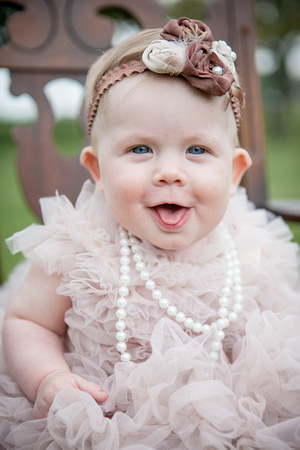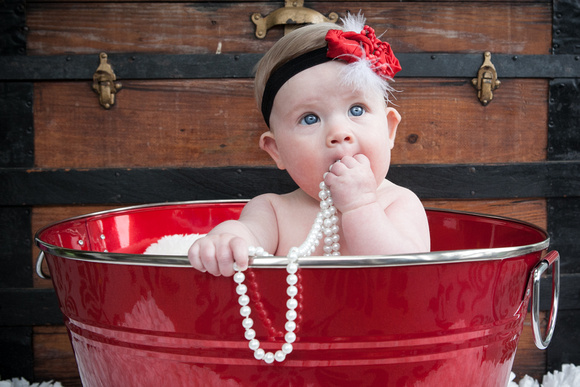 AND... ANNABELLE: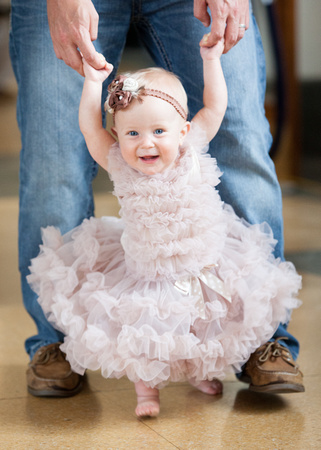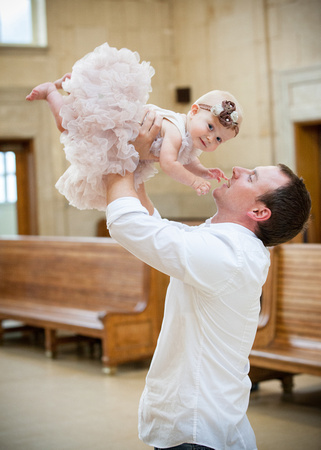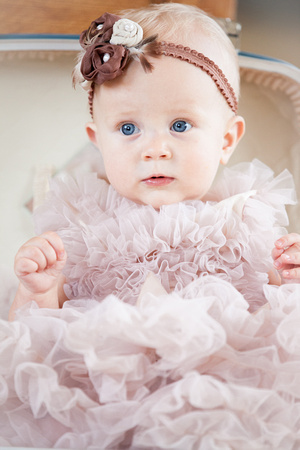 Next... young love! My very first engagement session. And oh how I enjoyed it! Crystal and Matt are getting married next June and we met this past June to capture their growing love. Beautiful Historic Poole Forge set a beautiful stage as the sun just dripped all over these two. Gorgeousness!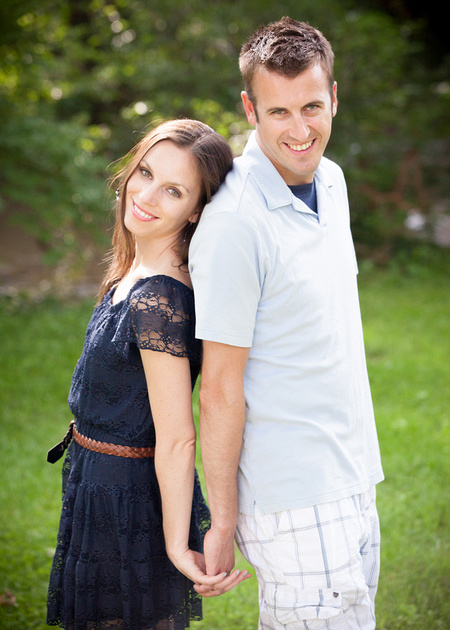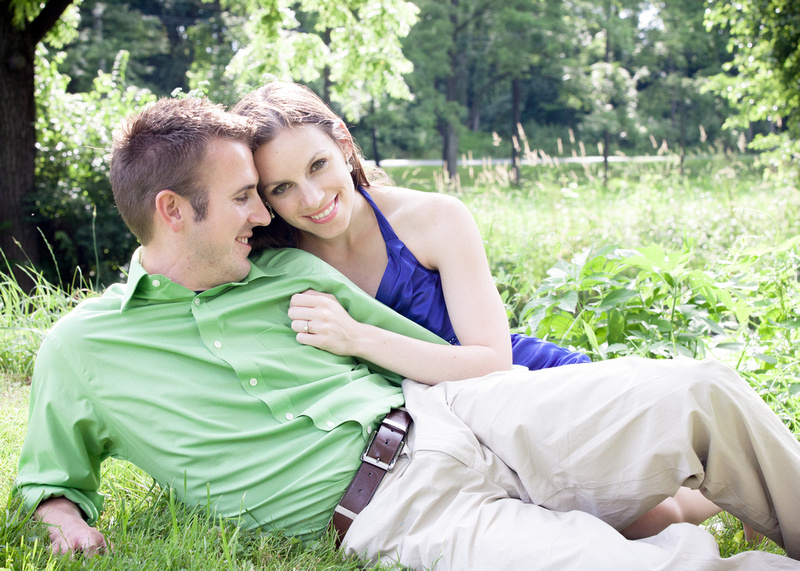 And lastly, while on our own vacation, I did a special photo shoot with my daughter Chloe. She adores the beach, so we went out at dusk and she just played and frolicked in the waves. Nothing better than capturing pure joy! (And she's pretty cute too!)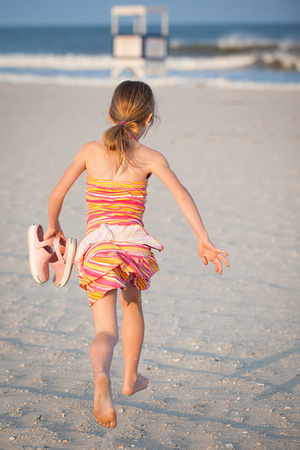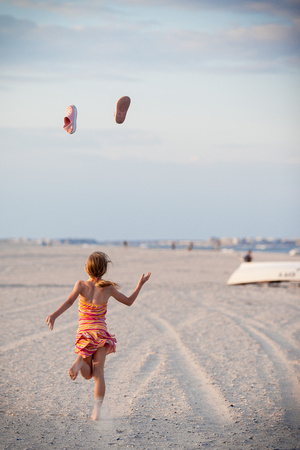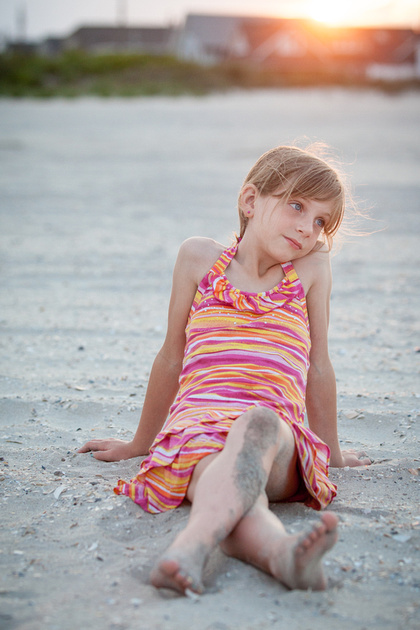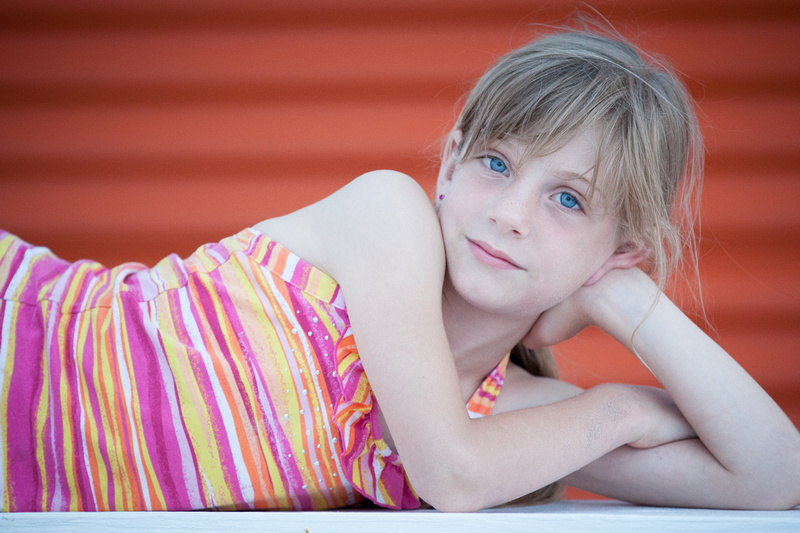 Thanks for taking some time to scroll by... Looking forward to a busy August - being seeing you back here soon! :)