I think of my self primarily as a "lifestyle" photographer... capturing families, precious babies and kiddos, senior portraits and weddings!! However, over the last couple of years, I've had the chance to photograph several fantastic sporting events, and I have discovered that I LOVE it!! There is something so fun about capturing the thrill of victory and the agony of defeat! This post will feature some selected images from three events I was privileged to photograph this year.
First, the American Birkebeiner (a cross country ski marathon in Northern Wisconsin)
Second, the Turkey Hill Country Classic (a series of running and biking races held locally in Manor Township)
And third, The Battle at the Beach, a North American Grappling Assoc. tournament.
Enjoy sports fans!
THE BIRKIE THE TURKEY HILL COUNTRY CLASSIC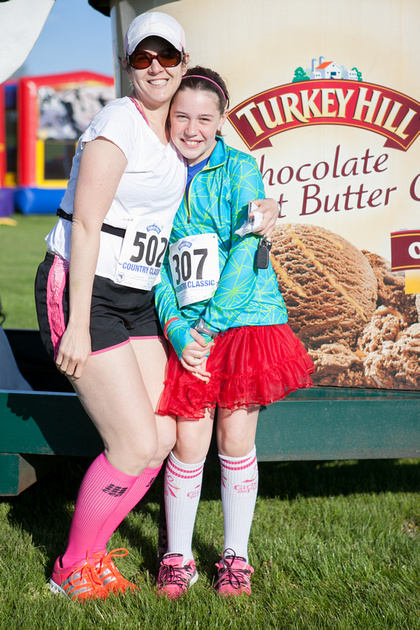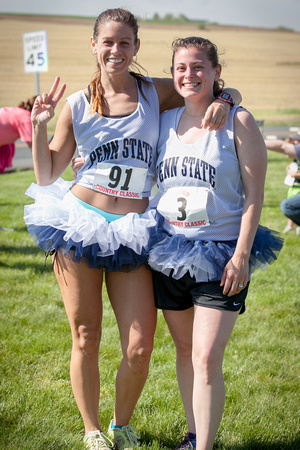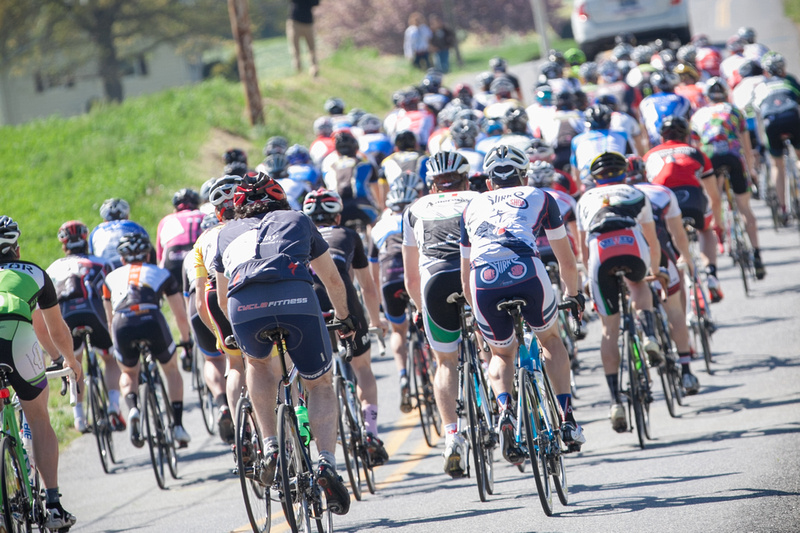 NAGA