Last Saturday I had the great joy of hanging out with the lovely Carissa Heine. She is a Senior at Veritas Academy and it was really fun to get to know her a little better and capture some beautiful images of her for her Senior Portraits! I have to say that doing Senior Portraits is quickly becoming one of my favorite things to do! Those of you who are my age (ahem... my TWENTY year highschool reunion in in just a few weeks...) will remember that our Senior pictures were nothing like what the kids do today. Who recalls a nice hand tucked under the chin or the super-suave jacket tossed over the shoulder??? (yuck!) Anyway - these kids are truly wanting images that reflect who they are and what they love...and I LOVE that!
Carissa loves nutrition and really good food (she plans on studying nutrition in college!), and she is an extremely accomplished pianist. Therefore we thought a trip downtown to Central Market might just be the ticket. And since Lancaster is still doing the Keys for City program (where they placed several really cool pianos around the city for anyone to play & enjoy)...we got to combine both her loves into one amazing session!
Here is a sampling of what we captured during our time together... ENJOY!
Too Gorgeous!!
I loved getting to be "a fly on the wall" and capturing Carissa as she wandered through Central Market!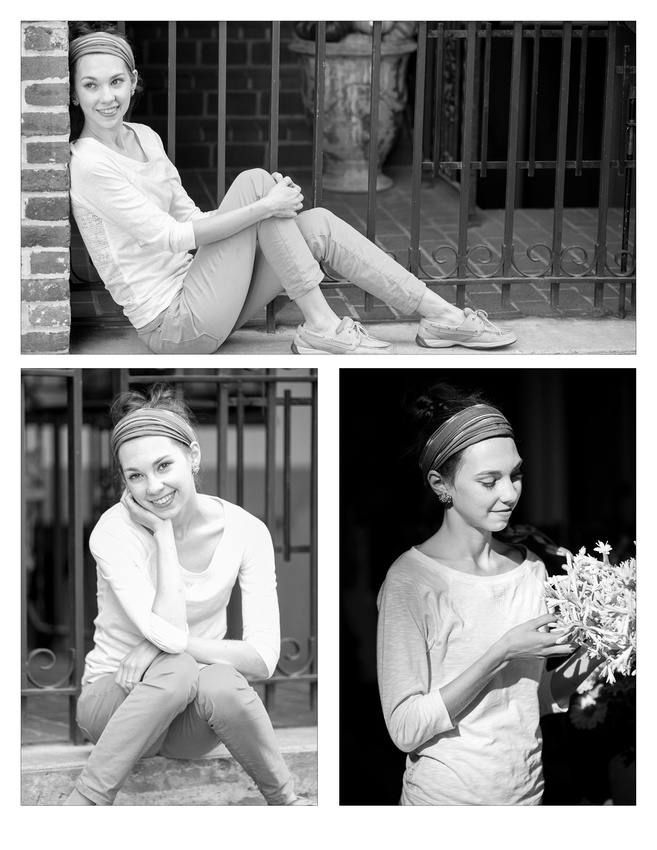 Keys for the City!! Such a fun idea and we made the most of it with this great old upright piano!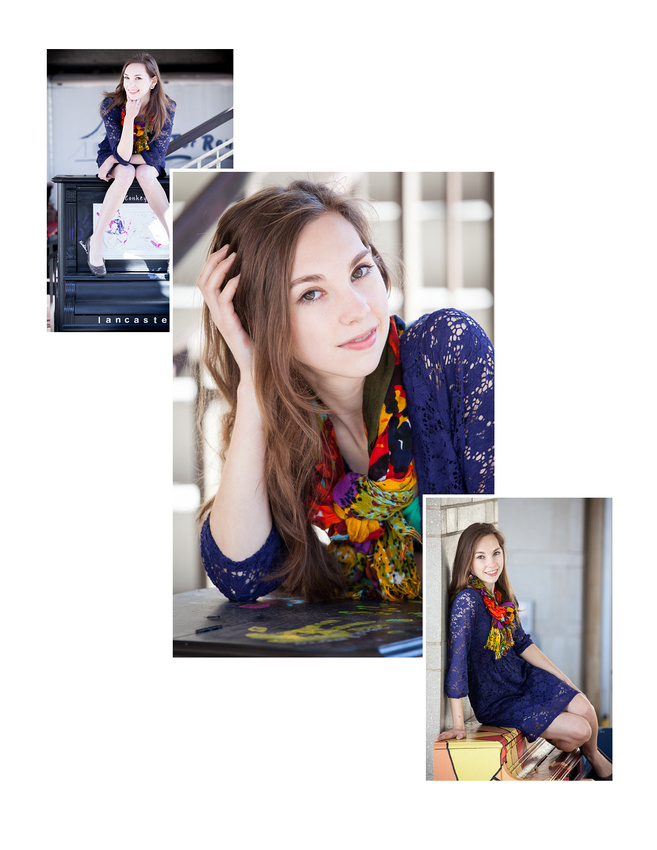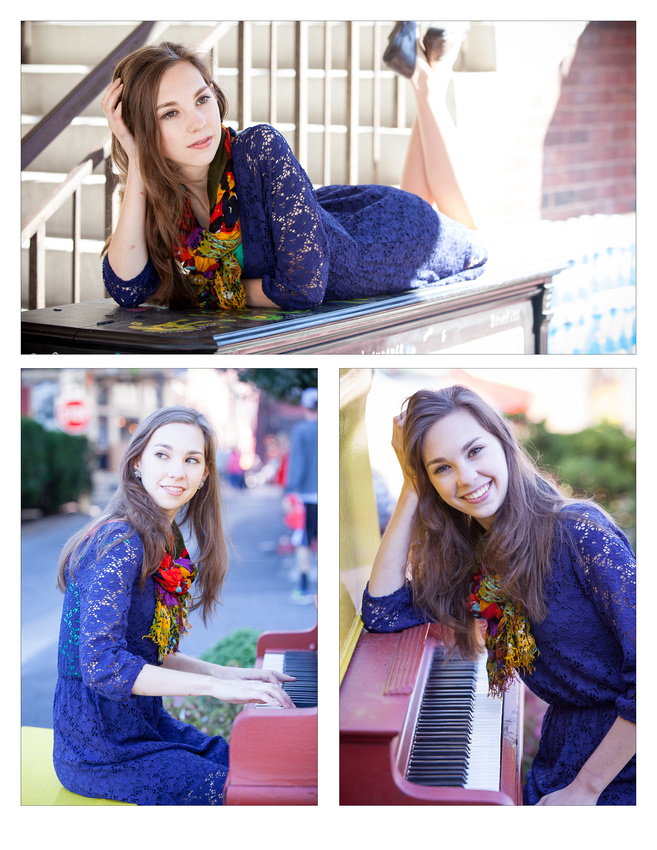 Thank you SO much Carissa!! You are amazing! :)